Cabana Beach Resort in Moal-Boal, Cebu
Cebu is famous for its beautiful beaches, but in I think the very best beaches in Cebu are found in the south, down in Moal-boal. Take a trip to a land where you can bury your troubles and your toes in the powdery white sands. Bask in the sun under tropical trees that comb through that salty sea breeze.  Dive into the beautiful bustling marine life under the clear blue waters. And live it up in the luxurious resorts Moal-boal has to offer.



Cabana Beach Resort in Panagsama is one of the resorts I stay in when I just wanna get away. It comes from the same family that owns the La Tegola Cusina Italiana chain of restaurants. It is world-class. Accommodations are indulgent yet affordable. The really good thing about staying in this part of Moal-boal is that there are a lot of other places to eat, so you don't get stuck in the resorts and aren't forced to eat there for breakfast, lunch, and dinner everyday.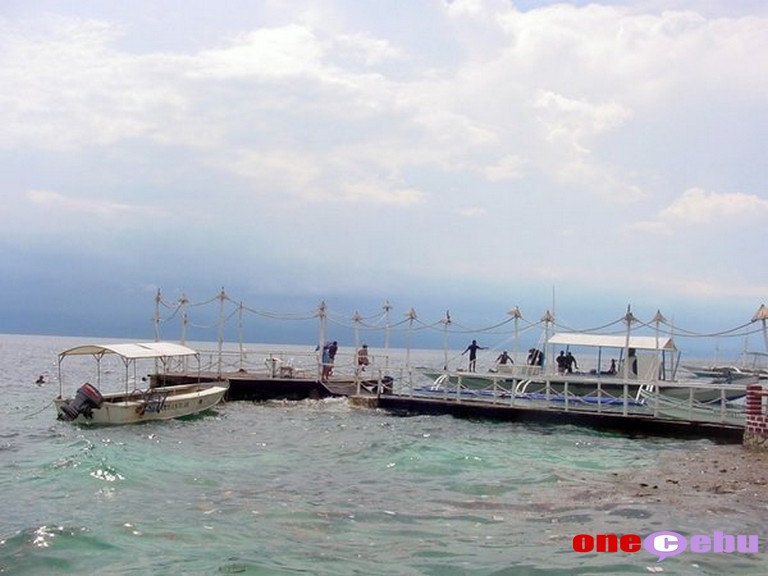 The one thing lacking here though, is a beachfront – it's only about 5 feet. So if you want, you have to take a short land trip to what the locals call "white beach." Otherwise you could just lounge around their jacuzzi or swimming pool. As expected, the Cabana's restaurant is Italian, and there's a bar and covered tables by the poolside. You can dive off the dock into the beautiful waters where you can see all the opulence of Cebu's aqua life. There are boats for rent that can take you to the famous dive spot, Pescador Island.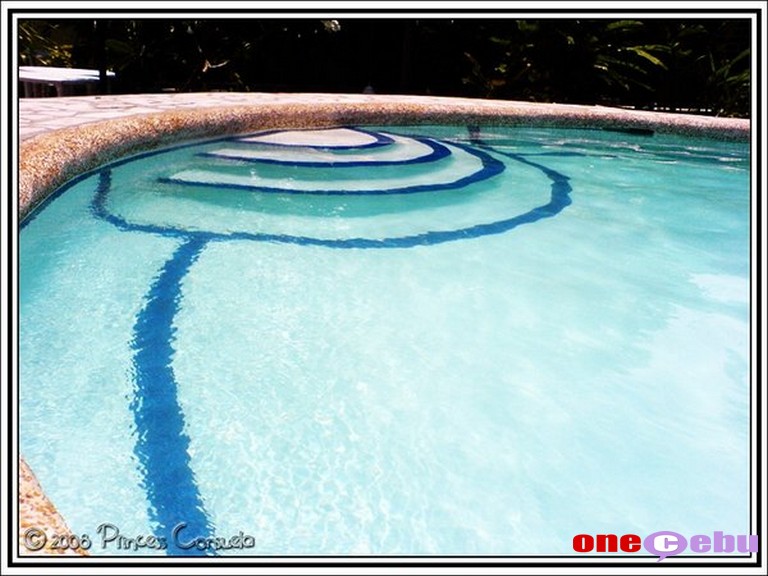 TIP: For those who want to bring their own transportation, there is a covered & gated parking lot exclusive for guests, absolutely free.

At night you can go out for a cool walk down the street, as it is more of a strip of bars & restaurants. You can peruse through Filipino, Japanese, German, and Indian restaurants as well as a host of the freshest seafood that you can have cooked anyway you want. All these bars & restaurants are open-air, not air-conditioned. Not to worry, Moal-boal at night is nice and cool. And wherever you are, you still hear the serene sound of the waves crashing into the shore.

For a relaxing beach vacation, stay at Cabana Beach Resort.

[bg|cabana]