Food: Cebu Mangoes
If there was a certain fruit that represent Cebu best, it would be a mango. The mangoes in Cebu are really to die for. Mangoes are also eaten for breakfast and even as a late-night snack. You can eat Cebu mangoes raw, cooked or even processed.



Guadalupe in Cebu City is home to Cebu's sweetest mangoes. Many of the Guadalupe natives have been mango farmers for generations already and it's already their main source of income. The carabao mangoes from Guadalupe usually have unblemished yellow skin, especially when ripe. Furthermore, the skin is also soft and thin which can be easily peeled off. They also smell really good and sweet, which makes the mangoes even more attractive and yummy. Cebu mangoes don't have much hairy fibers in their fleas as other mangoes. This makes them easier to eat and easy to scoop out. It also has the right consistency and flavor.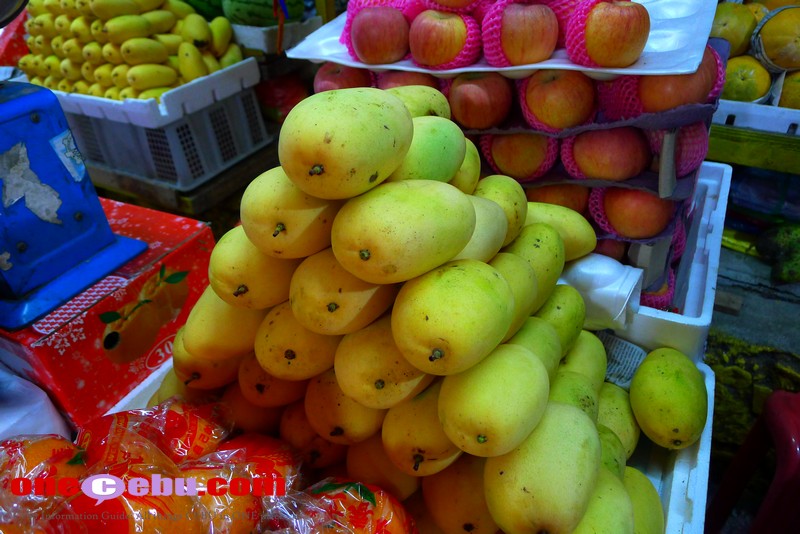 Cebu is also one of the top exporters of mangoes and products like dried mangoes in the Philippines.  Other products made with Cebu mangoes are mango wine, jam, and juice. Cebu also exports different mango products to the western countries like the US, Australia, UK, and other Asian countries like Japan.



Cebu mangoes for one are really affordable and are sweet. You can buy Cebu mangoes in all the leading supermarkets in Cebu. However, if you opt for cheaper buy, you can go to the Carbon market. It's cheaper there since most often you are buying directly from the farmers themselves. You can also haggle the prices for the mangoes especially when you are buying a lot. You can buy a kilo of mangoes normally around P60 to P70 and below. In markets and fruit stands, you can buy a kilo for P40 to P50 only.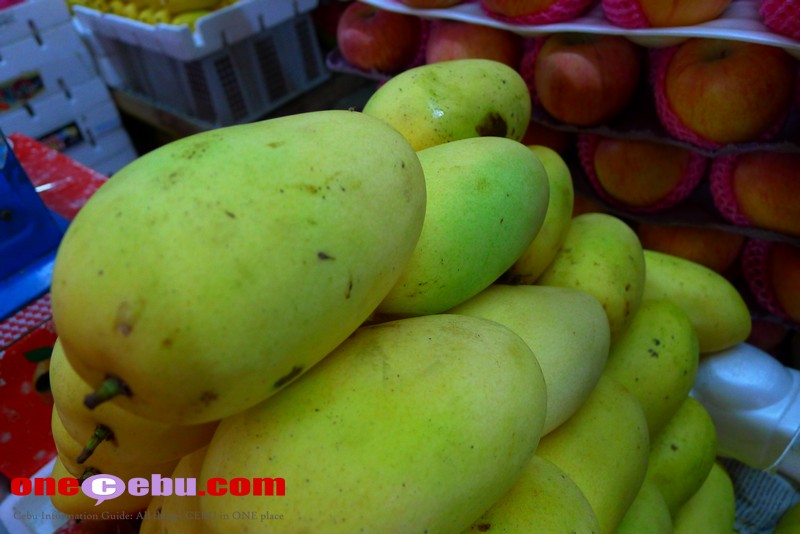 Although mangoes in Cebu are available the whole year round, there is a certain time in the year wherein mangoes are really abundant and cheaper. During this time, a number of the Cebuanos take advantage of mangoes and make desserts such as mango float, ice creams, and dessert toppings. It's also a healthy and nutritious snack for everyone in the family as mangoes are good sources of Vitamins A, C, and B.



One would notice that most, if not all, the tourists in Cebu pack up loads of mangoes, especially dried mangoes. Both local and foreign tourists love dried mangoes from Cebu. This is probably the most famous pasalubong from Cebu.