Tutorial: Compress Your Files with 7-Zip
Earlier today, I asked a colleague to send his works with its attachments. Due to the attachments huge size, the guy is having a hard time uploading – my guess is it's also because of the fast blazing internet speed here in the Philippines *I'm being sarcastic*. And so I told him "just compressed those files and send it over". And he asked, "Compressed..? What's that? Would it cost me a buck for this software?"
Nope this software is free, simply follow these steps and it will help you a lot in compressing your files, save lot of space, and optimize your attachments.
Step 1
. Since we are talking about free, we need to download and install the "compression software" called 7-Zip at http://www.7-zip.org/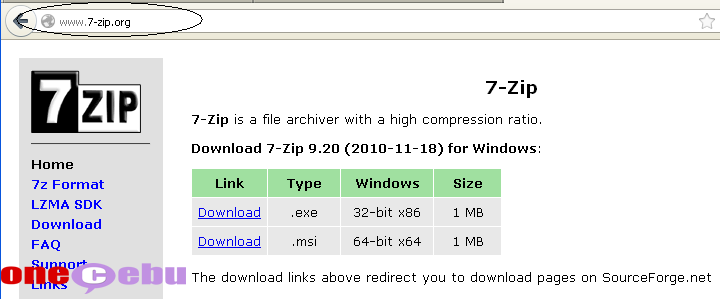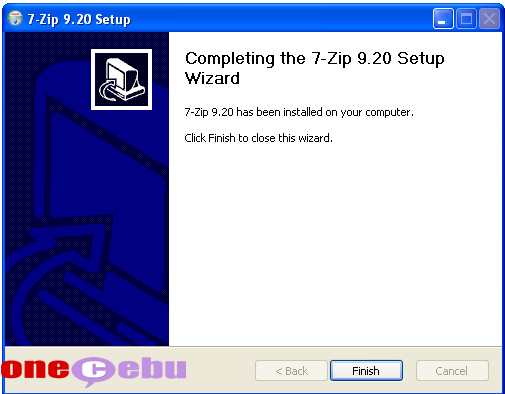 Step 2
.  Open your 7-Zip File Manager.
Step 3
. Navigate to the location of the files you wanted to be compressed.
For my case, I have 35 files with a combined size of 1.2MB. Hey, no need to check for your files' combined size. I'm showing it for the benefit of this tutorial.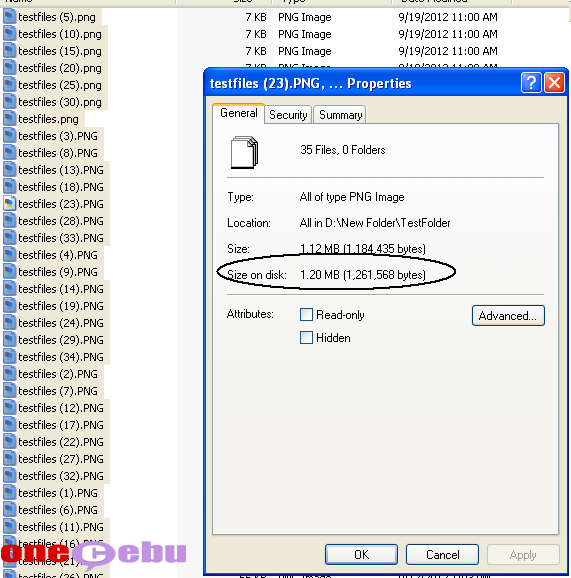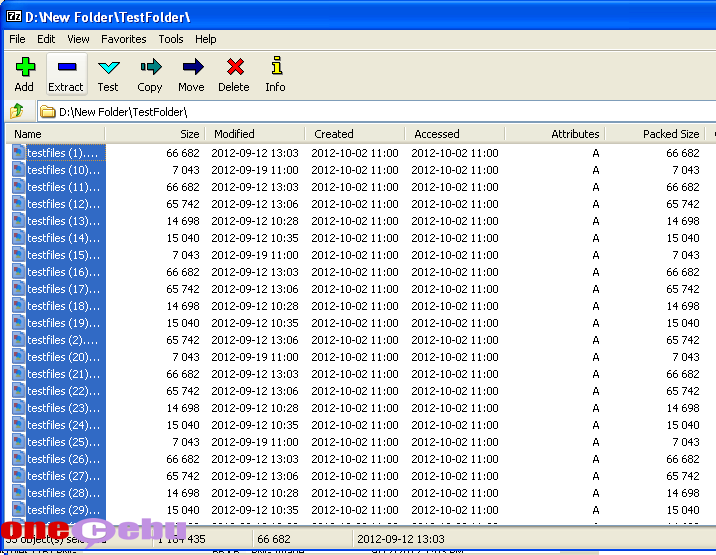 Step 4
. Select all the items to be compressed, and then click "+" icon.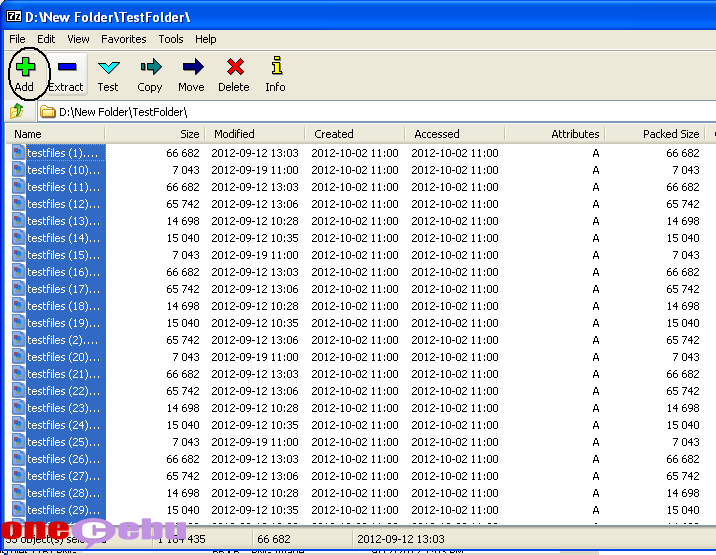 Step 5
. Enter your preferred filename for this compressed file, its compression format e.g. 7z, ZIP, Tar, etc. and then click "OK" button.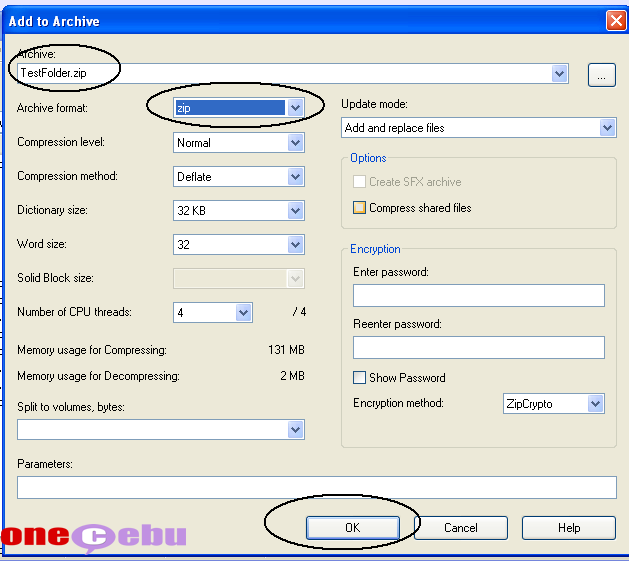 And you're done!
I made 3 compressed files to check which format provides the best compression result.