Public Notice
---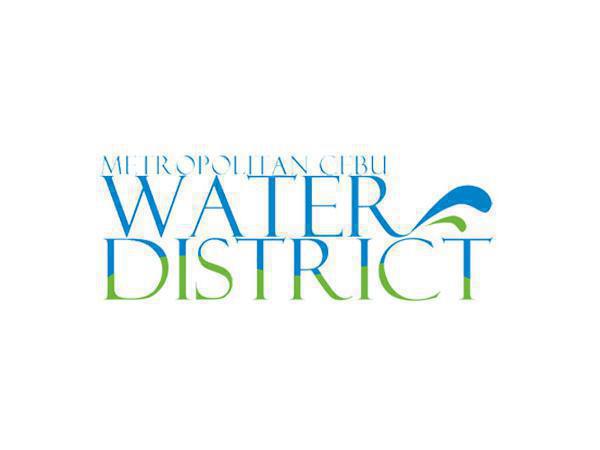 ---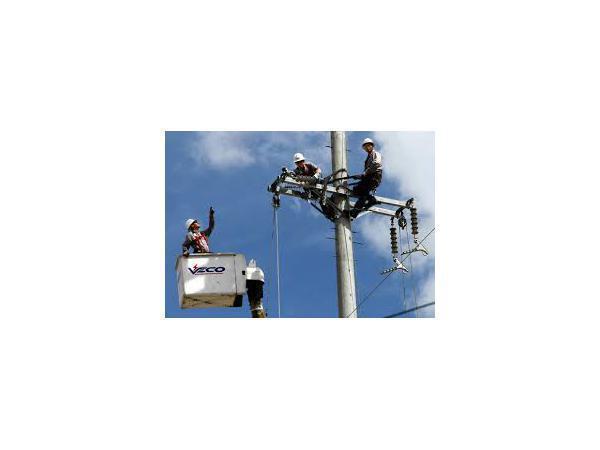 ---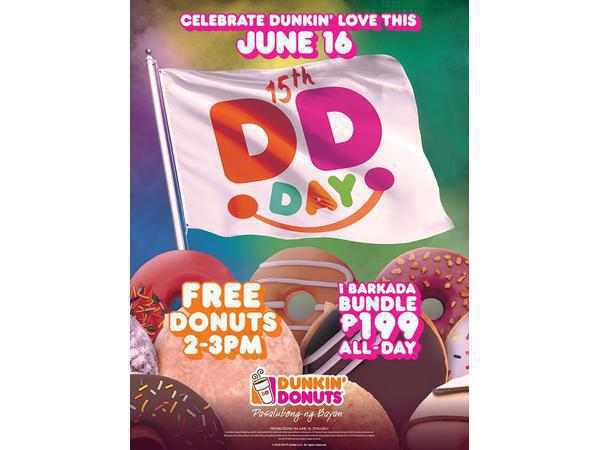 ---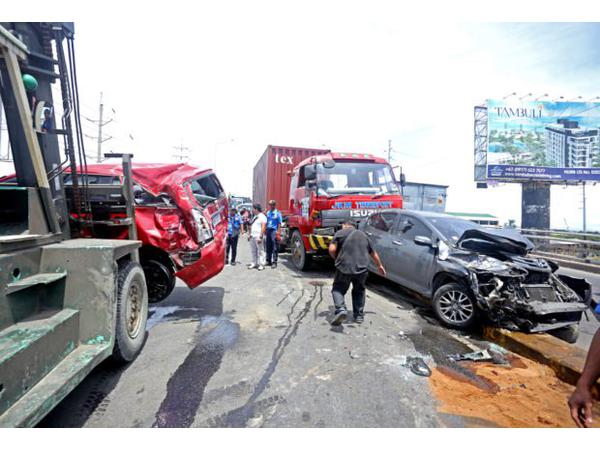 An 11-wheel smashup held up commuters at the Marcelo Fernan Bridge today.
---
MCWD: Water Service Interruption - May 24 to 27, 2018
---
Notification to all the affected residents on the schedule power outage between May 12 to 18, 2018.
---
Metropolitan Cebu Water District's (MCWD) main office and sub-offices will be closed on Monday, May 14, 2018 due to special non-working day declaration for the conduct of the barangay and SK elections.
---
RESULTS: May 2018 Civil Engineer Licensure Examination
---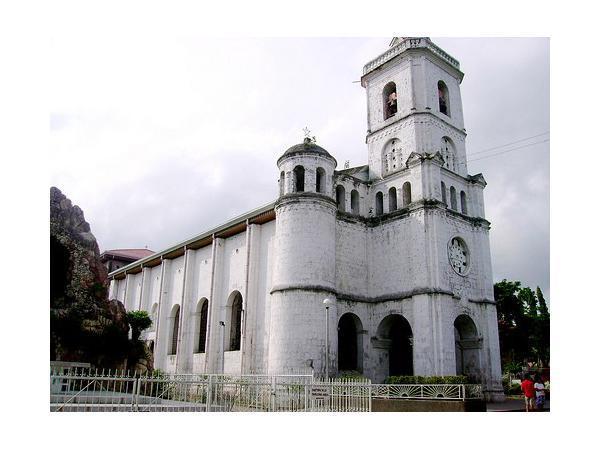 Residents and individuals traversing Cebu South Road via Pardo, except traffic congestion due to the fiesta celebration.
---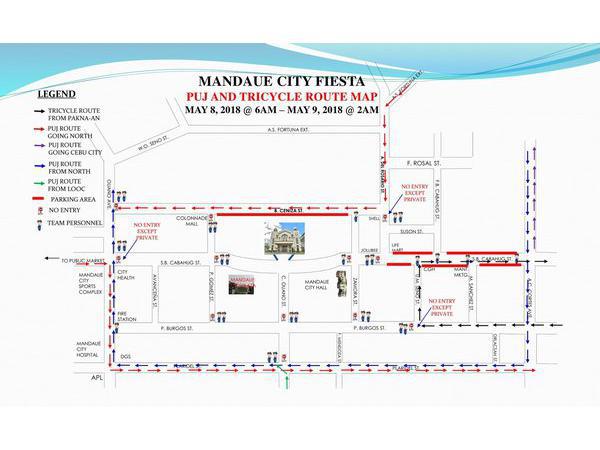 ---