Top 10 Places for Family Gatherings in Cebu
"Good food, good meat. Good God! Let's eat!" here are the ten best places you can bring your brood for some good old family fun.



10. Papa Kit's Marina & Fishing Lagoon



Spend the day in Silot Bay, Catarman, Poblacion Lilo-an, North of Cebu City. There's a whole slew of things to do for the whole family. Father & son fishing, horseback riding, and a zipline across Silot Bay! The food's not bad either.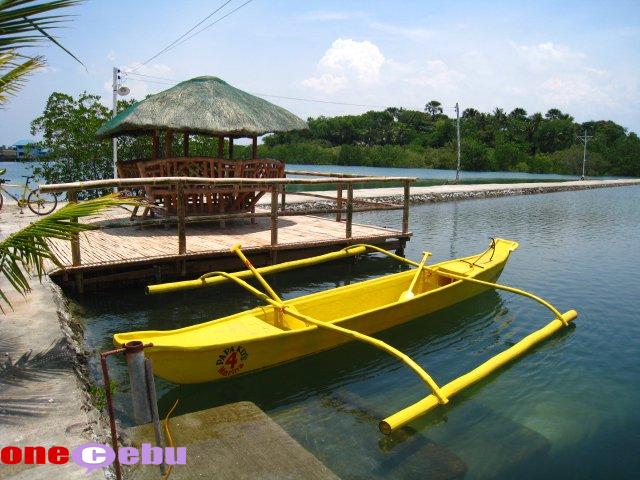 9. Lantaw Floating Native Restaurant



On the cool waters of Day-as Cordova, Mactan, Cebu, indulge in the freshest seafood, tropical breeze, and warm Cebuano hospitality. You can get directions from the map on their Facebook page here: http://www.facebook.com/photo.php?fbid=326224760801401&set=a.326224584134752.69515.322059447884599&type=3&theater.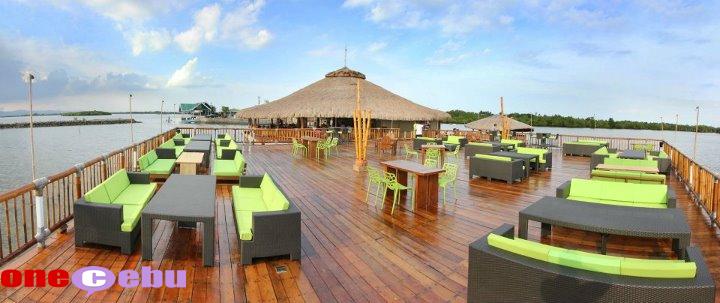 8. The Pantry



On a lazy Sunday, feel at home at The Pantry in the Gallery Strip Mall, Juan Luna Avenue, Mabolo, Cebu City. The food is to die for and the quaint little shop is filled with tempting treats and other goodies you can bring home.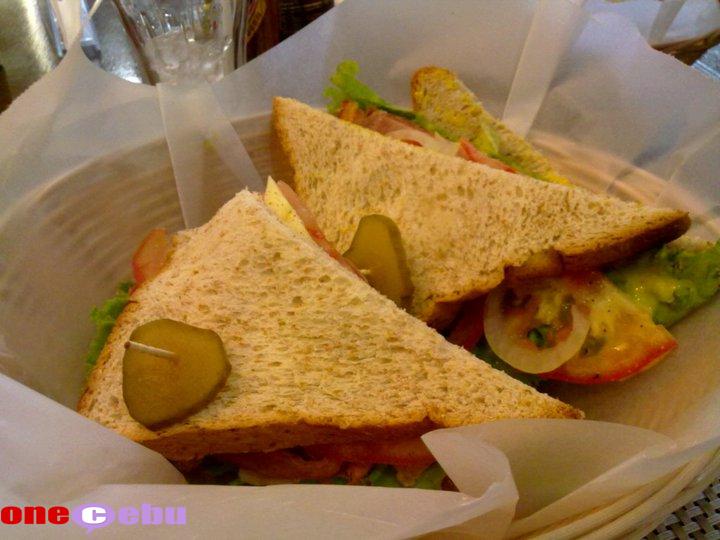 8. Tsim Sha Tsui Dimsum & Tea Bar



Located at the 2nd Floor Ayala Terraces, this chic little restaurant will make all your dimsum dreams come true with their P350/head all-you-can-eat treats and a selection of flavored teas. If you can't get enough of that delicious chili sauce, get a whole bottle!!! They sell bottled sauces & frozen dimsum you can just heat up at home!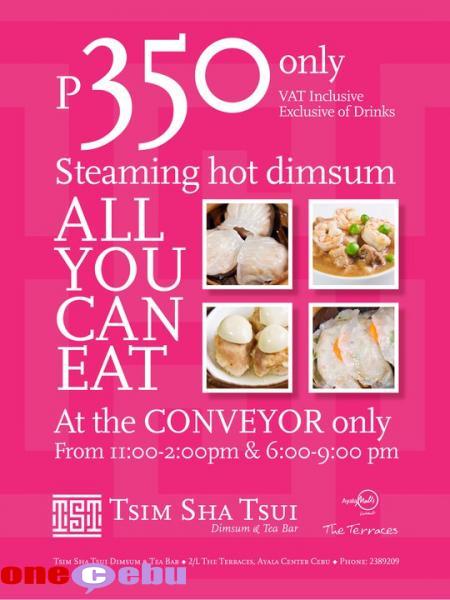 7. Cebu Grand Majestic



For those big family reunions, you can't go wrong with the Grand Majestic at the Grand Convention Center Cebu along Archbishop Reyes Avenue, Cebu City. Aside from the comfy function rooms, there's a spectacular all-you-can-eat buffet where I eat all the Peking duck I can!!!



6. Ginza Japanese Restaurant



Enjoy authentic Japanese cuisine and marvel at the chefs as they cook dishes right in front of you! For more privacy, you can reserve a tatami room just for your clan. Ginza is located at the Ginza Complex along J. Panis St., Banilad, Cebu City, on the same road just before reaching Cempark.



5. Bluewater Maribago Beach Resort



Visit Maribago Bluewater and treat yourselves to their swanky "sparties" or enjoy other activities like cooking lessons, Frisbee/soccer play, coco bowling, shark feeding, and Northern Exposure, where guest chefs from Manila cook for your pleasure.



4. Shangri-la's Mactan Resort & Spa



Throw a party with a purpose! At Shangri-la, you can organize & customize according to your family's needs and preferences. All the fun without the fuss – need I say more?



3. Imperial Palace Waterpark Resort & Spa



When you're not lounging around in their Lifestyle Villas, get wet & wild at the Waterpark or playing other fun marine sports. The spa will make you forget all your worries and the food will make you drop your diet plan.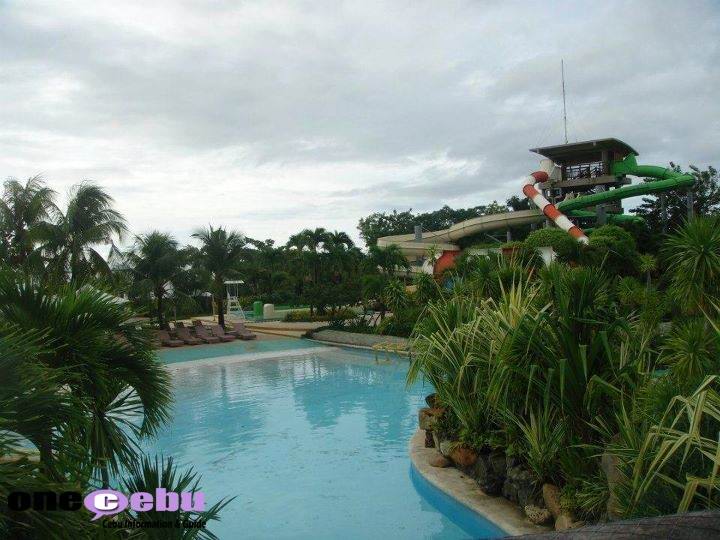 2. Crimson Resort & Spa



Seascapes Resort Town, Punta Engaño, Cebu – Fifteen minutes away from Mactan International Airport, drop your bags and laze around in private beaches, enjoy both motor- and non-motorized water sports. Get pampered at the spa & sauna. Enroll the little ones at the kids' club. This luxurious retreat has 4 restaurants you can choose from so you don't ever have to leave.



1. Plantation Bay Resort & Spa



Stay at the Quantum Villa and avail of the Day Trip Package. It comes with a set lunch, access to all lagoons & pools, wall climbing, use of bikes, use of non-motorized aqua sports, and use of the game room. Plantation is my favorite place in the whole of Cebu. It's where you can feel like you're off on an island paradise, far, far away from all your troubles.