Guide to the Liloan Lighthouse (Parola)
The Philippines, being an archipelago, has a lot of lighthouses. Before the existence of radars or even GPS, lighthouses used to provide directions to boats, ships, and other vessels. These lighthouses are also called as parolas locally. When one says parola in Cebu, people would immediately get to think of the parola or lighthouse in Lilo-an.



The parola is officially called as the Parola of Bagacay Point. It is a famous destination in Cebu, not just for locals but for tourists as well. The structure is already more than a hundred years old which also adds to its historic and cultural significance. It was built in 1904 in order to light the sea and shore for fishermen. It's one of the structures that depict the influence of American architecture in the Philippines.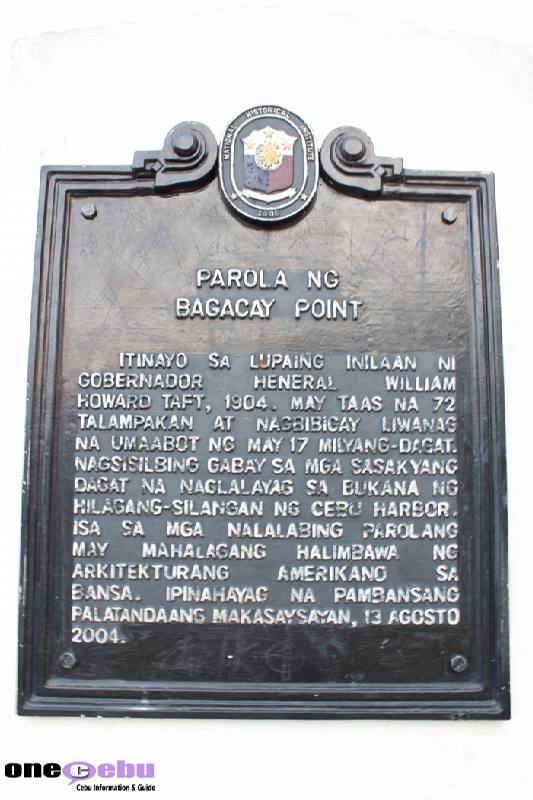 Today, a lot of locals visit the parola to get a whiff of fresh air and to take in it's historic significance. The Lilo-an lighthouse is also a favorite of lot of photographers. The parola has been the background of many engagement photos and fashion shoots. There's also a grassy area where you can also have your photoshoot or you can just sit and have a picnic. There are even others who just sit down with friends while singing or playing the guitar. It's as simple as that, and you can already enjoy your time there.



It would be best to drop by the place early in the morning so you can see the sunrise. However, going there in the late afternoon will also be perfect to avoid the heat of the sun.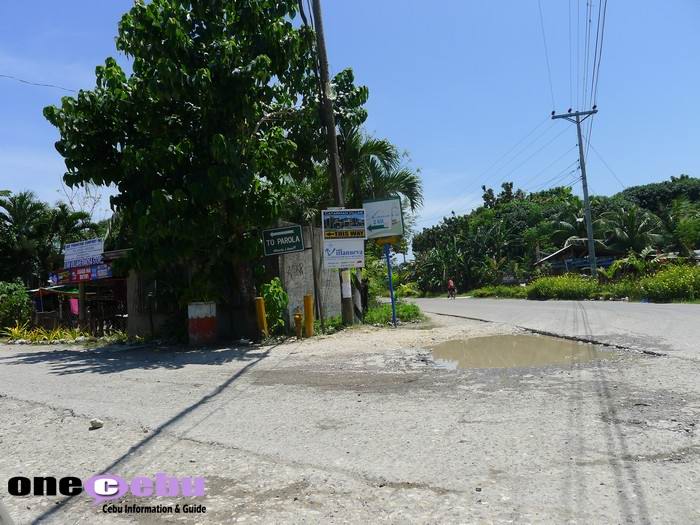 How to Get There?



To get there, you can choose to commute by riding a jeepney or a taxi. However, I'd advise you to take a jeepney since the parola cannot be seen from the main road. You can take a taxi or a jeepney to San Fernando Rey Church in Lilo-an, which is an hour away from Metro Cebu. Right beside the Church is the town's sports complex where a number of tricycles park and wait for passengers. These tricycles, however, have their own routes. So, ask around for a tricycle that goes to Catarman. Specifically ask the tricycle driver to stop you at the basketball court on the way to parola. Once you're there, you can see the parola straight ahead of you. It's a five-minute walk to the parola.



The lighthouse in Lilo-an is a really interesting spot to go to, with friends. It's for free and it's also like taking a mini history trip. You can have a picnic with friends or your family. The entire trip will also be great since it's away from the bustling sounds of the metro.



By the way, there is no entrance fee here. Viewing the parola is absolutely free.