Transcentral Highway in Cebu
Transcentral Highway is an alternative route if you want to go to the Northwestern towns of Cebu (Toledo, Balamban, Asturias and Tuburan). It is for commuters who prefer a shorter time of travel of about 1.5 hrs instead of taking the Naga National Road or Manipis Road that takes 3 - 4 hrs of travel to and from the City. This major road stretching from Barangay Lahug (Plaza Housing / Marco Polo Hotel) connects to Balamban through its end at Barangay Prenza and measures approximately 33 kilometers.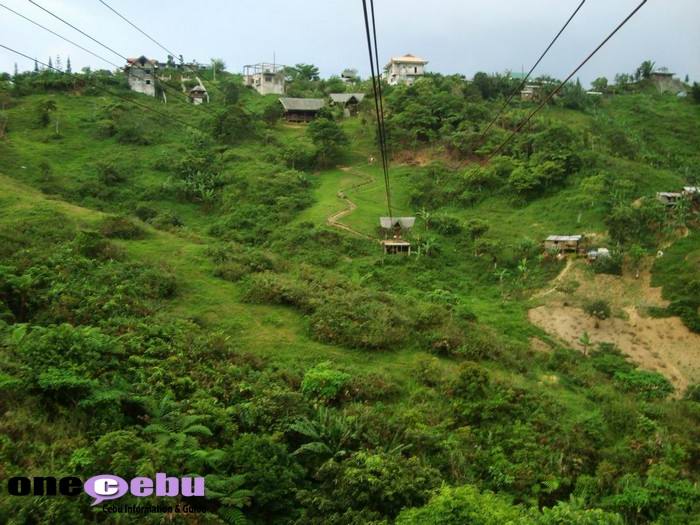 From the highly urbanized city, a 30 minute ride to Brgy. Busay will reveal a magnificent landscape of the whole Cebu from the top including the aerial view of the islands of Lapu-lapu, Olango and Bohol. The green and beautiful sceneries and the fresh cool air, will surely refresh and delight every individual who passes the snake-like road.



Some actually defines this public road as The Mini Baguio in Cebu because of its cold temperature, and similar to the real Baguio, it is where the flowers were grown and its long road may be compared to the Kennon Road of the real Baguio in Luzon. Mini markets or Tabo can be seen in the place especially during Saturdays or Sundays. You can buy affordable goods such as sweet corn, vegetables, fruits, sweet potatoes and potted flowers, much cheaper than in Carbon Market, the central market of Cebu City.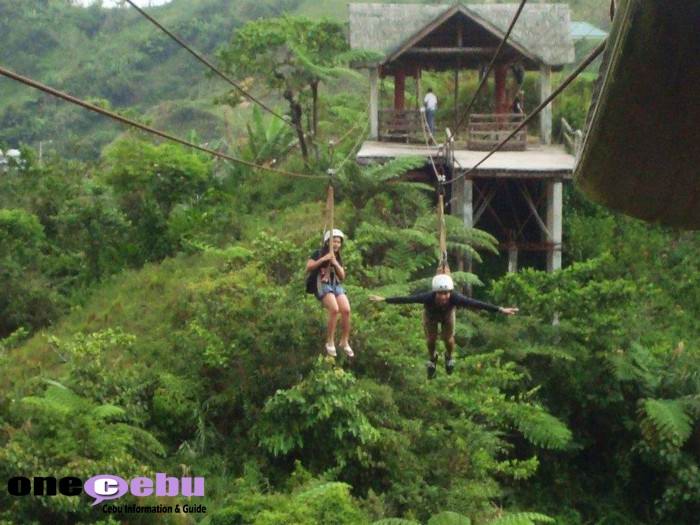 It is also here where you can see the famous Mountain View and Tops popular for those who do retreats, seminars and family picnics at the top of Cebu. More thrill awaits upon reaching the boundary of Cebu and Balamban, where you can see ravines and mountains of green trees making every trip similar to having a mountain adventures. One perfect evidence is the resort at Brgy. Gaas, the Island in the Sky where tourist and local visitors find a great adventure of zip line above the breathtaking and steep mountains.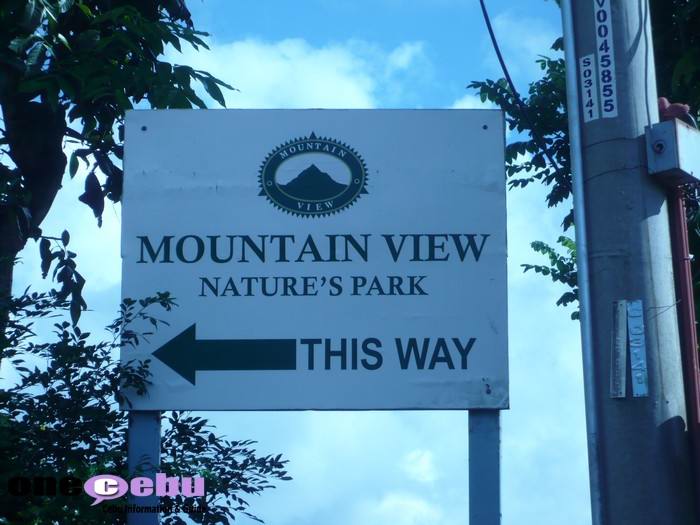 Precautionary road signs can be seen every 500 m since the place is foggy and always humid especially during rainy season. If you are to travel there in the afternoon or near dusk, you should be familiar with the place as the roads are long, winding and sometimes have blind curves. Light reflectors are visible in the center of the road but sometimes, too much fog causes the area too dark and unfamiliar drivers prefer to stop rather than to continue their journey for safety purposes.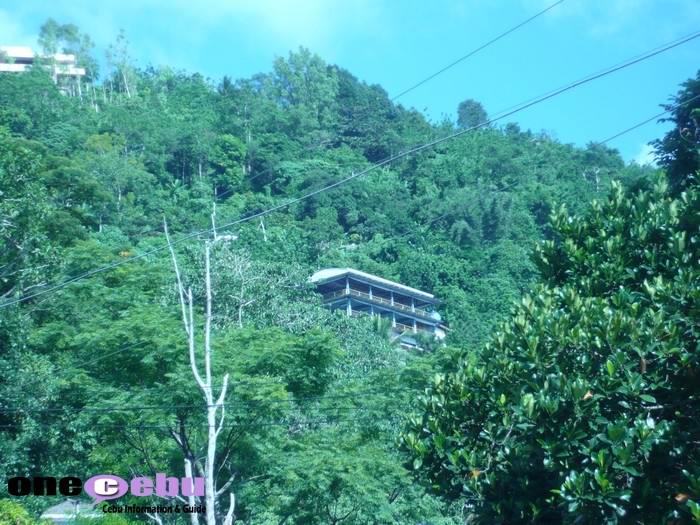 It is also during rainy seasons that the highway is prone to mudslide since some mountains near the road are excavated and used for the reclamation project of Cebu. Some incidents before where rocks fell down from the mountains causing heavy traffic and commuters has to walk a kilometer or two, exchanging vehicles to ride to their destination since the rocks blocked the way and backhoes were needed to clean the area.



This highway is not only popular because of its mystical beauty of nature but has also other back stories to tell. Several accidents also happened along the road mostly motorcycle-related ones. Yet, the most famous one was the accident that happened to Iranian students of Cebu Doctors University last 2010 when the bus they rode on, fell into a cliff in Barangay Gaas Balamban after it went out of control, causing a casualty of 21 including the driver.



[video:http://youtu.be/d0ia4nHZsQs]

Video clip the accident courtesy of ABS-CBN.



So for those who are not yet familiar with the Transcentral Highway or planning to pass there, don't forget to bring your camera to capture its beautiful sceneries but never be too at ease, perhaps you may take into consideration to be extra careful all the time. This is not a threat but just a friendly reminder.



Have a safe trip folks!



How to get there:

If you are to ride a V-Hire also known as GT Express, you can choose from the terminals located at Citilink near CCMC (N. Bacalso Ave.), Ayala Terminal (Arch. Reyes Ave.) and SM Terminal (North Reclamation Area) with fares starting at PHP100.00 (2.5USD) and up depending on the destination.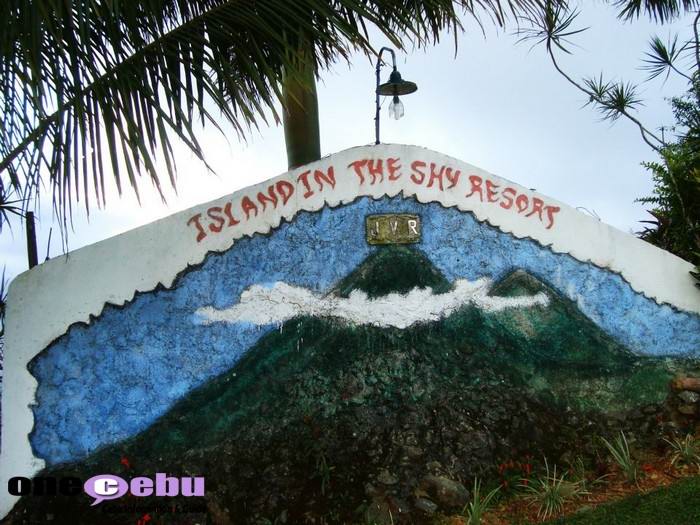 Landmarks:



Island in the Sky



Ayala Heights



Osmeña Residence



Tops Lookout



Mountain View



Busay Flowershops



Tabo or Mini Market



Vegetables and Fruit Stands



Kan-irag Park



Chateau de Busay




View From the Top:



City of Cebu



Balamban Shipyard (Tsuneishi Heavy Industries Inc.)



Malubog Dam (CCC former ACMDC Brgy. Casoy, Toledo City)



Top view of Balamban and Part of Asturias