Kim Dae Mun: Best Affordable Korean Food in Singapore
Kim Dae Mun is probably the best Korean restaurant I have been to. As a fan of Korean foods, I am a very harsh critic of Korean dishes.
Kim Dae Mun is located at 100 Orchard Road, Level 1 Concorde Food Court, Singapore City, Singapore. You can take a bus to get there, if you are familiar with the routes. Just alight at Concorde. You can take buses: 7, 14, 16, 36, 65, 111, 124, 162, 162M, 174, 502, 518, 518A, 77, 167, 171, 190, 190A, 700, 700A, NR6, NR7, 124A, 502A, 502B, 518B, 174E, 16A, 16B, 14E, 175, 1N, 2N, 3N, 4N, 7N, 6N, 5N, 8N, 106, 128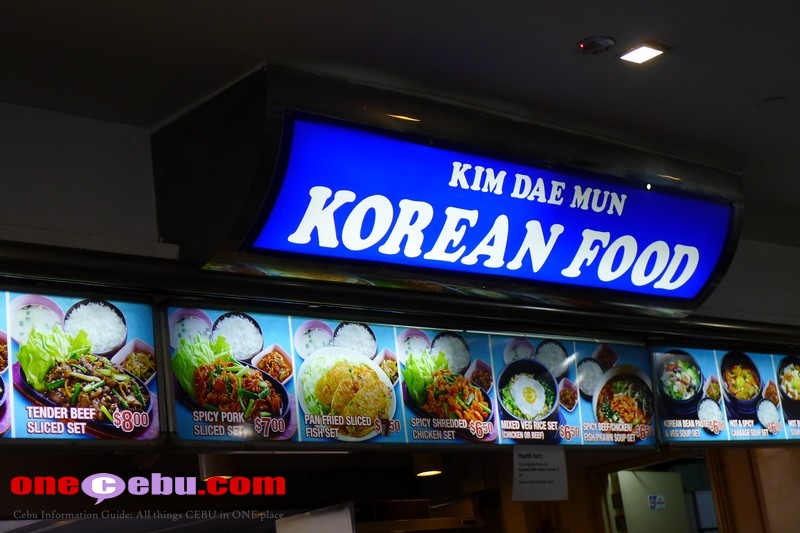 But the easiest way is to take the MRT and alight at Dhoby Ghaut (purple/red line). Walk towards Plaza Singapura (you will not miss this one) and continue to walk towards Orchard Road until you find Concorde. Concorde is just a block away from Plaza Singapure anyway.
They are open from Monday to Sunday 10am to 10pm
.
The Food
They have the best Spicy Beef soup out there for me. Here are some of their offerings:



Saba fish set with rice



Steamed and fried dumpling



Spicy beef, chicken, fish soup



Beef bulgogi



Kimchi rice



Tofu soup and more.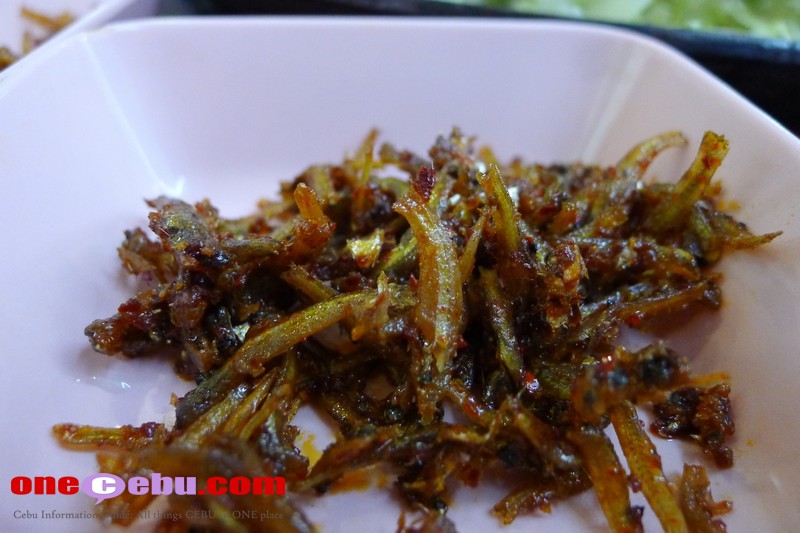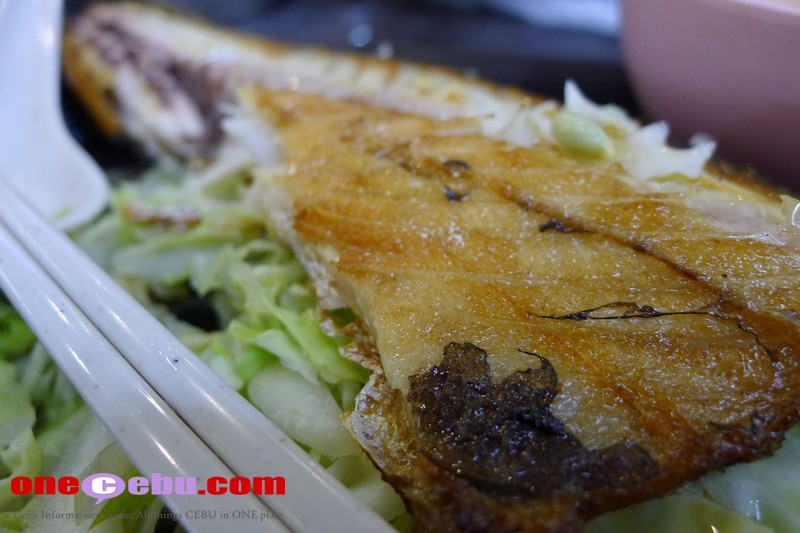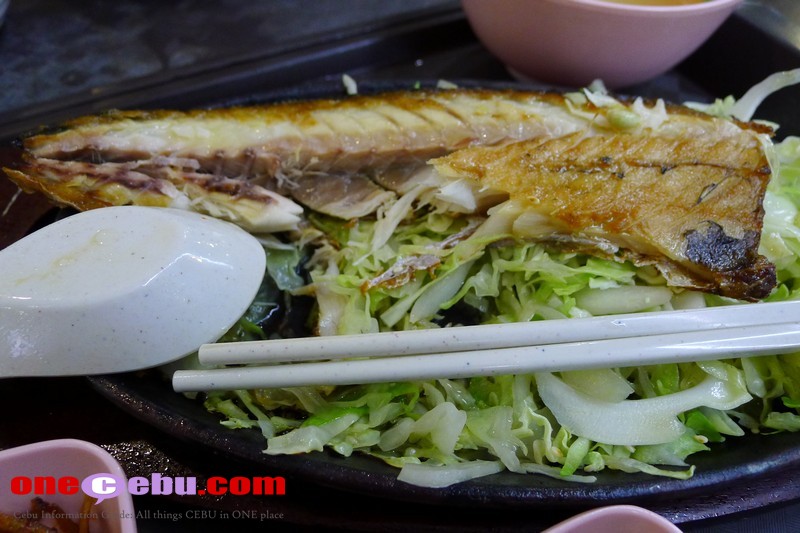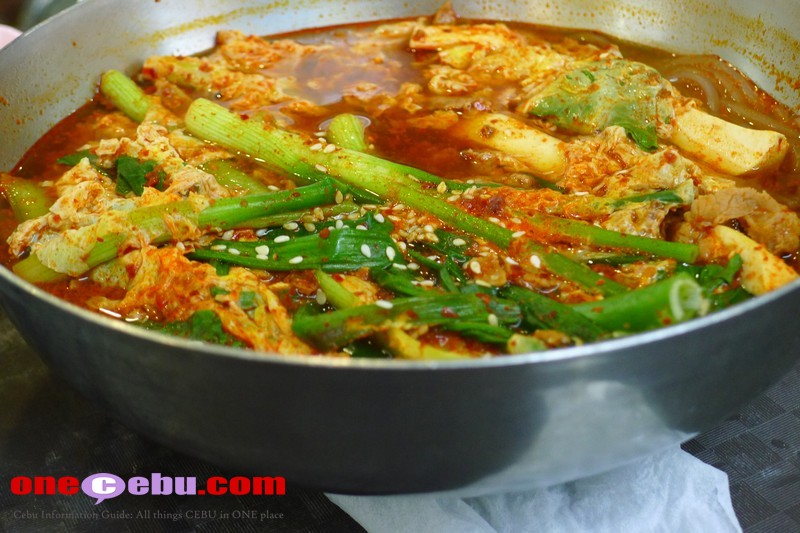 I havenever been disappointed with any of their dishes. Their side dishes (kimchi, cucumber or anchovies) are well-prepared and have large portions too.
Price
Prices range from $4.50 to $8 for set meals. Really, really large portions for low price.
The Ambiance
Since it is in a cafeteria setting, the eating area is not exactly cleanest. The preparation counter is hidden so I can't pass judgment.
The Verdict
Worth the repeated visits. Really.
Service: 5/5
Cleanliness and Ambiance: 3/5
Amenities: NA
Food: 5/5
Location: 5/5
Price: 5/5