Dong Juan, Real Filipino Cuisine in Cebu City
I used to teach English as a second language to Korean and Japanese students in Cebu City.  Every time I meet new students, they never fail to ask me what restaurants in Cebu I'd recommend for them to visit. The first thing that comes to mind is Dong Juan.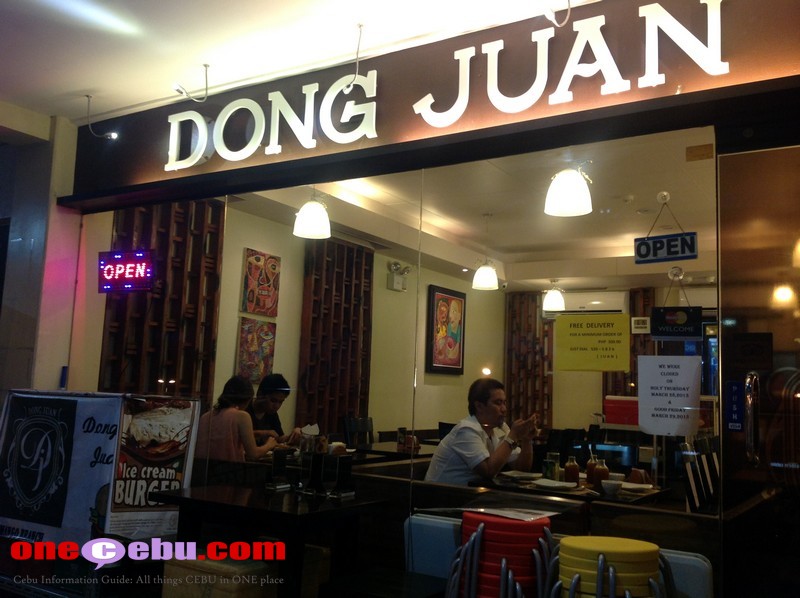 To borrow the line of a song, Dong Juan is "never easy to forget" especially if you get to try their food offerings which are grouped into fritters, sizzlers, gourmet burgers, pasta, salads and pizza.
For those who love meat, don't miss their hot, spicy sizzling sisig. It's very good. I always order this whenever I dine in Dong Juan.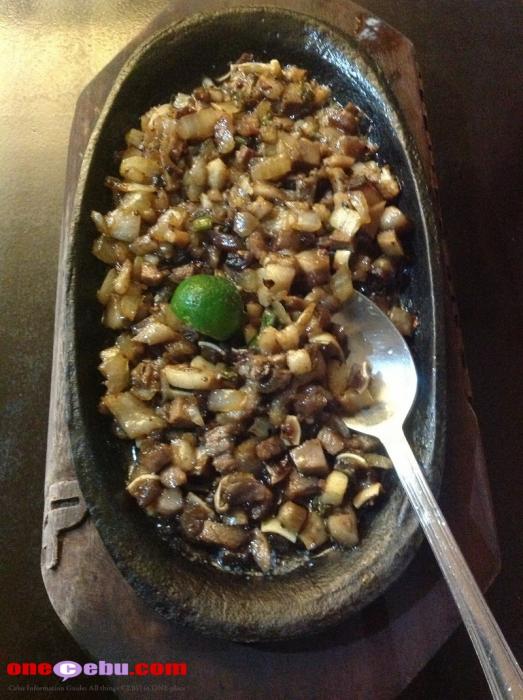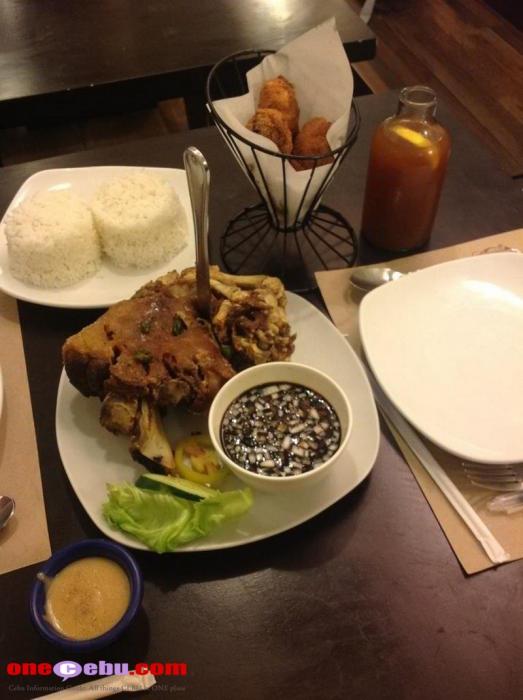 Their crispy pata is also one of my favorites. It is very tasty but it is very affordable.
If you are on a date with a limited budget, you can order one of their mouthwatering burgers. They are large enough to be consumed by at least two people. You can also add chicken drumstick or wings to go with your burger.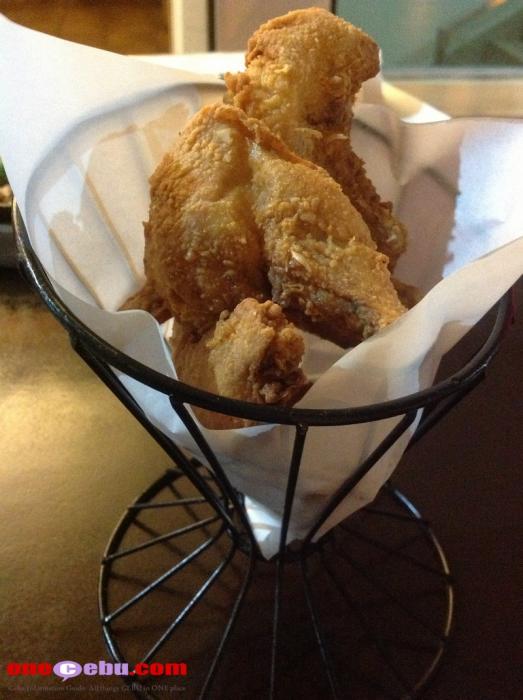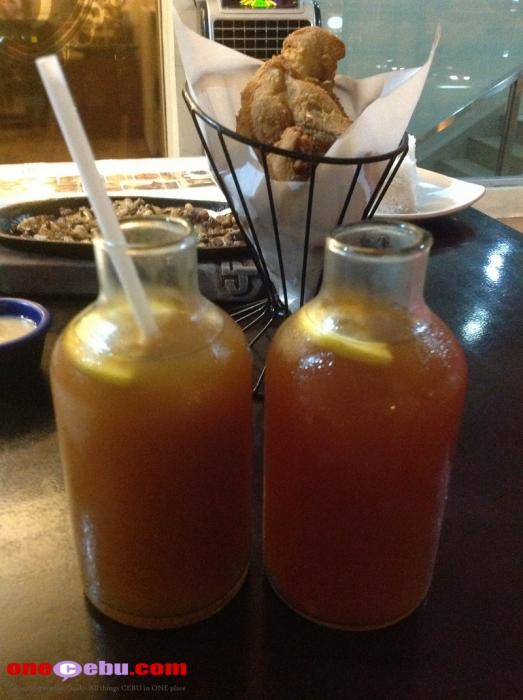 For seafood pasta lovers, try the Gambas al alijo pasta.  You won't be disappointed. It's exactly what seafood pasta should taste like.
I believe that you should "not spend more than what you earn". Thus, apart from the food, the price is one of my main considerations in choosing a restaurant.
In Dong Juan, they serve really delicious food with prices ranging from P110 to P370 (6 USD / person average), which is already a good deal.
The easiest and most accessible Dong Juan branch in Cebu City is on Mango One Square (it's near a video karaoke bar, hotel, mall,  disco bars, comedy bar, and other shops that you can visit if you have extra time.)
However, if you want to be a bit away from the limelight, the branch in Guadalupe offers a superb atmosphere, giving you privacy and a sense of relaxation where your family, friends and loved ones can have a chit-chat without any worries at all.
Dining in Dong Juan is one of my mood-lifters.  Make it yours, too!
OPENING HOURS
Dong Juan is open daily from 11 a.m. to 10 p.m.
BRANCHES
Dong Juan Guadalupe Branch
Emilio Osmeña Street, Guadalupe, Cebu City
For take-outs or reservations, call them at +6332 2561796
Dong Juan Mango Avenue Branch
2nd Floor, One Mango Place (General Maxilom Ave.), Cebu City
Dong Juan Persimmon Plus Branch
G/F Persimmon Arcade (M. J. Cuenco Avenue), Cebu City
Dong Juan Crossroads Branch
At the Crossroads Mall, Banilad, Cebu City
Tel: +6332 5208899