Native Filipino Food at Waka-Waka Grill in Cebu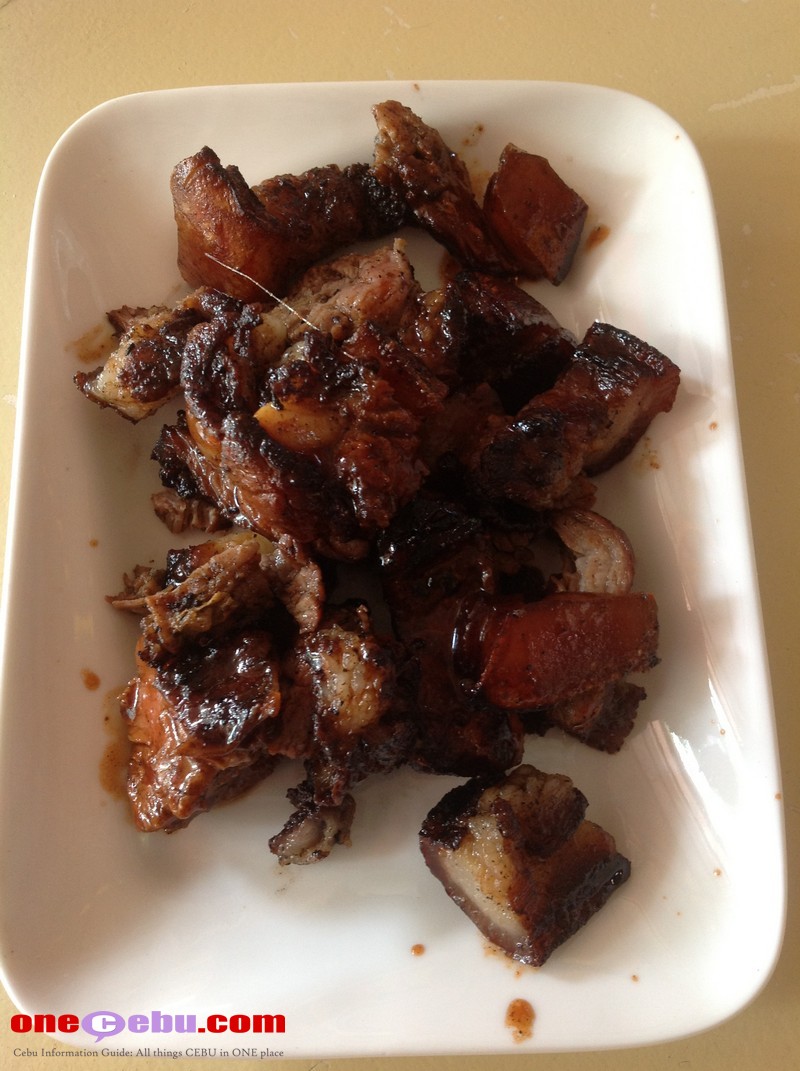 Craving for grilled Filipino food? Let Waka-waka Grill satisfy your cravings.
I'm pretty sure the name Waka-waka rings a bell. Shakira popularized this song.  But one of the owners, who generously spent a few minutes of her time to entertain us despite her busy schedule, gamely said Waka-waka for them means "bringing you only the best of native Filipino grilled food and anything you want" in their restaurant.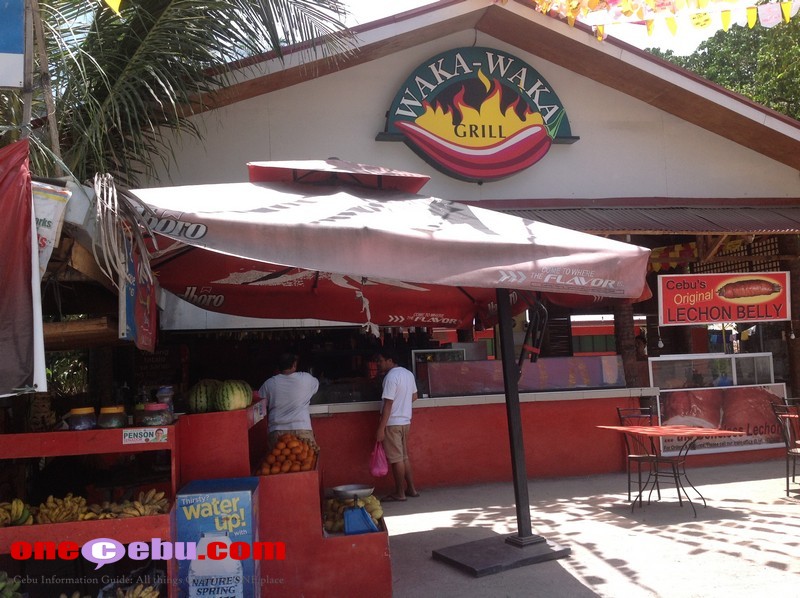 What you can find at Waka-waka Grill:



It serves all-time grilled favorites such as pork barbeque, special native original or spicy chorizo, pork belly, squid, shrimp and a variety of fish.



It likewise offers boneless lechon belly, tuna belly, sizzling pork, squid and shrimp sisig



Prices are very affordable ranging from P20 to 280.



It exudes a barrio fiesta mood, which is very relaxing for customers.



Bring your friends and jam with its two local bands that play cool music every Friday and Saturday.



If you find it a must to have fruits as part of your meal, a fruit stand is within reach as it occupies a little space in front of the restaurant.



It has a parking space to provide convenience to customers.



Another come-on is the Waka-waka Car Wash, which is also available just within the restaurant premises.



No holidays! It is open daily from 10:00 a.m.


Waka-waka Grill is located at
Wilson Street, Lahug, Cebu City
. You can take jeepney, taxi or your private vehicle to get there. Note that it has parking space.