What to Do During Earthquakes
Approximately more than 20 earthquakes are recorded daily in the Philippines. The good news is, most of the earthquakes cannot be felt – only seismographs can detect them. The bad news is, some of the earthquakes can be extremely devastating. Remember the 2013 Bohol earthquake? On October 15, 2013, an earthquake with a magnitude recorded at 7.2 affected the whole Central Visayas region. The most severe damage were seen in Bohol and some parts of Cebu. It was said to be the deadliest earthquake in the Philippines in 23 years.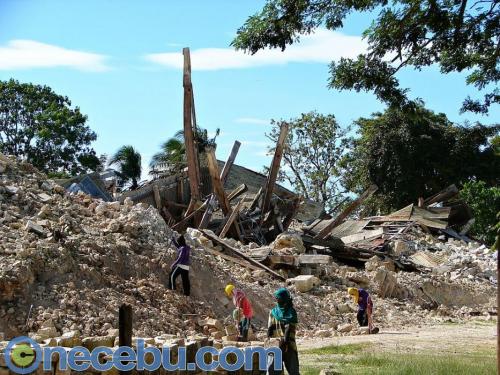 Destroyed church after the October 15, 2013, earthquake; Loon, Bohol, Philippines. From Wikipedia.
Do note that the information in this article is derived from the Philippine Institute of Volcanology and Seismology's Disaster Preparedness fact sheet.
Before anything else, you should be able to identify earthquake hazards in your home. Cabinets, if possible, should be mounted/bolted to the wall. Avoid placing figurines, wine glasses or anything breakable on your open shelves. Make sure your chandeliers and ceiling fans are stable. And remember to turn off gas tanks when they are not being used.
Emergency supply kits are always handy – and they can be used in other disasters (e.g. typhoons). Keep flashlights, a battery-operated radio, spare batteries, canned foods and can opener, blankets, antiseptic kits, bandages and drinking water.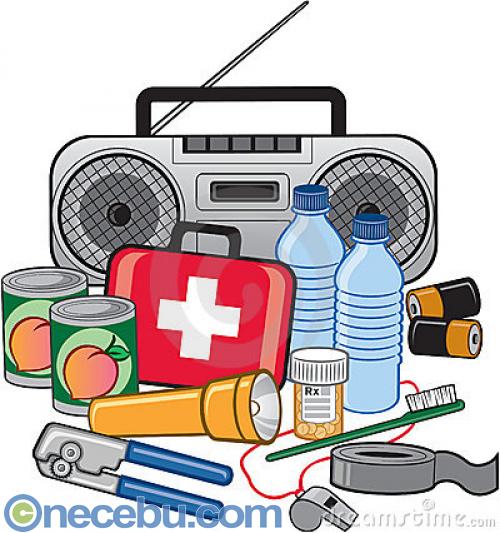 So for those who are yet to construct their homes, always remember to follow proper structural design and engineering practices when constructing your homes.
During an Earthquake
First of all, you should stay calm. When you are already inside your home or any structure, stay inside. Duck under a sturdy desk or table and stay away from appliances or furniture that might topple over. Keep away from glass windows and shelves.
If you are outside, stay as far away from powerlines, trees, posts and other concrete structures. Slopes are prone to landslides so do stay away from it too. Avoid staying close to the sea shores during an earthquake as tsunamis might follow. Avoid crossing bridges, overpasses or flyovers which might get damaged.
After the Earthquake
After the earthquake, remember that there may still be aftershocks. In addition, we do not exactly know the damage the quake has caused to the structure, so do not use elevators or enter damaged buildings. Do not use phone lines unless it is necessary.
Check yourself and your companions for injuries. Also remember to check water and electricity lines for damages, and check spills of chemical, toxic and flammable materials.
Remember to stay tuned to your battery-operated radio for disaster prevention instructions. Chances are, there will be a power outage and water interruptions too.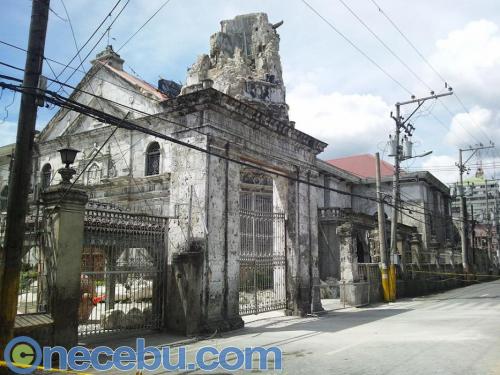 Basilica of the Holy Child in Cebu City, Philippines after 2013 Bohol earthquake. Uploaded by HonePlus. From Wikipedia.