Malls in Cebu City
Cebu City is one of the best places worth visiting. Indeed, many people love to visit Cebu. The beautiful views and the rich cultural history and landmarks are some of the things why Cebu should be part of anyone's travel destination.



Aside from these, there are many malls in Cebu City alone where you can shop, dine, relax, and have fun.



Ayala Center Cebu



The mall is a large shopping mall located in Cebu Business Park, Cebu City which was opened in 1994. Ayala Center Cebu is one of the malls in City that can give rewarding shopping experience, with the numerous stalls and boutiques, Metro Ayala Department Store, Rustan's and many more. Ayala is not only for shoppers since it also showcase wide variety of food choices – from fast food chains and food stalls to fine-dining restaurants.  



Ayala opened the "The Terraces" last 2008 – a new wing of the mall surrounded by lagoon and park area. It is a perfect place to go if you want to relax in the mall with the touch of nature. In the Terraces you can find coffee shops, restaurants, boutiques and many more.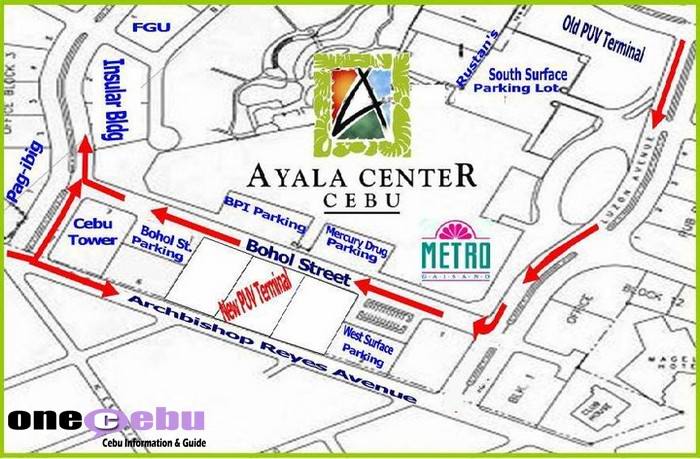 SM City Cebu



SM City Cebu is another large shopping mall in Cebu opened in 1993 and is situated in North Reclamation, Cebu City. The mall features the SM Department store, Cinemas, SM Supermarket, retail stalls, boutiques, food court and many more. It's really a good place to consider when you are planning to hang-out with your friends and family.  Also, the SM Northwing which is opened 2007, can surely give you a distinct mall experience – with entertainment area, boutiques, restaurants and coffee shops.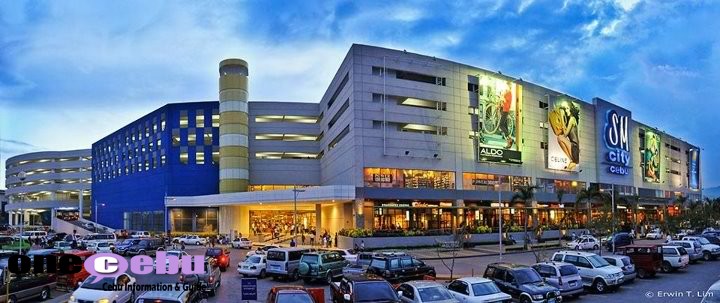 Gaisano Country Mall



If you want to shop cheap, shop at Gaisano Country Mall which is located at Banilad Road, Cebu City. Most of the products, items and even the movie tickets there are actually cheaper compared in Ayala and SM. If you crave for food, there is Jollibee and Chowking. If you prefer to eat-all-you can, dine at Family Choice Restaurant.  The mall can really give you a wonderful mall experience at lower prices. (Photo courtesy of Marvin Gaerlan)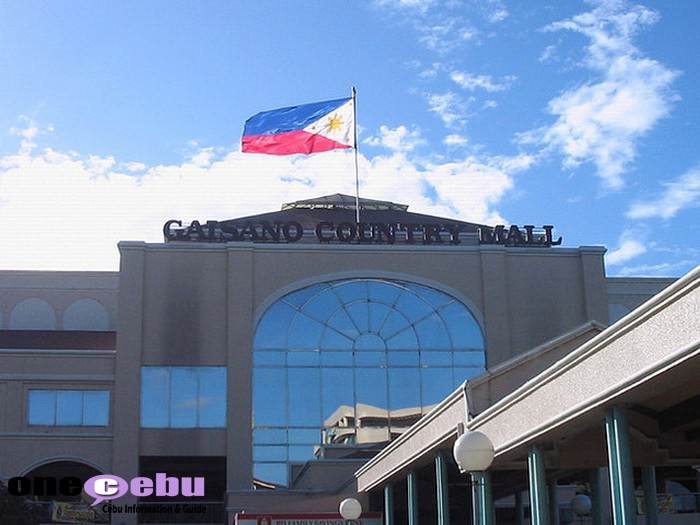 Banilad Town Center



Banilad Town Center (BTC) is located along Gov. M. Cuenco Ave., Cebu City which is few blocks away from Gaisano Country Mall. The mall offers a wide variety of shops and restaurants-variety of cuisine available. And if you are craving for pizza, burger, coffee and sweet foods then, you will surely find it there. Also, BTC is the perfect place if you want to hang-out with your friends since there are Resto bars and KTV bar for you karaoke sessions.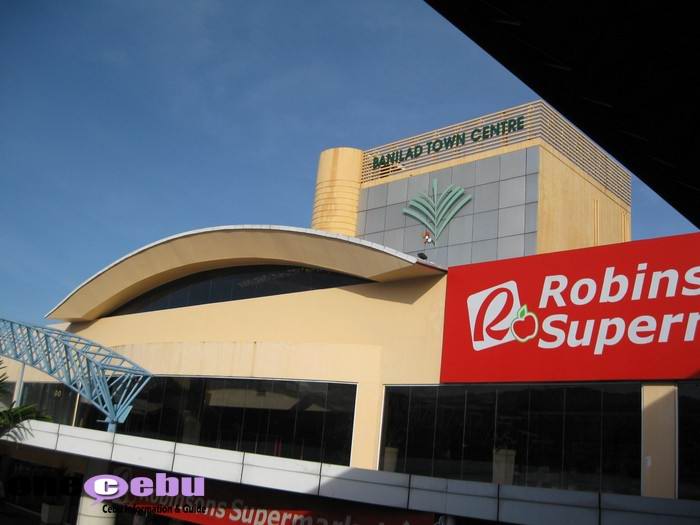 Robinson's Place Cebu



Robinson's Place Cebu is a Robinsons Mall which is opened in 2000. The mall was located in Fuente Osmeña, Cebu City and which is connected to Cebu Midtown Hotel. The 4-level shopping mall can really satisfy the shoppers because of its wide variety retail shops and services. Also, the mall can give you an exciting dining experience. Robinson's place is one of the preferred malls in Cebu especially for those who live near the heart of the city.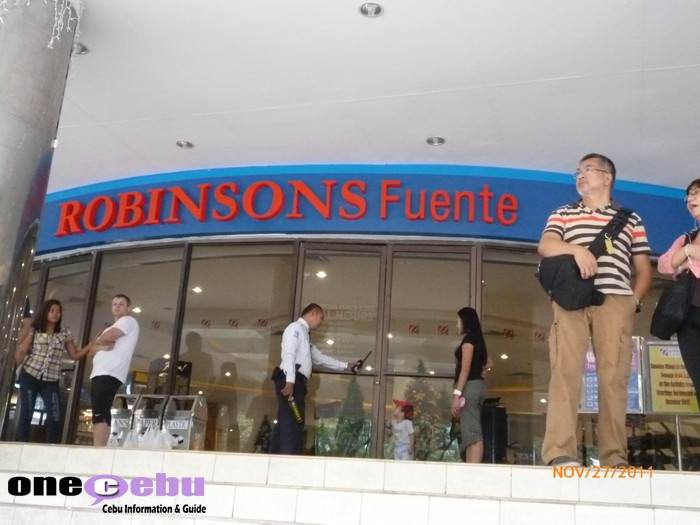 Elizabeth Mall



Elizabeth Mall or widely known as E-Mall is located along N. Bacalso Ave. and Leon Kilat St., Cebu City. It is opened on December 2003 as was tagged as the Shopping Center of the South. The mall offers cinema, grocery, boutiques and retail stores, restaurants and many more. The mall will surely satisfy your needs