Cebu's Top Universities
Cebu offers top quality education. The numerous colleges and universities are adopting the Cebu Education System, the main goal of which is to educated people in the best ways possible through its academic programs, competitive courses and advanced facilities. Most of these educational institution offer affordable and reasonable tuition fees.



Here are some of the Cebu's Top Universities (arranged in no particular order) that already made their mark in the aspect of education: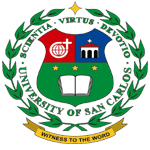 University of San Carlos (USC)



University of San Carlos is a Roman Catholic University and was founded in year 1935. The school offers pre-elementary, basic education level, undergraduate and graduate programs. The USC main campus is located in P. Del Rosario St., Cebu City. Also there are other three campuses – USC –Technologica Center in Talamban, Cebu City, North Campus ("North Campus") in Gen. Maxilom Ave., Cebu City and South Campus ("South Campus") located along P. Del Rosario extension and V. Rama Ave., Cebu City. USC is known to be one of the best universities in the Philippines that offers accountancy program. Also, USC is known to be one of the best Law Schools in the country.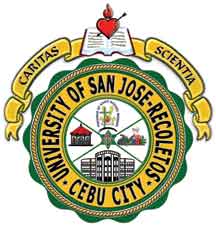 University of San Jose – Recoletos (USJR)



USJR is a Catholic Private University and was established in 1947. There are three USJR campuses – the main campus is located along Corner P. Lopez and Magallanes St., Cebu City, the Basak Campus in Basak, Pardo, Cebu City and Balamban Campus located in Balamban, Cebu. The university is governed with the core values of integrity, nationalism, service, pioneerism, interiority, reliability and excellence.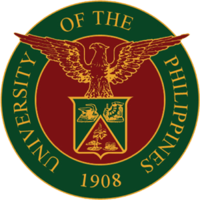 University of the Philippines -Visayas Cebu College (UPVCC)



The UP Cebu campus was located in Gorordo Ave., Lahug, Cebu City. The University offers undergraduate and graduate programs. Students are strictly screened through the UP College Admission test known as UPCAT.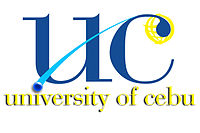 University of Cebu (UC)



UC was founded in 1964 by Atty. Augusto Go. It is an education institution founded on the principles of humanity, nationalism, academic and excellence. There are four campuses – UC main campus in Sanciangko St., Cebu City, UCLM which is located in Mandaue City, UC-METC located in Mambaling, Cebu City and UC Banilad campus located in Banilad, Cebu City.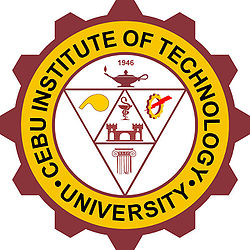 Cebu Institute of Technology University (CIT)



CIT University is a private non-sectarian academic institution providing basic and higher education. It is founded by the core values of excellence, teamwork and tenacity, interdependence and spirit of altruism and commitment. The CIT is known to be one of the best schools in the Visayas that offers Engineering courses.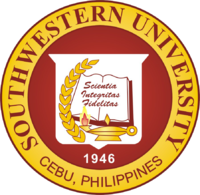 Southwestern University (SWU)



SWU was founded in 1946 located along Urgello St., Cebu City. It offers excellent academic programs such as BS Nursing, BS Physical Therapy and BS Pharmacy.  The university is committed to provide world-class academic excellence – making there studies to be competitive in the different field.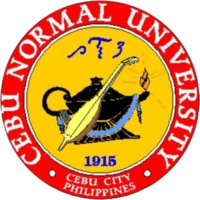 Cebu Normal University (CNU)



CNU is located in Osmeña Boulevard, Cebu City. The students here are screened through a half-day admission test. CNU is best known for its excellent programs such as BS Elementary and Secondary Education as well as BS Nursing. Last July 2012, CNU got 100 percent passing rate in the Nurse Licensure Exams with five top notchers.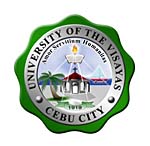 University of the Visayas (UV)



University of the Visayas is one of the leading tertiary schools in the province. The school offers courses such as BS Nursing, BS Biology and BS Pharmacy. Also, the school offers programs for graduate students. The university aims to provide equal opportunities for quality education to all.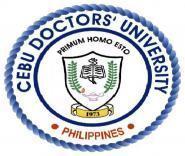 Cebu Doctor's University (CDU)



CDU is a private university and was founded in 1975. It is located in North Reclamation, Mandaue City. CDU is considered to be one of the first nursing colleges in Cebu. It offers programs for undergraduate and graduate students mainly catering courses that are related to the health services field.