Guide To Crocolandia in Biasong Minglanilla Cebu
Crocodiles can be a scary thing for most. All the sharp tooth and the big opening of the mouth which can devour a whole pig in just almost an instant can indeed frighten both kids and adults alike. However, it is undeniable that some people are naturally interested with crocodiles. Kids may be scared at the site of a real crocodile, but this fear does not stop them from satisfying their curiosity.
Crocolandia in Biasong Talisay Cebu is perhaps the perfect place to educate your kid with regards to the kingdom of Crocodiles. Actually, it is a mini zoo. It is a 45 minutes to 1 hour drive from Cebu City proper. You can pass through Gaisano Fiesta Mall or under the bridge in Tabunok area and ride a tricycle from there. Being situated in the outskirts of Talisay, I strongly advise you to ask for some direction from the locals. The whole experience of going there could actually be fun before you know it. A 40 Php budget for one-way transport will do. It has an entrance fee though. You will be asked for 100 Php for adults and 50 Php for kids below 12 years old. They give 20% discounts to those who come in groups of 25. That's really nice to know for those who would come for educational tours.  I think it's fair enough fee considering that this highly educational place does not get support from the government for its maintenance needs.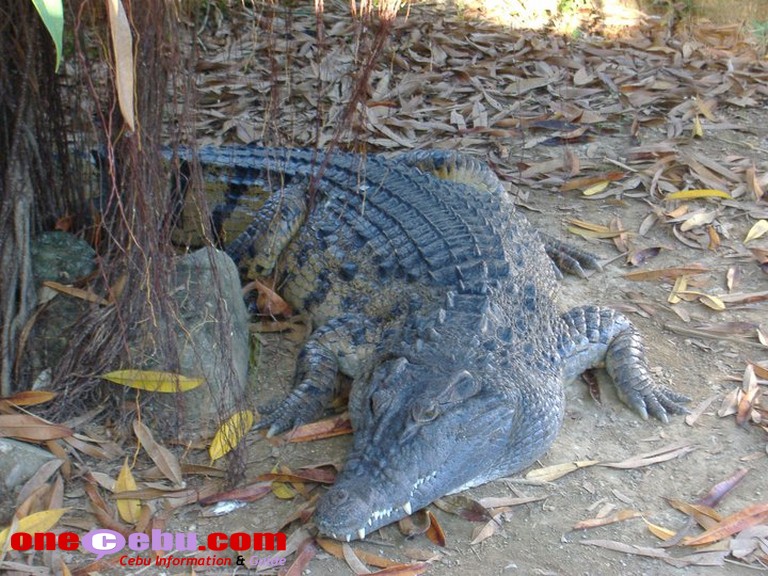 Crocolandia has very humble aims that it wants to publicize and that is to conserve the often neglected wildlife and other natural resources. It wants to share to people of all ages the beauty of wildlife and other things that people can actually learn from it. Awareness is key to greater understanding on these wildlife creatures.
Crocolandia is home to numerous crocodiles as the name implies. However, it is also home to other wild creatures such as snakes, birds, owls, fishes, iguanas and so much more. Kids would surely be amaze on the view that they will set. The caretakers of this mini zoo make sure that every wildlife is given proper care. For kids and adults alike to be able to maximize the fun in the area, they offer good snacks in their canteen. For any reservations of inquiries, you can always give them a call at (032) 273-1842.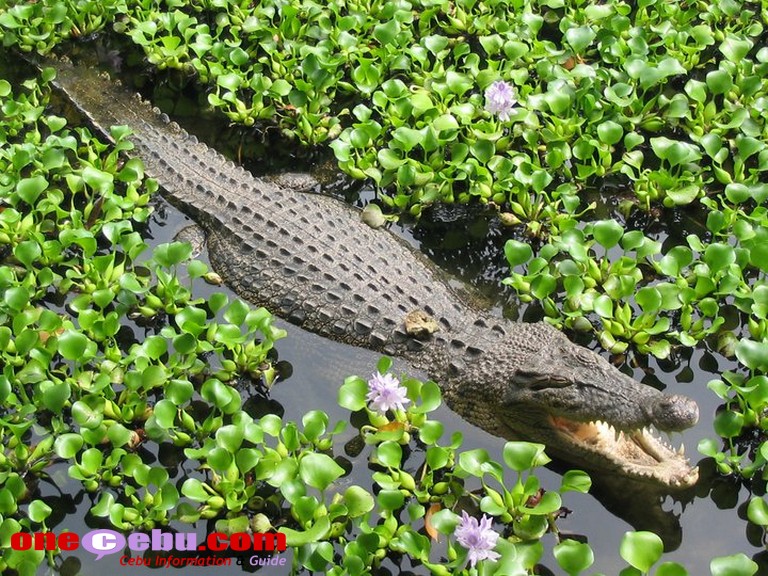 Photos courtesy of Crocolandia.