Intosan Resort Danao Cebu
One of the best places to check out when you are planning to have a family gathering or group getaway is Intosan Resort which is commonly known as Intosan Waterpark. It is located in Taboc, Danao City – approximately one and a half hour travel from the City of Cebu. The place is perfect for the kids and adults who love to swim and enjoy the sun.



Generally, Intosan Resort's main purpose is to provide great outdoor water park experience to its visitors. There are pools for kids and adults and both have slides. In fact there is a wide selection of slides available. In the three feet children's pool there are many man-made whales that children will surely enjoy. Also, adults will surely love to swim in the four feet deep pools because of its structure and designs. Aside from the pool, there is also a lazy river and other water attractions.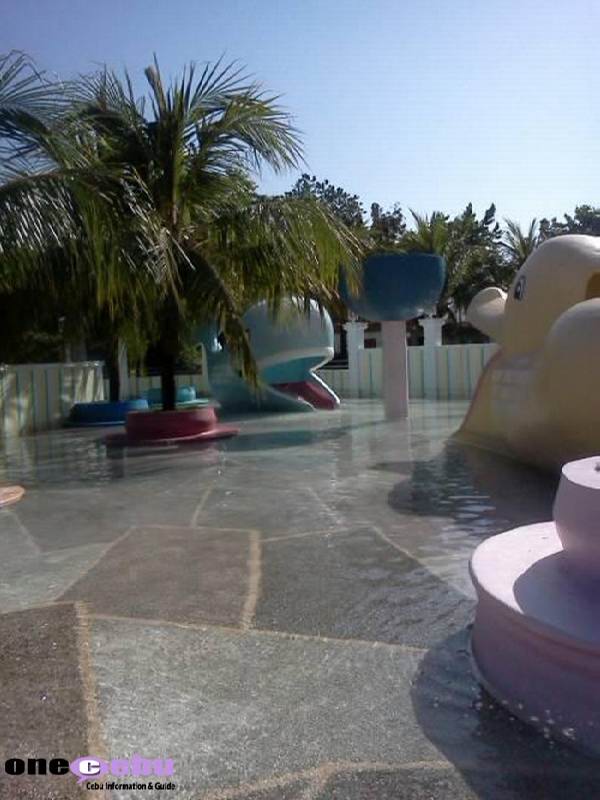 Aside from family and group gatherings, the place is also perfect venue for parties, team buildings and even weddings. Also, there is a wide variety of rooms and suites to choose from. All rooms are air-conditions with TV and private bathroom.



Intosan Resort Rate



Rooms A, B, C, D and R         -    P 1, 600.00



Rooms K, L, M, O and P        -    P 1, 400.00



Room Yugo            -    P 1, 400.00



Room Karomata and Bagal    -    P 1, 300.00



Room Latik and Binatil        -    P 1, 200.00



Water Park Area Rooms    -    P 1, 000.00 to 1, 400.00*



Kubo (Hut) Area Rooms    -     P 1, 000.00 to 3, 000.00*



Inside the Water Park area room-    P 3, 500.00




Note:   



    Check in time is 2:00PM – Check out time is 12:00 NOON



    Rooms are good for 2 persons (P 120.00/ head for additional person)



    The entrance fee P 120.00 is free if you will rent a room



    *depends on the room type, beds and amenities available


To get there, you may ride a public jeepney, bus, or v-hire from Cebu City. The water park is few kilometers away from the main road. Thus, when you arrive at Danao terminal, you can ask a tricycle to take you to Intosan.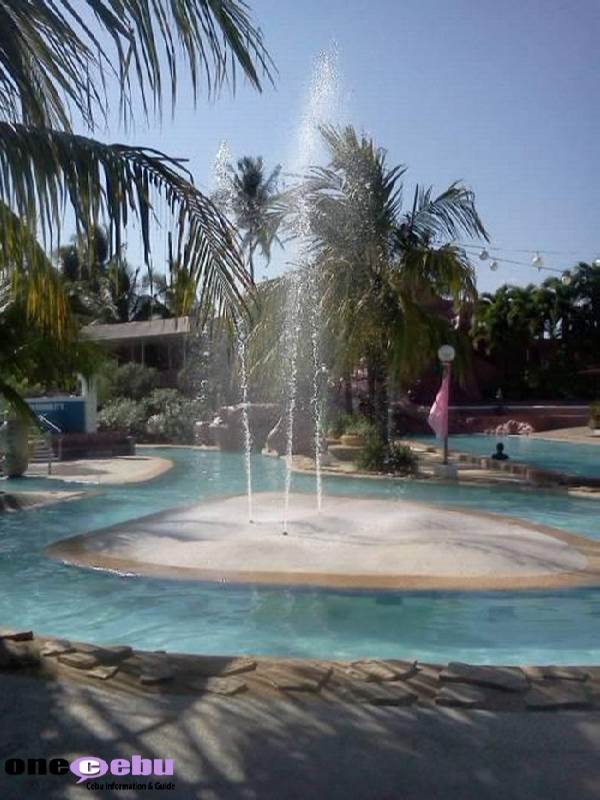 Since Intosan Resort has become popular and a lot are coming to the place especially during weekends and holidays, it is better if you will make earlier reservations – a month or a week ahead. You may also visit the website www.intosanresort.com for more information or call (63 32) 516-7394/ (63 32) 516 7393.
Images courtesy of Florence Vaño Uy
[bg|intosan]