Tips for Tourists: Staying Fit While in Cebu
Like most Filipino specialties, Cebu's delicacies are either sweet, salty or fatty. Indulge in the wide array of mouth-watering cuisines and not feel guilty about it by… staying active!
Here are some ways to stay active while on your Cebu holiday:
1. YOUR HOTEL'S GYM
Your hotel will most likely have some gym facilities. Take a few minutes off each day to work out. Most hotels usually have treadmills, weight benches, dumbbells and spin bikes. It's safer too. Most hotel gym's have lockers, so you need not worry about your belongings.
2. WALKING
Walk around the malls, in public parks or around safer areas. Leave your valuables inside your hotel room when you do though.
OR JOGGING
Jog in public parks, and even at the Asia Business Park/IT Park premises early in the morning when it's quiet. You can also run laps at the Cebu City Sports Center for a nominal fee.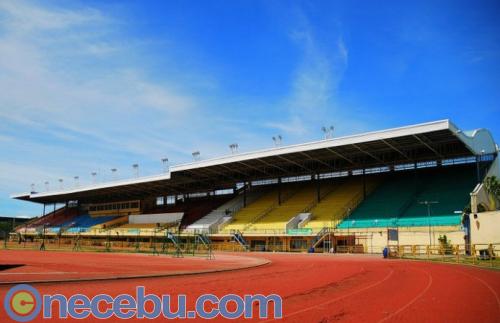 The Cebu City Sports Center's track oval. Image from Cebu City Sports Center's Facebook page.
3. HIKING
We're not talking about a hike that goes on for days here. If you love the outdoors, you would surely enjoy hiking along Cebu's mountains. Osmeña Peak is one of the most popular spots. It is safe for newbies at 1,013 meters above sea level, yet challenging enough with its rugged terrain. It is located in Badian, so it's a bit far from the city. We recommend you get a local tour guide to go with you if you're really interested. There's a mountain market with fresh produce and the views are breathtakingly gorgeous too.
4. SWIMMING
If your hotel does not have a swimming pool, worry not. There are so many resorts and swimming pools that offer affordable Day-Use options. Entrance fees will most likely cost you P70 (pools around Talisay/Minglanilla area, South of Cebu City) to P300 (Mandaue area, North of Cebu City). Check with your hotel receptionists for their recommendations.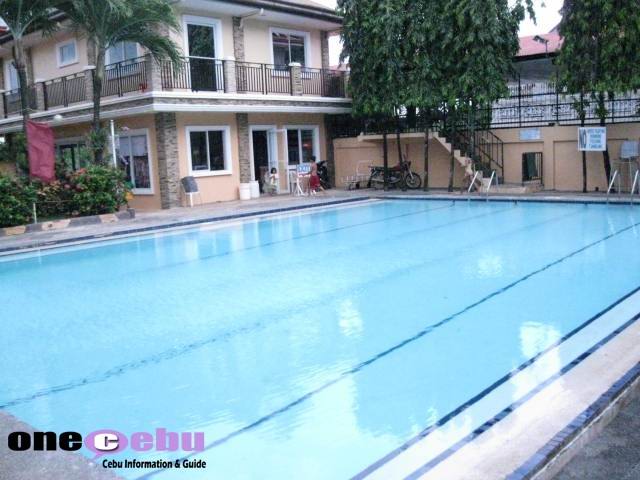 One of the many pools inside Villa Teresita (Talisay).
5. INDOOR WALL CLIMBING
Away from the sun's heat and much safer because of the obligatory harness around your waist, indoor climbing is a great way to challenge yourself while in Cebu – safely. There's the Metro Sports Vertigo Climbing Center at Salinas Drive in Lahug. Just wear comfortable shoes and clothes that aren't prone to malfunction and you're good to go.