Off to Singapore: A Quick Peek
Nowadays traveling has become so easy as lots of technological innovation came about. One of the best places to go to enjoy this technological advancement is Singapore. It's a relatively small country in the southern part of Asia, yet it has a lot of perks that you can surely enjoy.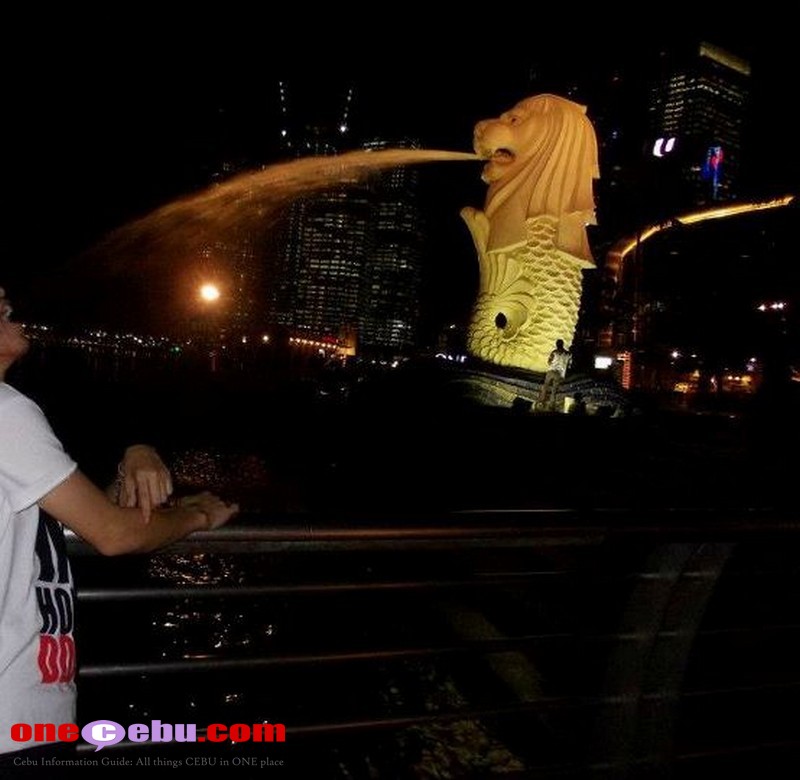 Singapore is just a
three-hour plane ride from Cebu
. Ticket promos are available every now and then, better be quick to grab to enjoy a cheaper trip. Indeed, Singapore has so much breathtaking spots despite its relatively small area. Talk about maximizing what they have, they sure did a good job at that. For me, it's like mini-Western Country.
As you get to the city center, lots of high sky scrapers can readily be seen. Glamorous hotels such as Bay View, Raffles Hotel and St. Regis as well as affordable hostels are just around the corner. Reservations beforehand through the internet can really save you energy and money in getting an ideal place to stay.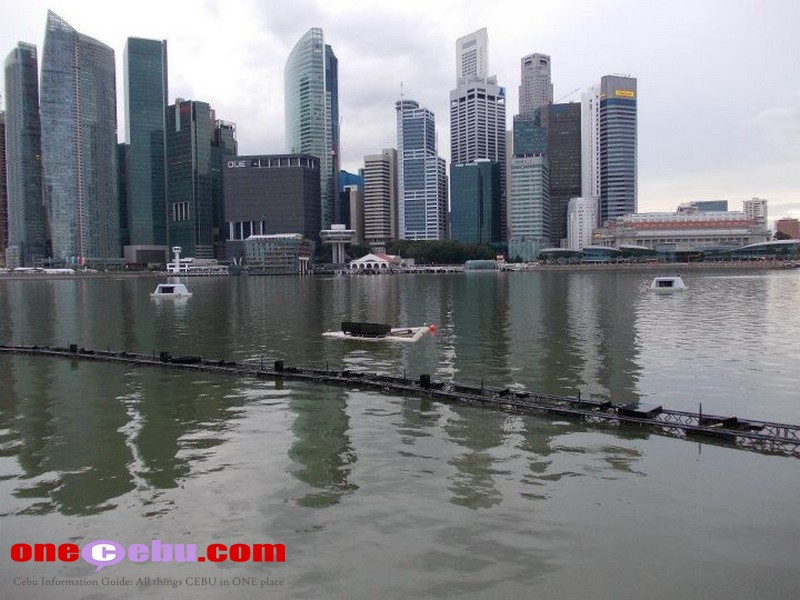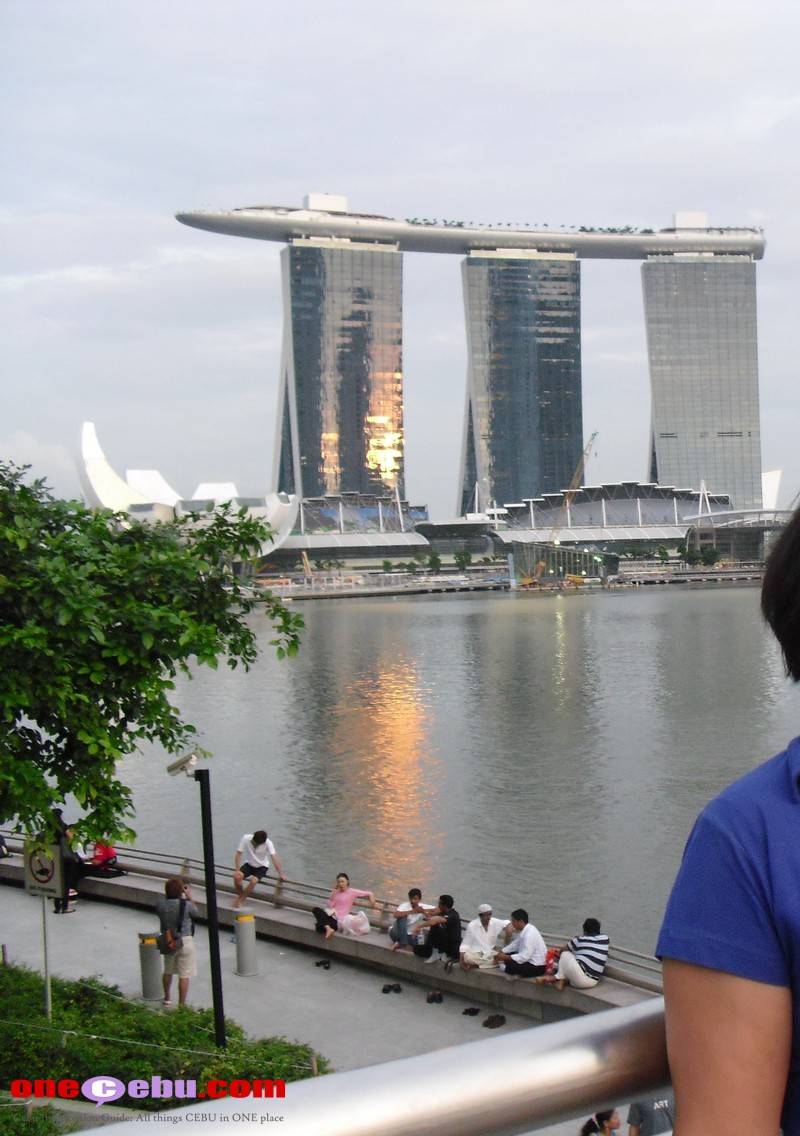 For kids, Sentosa should be the place to go. The very famous Universal Studios Singapore has lots of ride you can surely enjoy. Here you can experience rides and attractions based on some animated blockbuster films like roller coasters. Basically, it's like Disneyland with a unique touch.  One day passes range from around
36 to 74 Singapore dollars
:
| | | | |
| --- | --- | --- | --- |
| Ticket Type | Adult (Ages 13 to 59) | Child (Ages 4 to 12) | Senior (Ages 60 and above) |
| One Day Pass | $74 | $54 | $36 |
| Two Day Pass (Two consecutive days) | $118 | $88 | $58 |
(Info taken from Universal Studios Singapore website. Updated as of 26 March 2013)      
Sentosa also has the Underwater World, Cable Car Rides, Luge, Bicycle rides, Nature Discovery, and a view of the Merlion! All these attractions are really worth taking a picture with!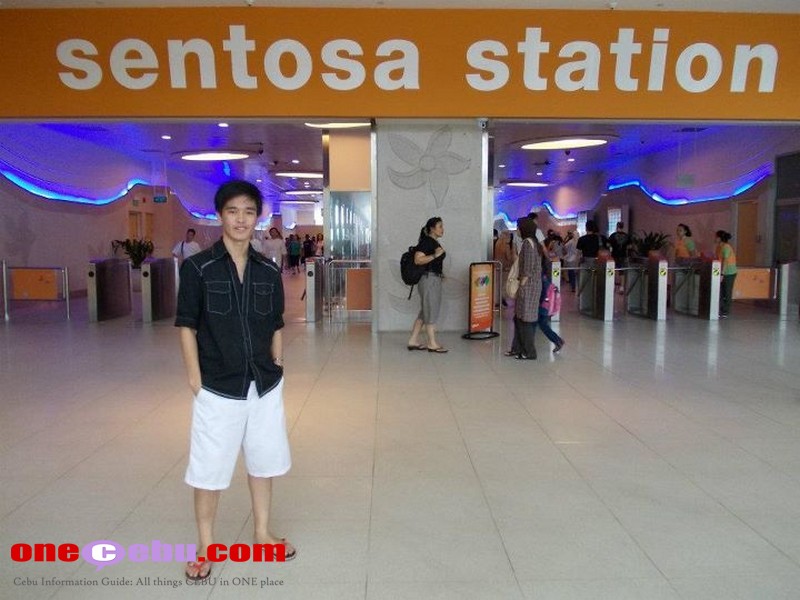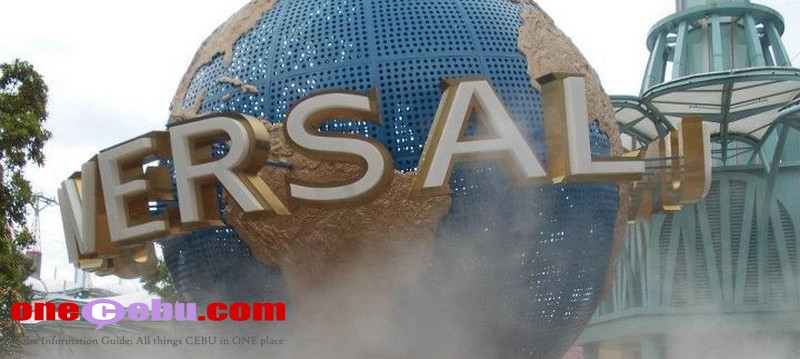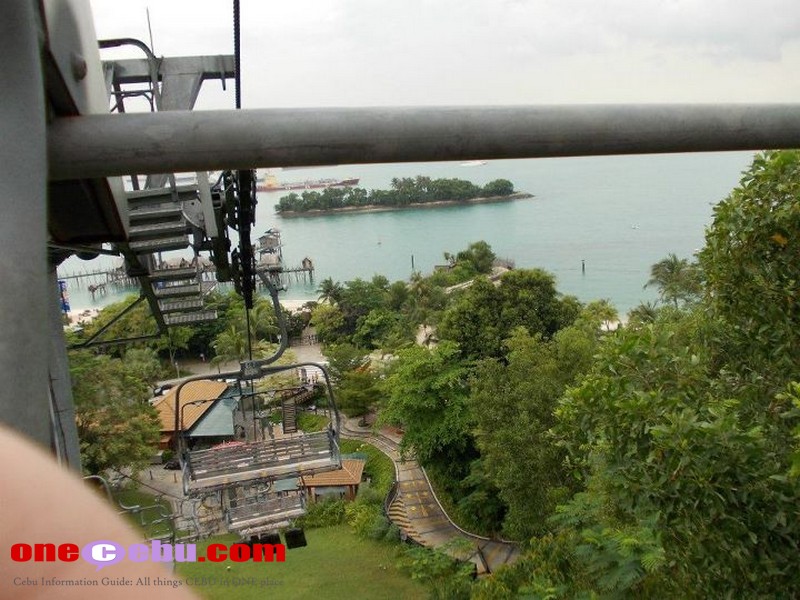 Exploring the city is best on bus, on train as well as on foot. Singapore is known for its Merlion Park. It's like its trademark. Singapore has bits of almost every Asian country. It has Chinatown which is famous for its night market.
You can also go to Little India and experience the unique Indian culture both in structures and food. The Orchard Boulevard is also filled with urbanized stuff. Magnificent lights really fill the city at night. If you want to eat something exotic, you can go to Bugis Night Market.
Truly, Singapore can be one-of-a-kind shopping district. One visit wouldn't really be enough.