Sans Rival in Dumaguete City
If you chance to drop by Dumaguete City in Negros Oriental, you shouldn't miss Sans Rival. This is a pastry shop that is famed for their delicious and affordable pasties.
Sans Rival has three branches. There's the main branch, another in the lower ground floor at Robinson's Mall Dumaguete and their new Sans Rival Bistro facing the Dumaguete Boulevard. Since the main mode of transportation in Dumaguete is tricycles, just flag any tricycle to take you to the Sans Rival branch that you want. If you want to go to the main branch, near the Dumaguete Boulevard, just specify that you are heading to Sans Rival near boulevard. Tell the tricycle driver that you're heading to Robinsons Mall if you want to go to the Sans Rival there.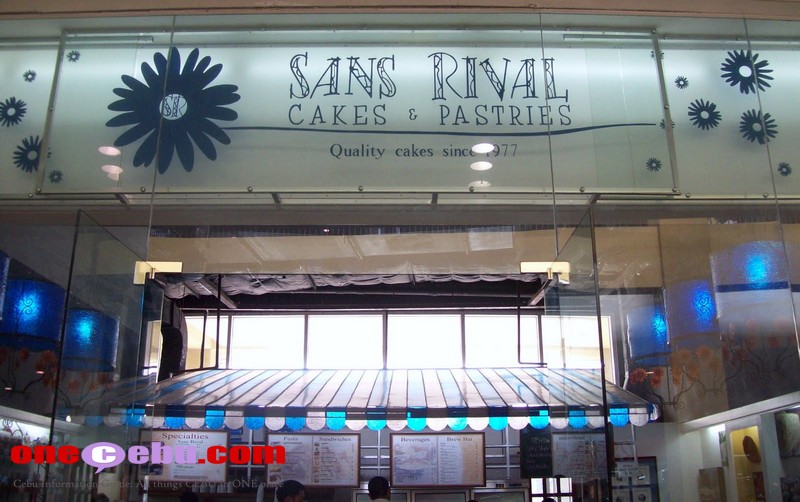 You can have their famous silvanas and Sans Rival butter. These are great for those who want to have a sugar high. They also have a wide variety of cakes available, like carrot, blueberry, and red velvet to name a few. They also have brownies, biscotti, and cookies. If you don't feel like having any pastry, you can opt to have their burger and different pastas for a quick snack. These are priced around P50, which makes them affordable.
If you are thinking of bringing a box of silvanas home, you can do so for P110 for 10 pieces. If you are traveling far, like me, you can also ask them for frozen silvanas that are good for six hours worth of travel.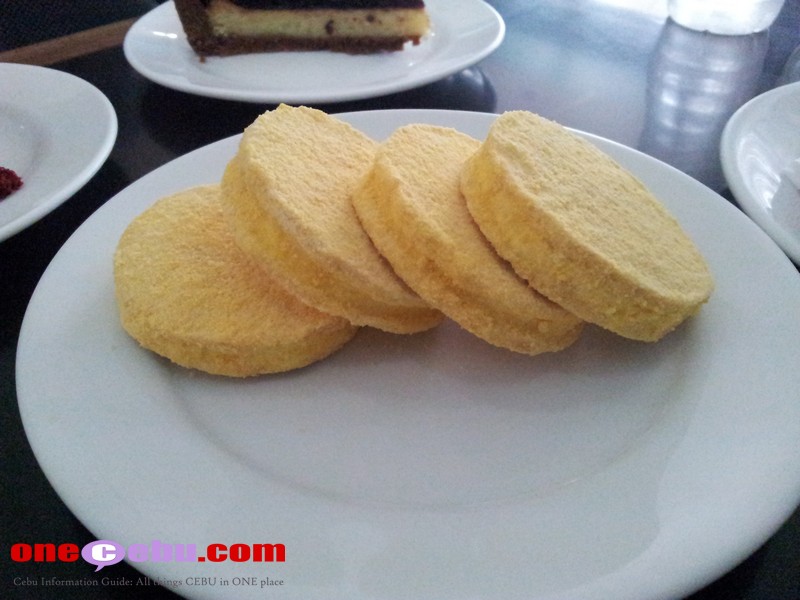 I really love the fact that Sans Rival offers affordable pastries, food, and drinks. You don't have to feel guilty about splurging on some sweets. The prices also fit any student's budget who wants to feed a hungry stomach. Their service is also good, although it is a bit slow due to the number of customers. Their staffs are friendly and accommodating as well.
Probably, the only disadvantage with Sans Rival is that it gets packed with people. They always have a long queue of people lining up for their orders. Sometimes, you may have to wait a bit to get a table of your own. However, what other customers do is to eat at Sans Rival Bisto, which is just beside the main branch, and have their orders delivered there.
I would rate Sans Rival 5 stars because of their affordability and yummy pastries and food. Their service also deserves a 5 star since their staff always tries to attend to the needs of the crowd in the shop.
[bg|sans_rival]