5 Best Halo-Halo Stores in Cebu
Summer has already packed its bags and yet summer treats like the all time favorite Halo-halo is here to stay. Cebu is blessed with the abundance of fresh fruits and because of that, great Halo-halo stores. Here are the top 5 Halo-Halo stores in the metro: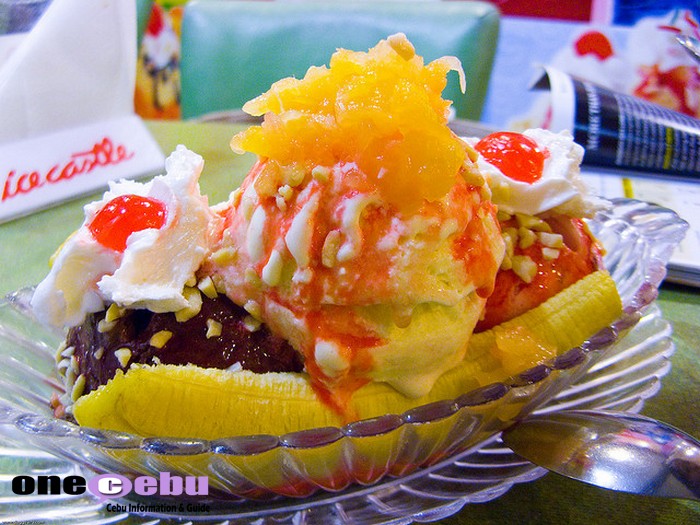 Ice Castle



This store is known not only for its best tasting Halo-Halo but also with their signature dessert treats. However, their Halo-Halo has made Ice Castle a well known establishment in the city. You must try their Halo-Halo special which is only for PhP 66.50 and is loaded with fresh and yummy ingredients. Ice Castle has branches at SM, Ayala Center Cebu and at Raintree Mall.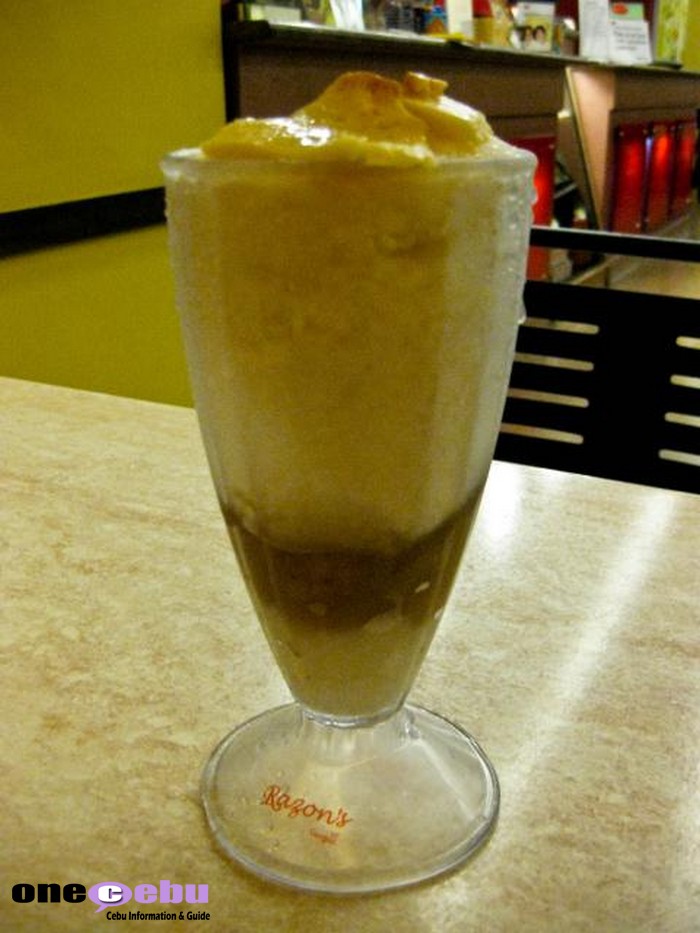 Razon's



When Razon's opened their branch at the food court in Metro Ayala, we did not fail to try their famous Halo-Halo. And we were not disappointed. Try their Special Halo-Halo which is priced at only PhP 85.00 with extra toppings of either ube or langka. Razon's also has several branches at JY Square Mall, Juan Luna Ave. Extension which is just outside SM and at the old Belvic building which is just near Robinson's.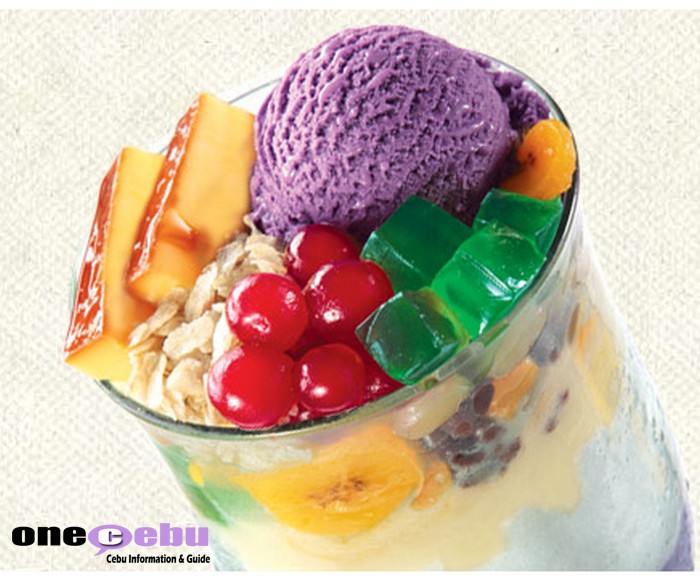 Chowking



Who would have known that a popular Chinese themed food chain can also be famous for their Halo-Halo? Chowking boasts of their special Halo-Halo with their extra creamy goodness. For only PhP 65.00, you can try out their regular Halo-Halo and you can even go on a full blast sugar rush on their Chowking Fiesta for only PhP 105.00. There are many Chowking branches strategically situated in and around the city so you anyone can always have a glass of their delicious Halo-Halo.


My Joy



This uniquely Cebuano fast food chain which is also known as Macjoy is famous for their signature dishes including their unique take in Halo-Halo. Try their MJ Halo-Halo for only PhP 89.00 and enjoy its distinct taste that made My Joy one of Cebu's best kept secrets.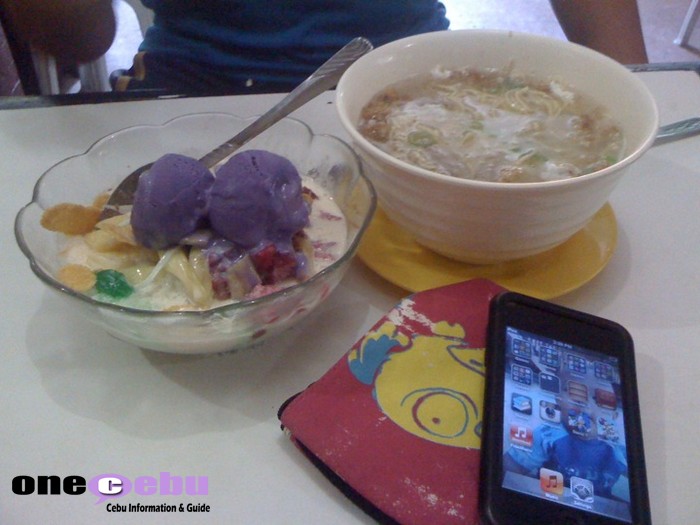 Melton's



This small store has been serving Halo-Halo in the south area for many years and they have never ceased to impress me with their simple and yet delectable way of serving Halo-Halo. Try their Super Special Halo-Halo for only PhP 60.00 which comes with 2 scoops of ice cream. Melton's is located at Poblacion, Pardo and if you have a hard time finding the place, just ask any local and they will gladly give you the directions.
Photos courtesy of: dbgg1979, bacontunamelt, 22135814