Most of the people living here in the Philippines love to eat native delicacies. Roughly 30% of them started a new business to serve the Filipinos and foreigners, especially, with native foods. In Filipino houses, when its Holy Week or All Souls' Day, they prefer to prepare some native foods than the usual desserts. They are comfortable eating this food, because of its delicious taste and health benefits. One of the native delicacy in our country is the Bibingka (Rice Cake). When its your first time to saw a bibingka you will think it is a puto. A puto is similar to a bibingka, but usually made smaller.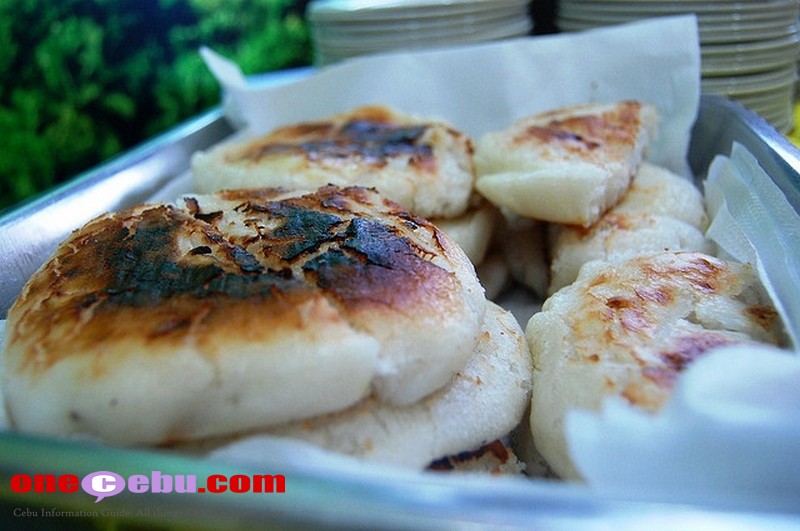 In our new generation, some children don't want to eat these kinds of foods, they beg their parents to eat junk foods or candies. Because of this more teenagers have no idea about native foods, maybe their parents are not also familiar with this.
Here in Cebu City, some businessmen and women are trying to sell bibingka. There are many kinds of bibingka, including bibingka of Mandaue City. It appears on television that they cooked a huge bibingka (rice cake) so big that it occupies their basketball court. This was made this year, 2011.
The makers of bibingka, wake up early in the morning, forcing their body to get up and go to the grind place. If they will grind 1 kilo of rice they will finish it within 15 minutes, but mostly bibingka makers use 7 kilos of rice and it will be made in 1 hour. In preparing the food you must have a scheduled time cause it is really time-consuming. Based on its process you have to grind the rice first, and add some coconut milk to let the milky taste came out when you eat it.
Cooking bibingka (rice cake) is not an easy task, you have to master the steps. Just like baking a cake, you have to be careful. They use coal to heated it up and down.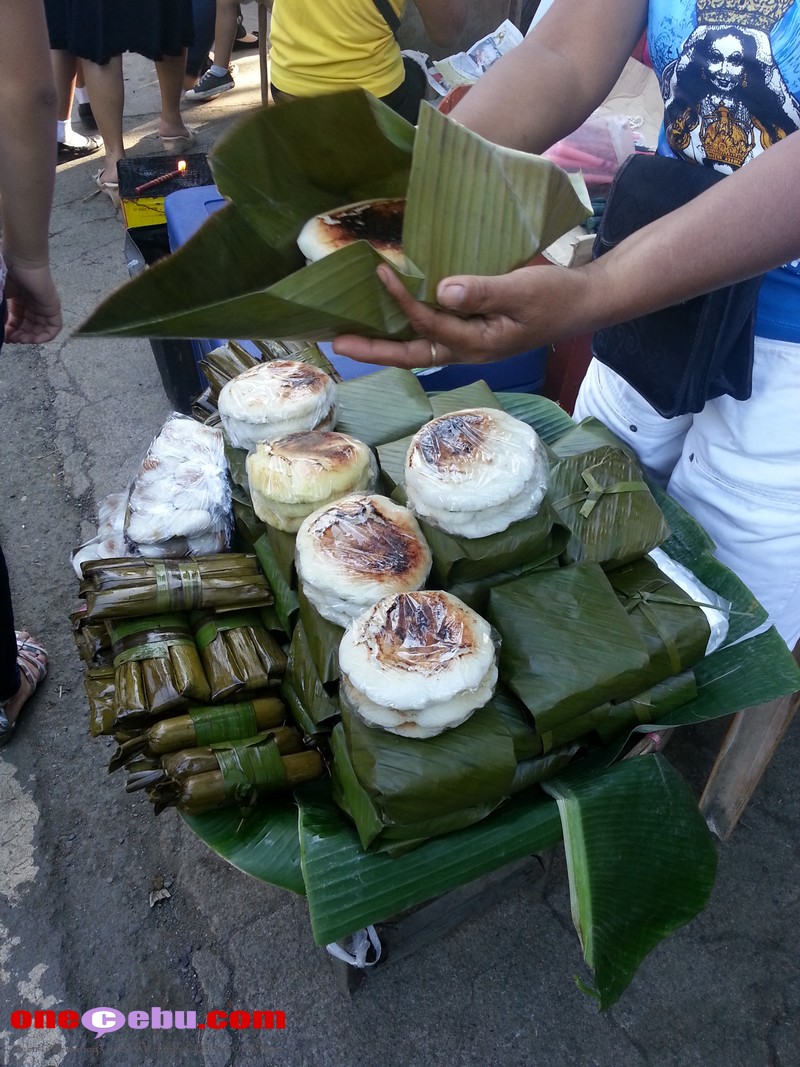 I will share to you the process on how a bibingka is made. They also use refined sugar cause it taste little sweeter. We will just base the procedure on the bibingka vendors here in Cebu. Prepare your ingredients!
Ingredients:
7 kilos of rice

11/2 kilo of oil

1 baking powder

2 cups coconut milk

small amount of yeast

2 ¾ refined sugar
Step 1:

First of all, you have to grind your rice until its fine enough and powdered.
Step 2:

Put the coconut milk on the ground rice, add sugar and baking powder. Before putting the yeast, dissolve it in a little water, then mix all.
Step 3:

Cut the banana leaves into circles, it must be based on the size of a tin cup.
Step 4:

Put the banana leaves on the tin cup, balanced and with enough space enough so that the edge of our bibingka will be attractive.
Step 5:

You can now put your bibingka mixture in the middle of an oven. Wait for 30 minutes, until it is brown.
You can now have your own bibingka (rice cake). If you failed in this attempt, you can still try and try until you succeed.