Blink and You'll Miss It: 5 of Cebu's Under-the-Radar Eateries
Good things come in small packages. They say the key to having a successful food business, is to keep your storefront small. Here are five small secret spaces that will leave you with big, big bellies!



1. Frontgate



Right before you get to Sacred Heart School – Girls (now Hijas De Jesus), you'll find this tiny little place on the right hand side, a few meters ahead of a pizza place that I don't recommend. They serve the most mouth-watering, meaty burgers, sausages, tacos, pasta, and best of all – BACON!!! You're likely to spend around 200-300 per person (w/ drink), but there are other dishes you can order and share so you can divide up the cost. Service here is really quick, otherwise they will give you a head's up.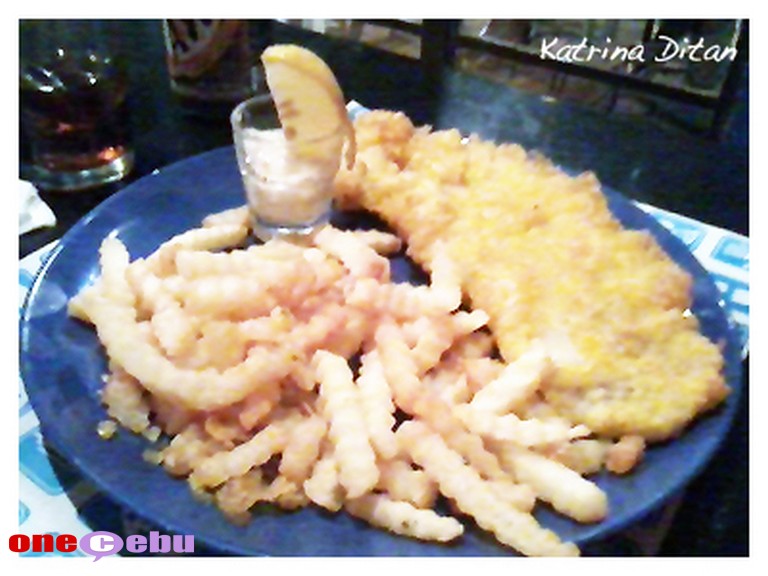 2. 30 Kitchen



On the sidelines – this little hut can be found on your way to Paradise Village in Banilad. Look on your left before entering the guardhouse and you'll find it next to a pet shop. The place serves really good food at decent prices. They have a lot on their menu. Be advised though… the place is really tiny. There are only a few seats inside and you can hear everything the people from the other tables are saying. Also, as soon as dinner's done, you'll come out smelling like food – but it's good food!



3. The Ranch



On your way to Talamban, just a few meters away from the flyover, keep a look-out for Woody! He's the giant cowboy from the Toy Story movies. Park right next to him and try The Ranch. It's pretty spacious there. They serve Cowboy portions of big, juicy steaks and meats that will make you giddy-up with gusto! Prices are not bad for the generous servings. There's a flat screen telly inside and on the outside as well. Service is good too, although some cuts of meat are seasonal.



4. Michelangelo's Pizzeria



Another ante-guardhouse grubhouse, Michelangelo's is found in the same complex before entering Maria Luisa Park, beside The Gustavian and The Taproom. But don't worry, it's not as expensive. It's a warm, cozy little Italian place that smells like Napoli. They have all kinds of pasta and pizza, and a really good selection of wine. They deliver too!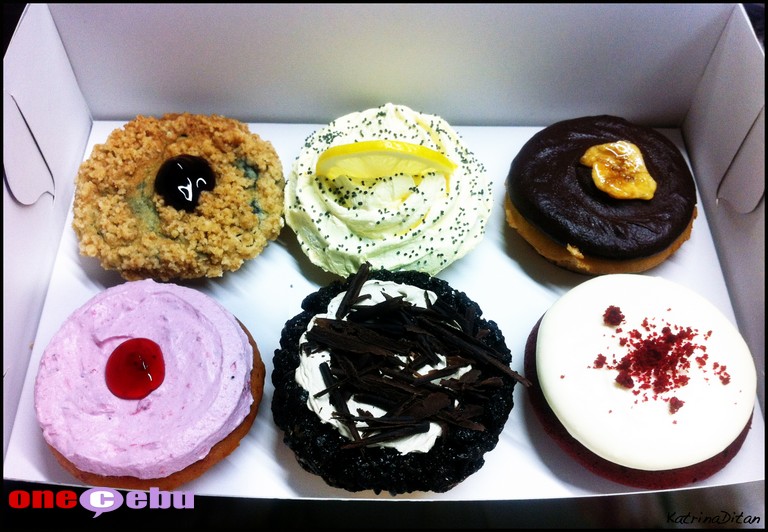 5. Sweet Little Things

Spotted only at JBlock Building along Apitong Street (behind Parklane Hotel), this teeny tiny cupcakery dishes out freshly baked cups of heaven. There's a table or two inside where you can have coffee with your cupcake or you can just take home a box of their sweet little things!