Coffee, Milk Tea, or Me?
Last year it was frozen yogurt; this year it's all about tea – specifically, milk tea. This English craze has caught the attention of Cebuanos. Now sinkers are popping up all over the place! Here are some of my favorite milk tea stations from around the city. Unlike the commercialized chains, these teahouses are a lot more unique. They're not too sweet, not to artificial.
Bubbletea Station
Where: Banilad Town Center, Cebu City (right by the main entrance)
Hours: 10:00am – 8:00pm daily
What: Hot – P75, Regular – P80, Large – P90
Best Sellers: Classic Milk Tea, Wintermelon Fruit Tea, and Dark Chocolate with Rock Salt & Cheese
Sinkers: pearl, nata de coco, coffee jelly @ P15 each
What else: assorted cookies
TIP: Check out http://www.facebook.com/bubbleteastation for updates, as they have promos that change every now & then. Really great deals on really good tea!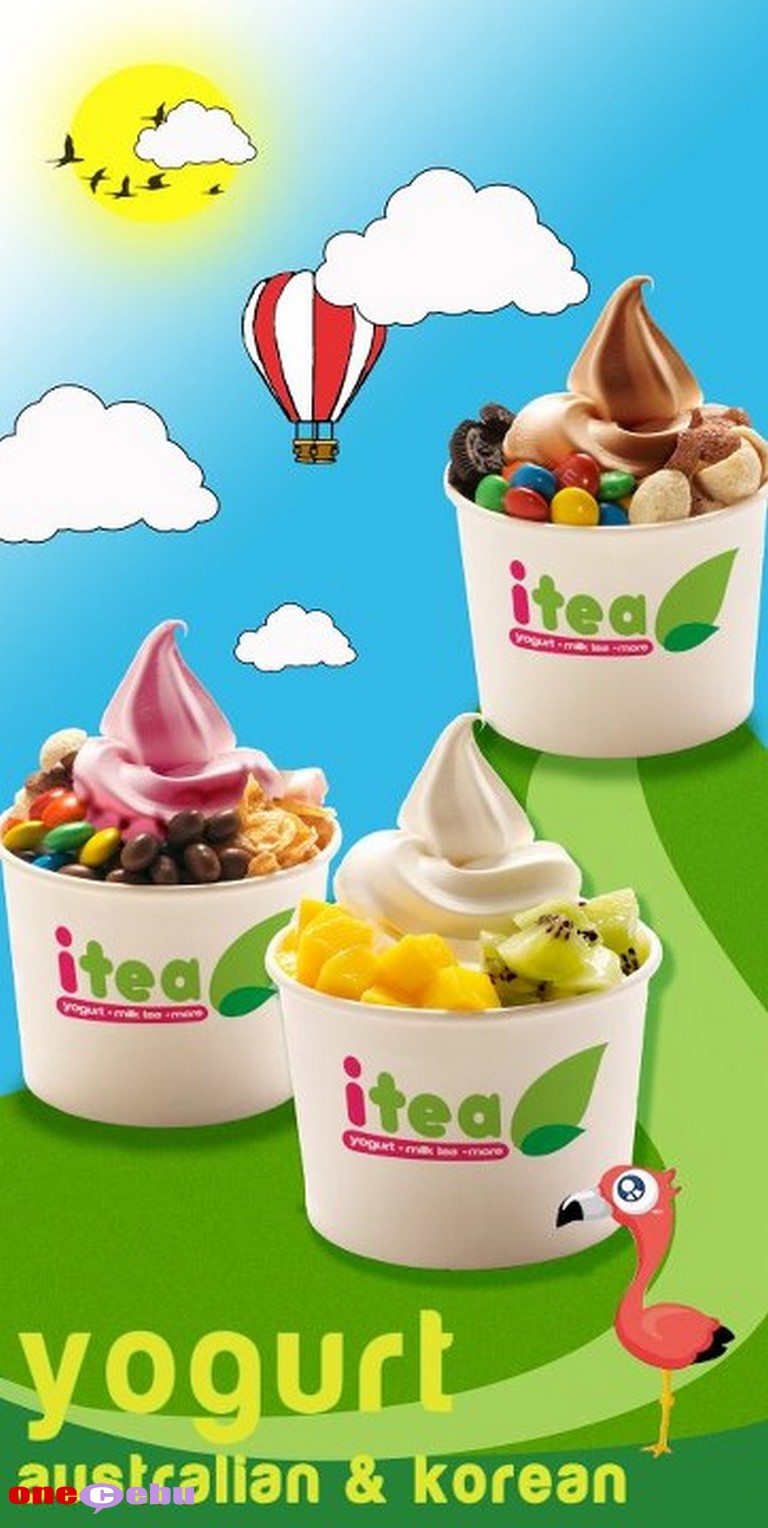 iTea
Where: G/F Skyrise 1, Asiatown IT Park, Lahug, Cebu City
Hours: 8:00am – 3:00am daily
What: Hot tea without Pearl, P60
Milk tea with Pearl, P60-70
Flavored tea with Lychee nata, P65
Sinkers: Pearl, Nata de Coco, Coffee Jelly, Bubble Pop @P15 each
What else: Breakfast
Yoghurt, P70-80,
Yoghurt toppings, P10-P35,
Smoothies, P75
French fries, P55
The place is super cute! You can have breakfast. Take photos. Play cards and take photos again. Drink tea and take more photos!
Heart Tea Booth
Where: I1, Asiatown IT Park, Lahug, Cebu City
Hours: 8:00am – 2:00am, Mon-Sat
What: All-natural teas, no added sugar nor artificial flavoring, all about "health teas"
Milk tea, P45-60
Fruit flavored tea, P50-65 all natural
Best Sellers: Basil health drink, P50-65
Coffee konjac milk tea, P50-65 (healthier than regular coffee jelly)
Tapioca milk tea, P50-65 (chewy not sticky)
Sinkers: konjak, basil seeds, popping yoghurt
You MUST TRY the popping pearl! It explodes with lychee juice as you bite into it!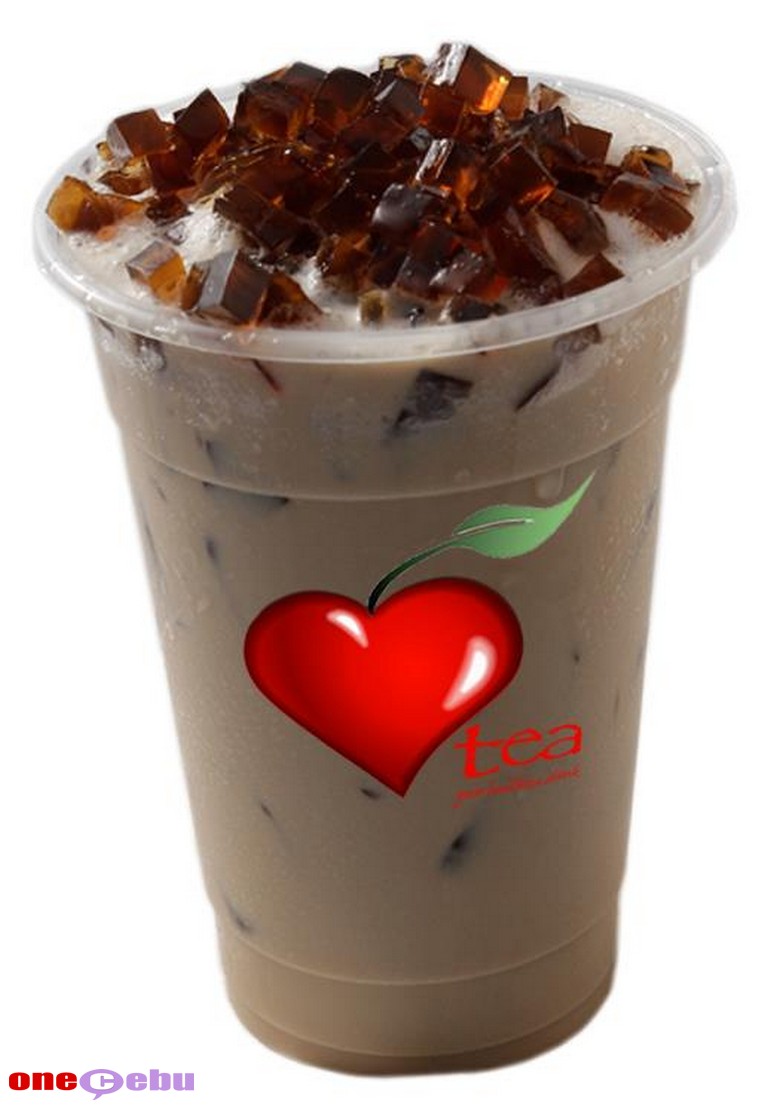 Bon Appetea
Where: Branches in Salinas Drive, Lahug and cor. Apitong Street and Archbishop Reyes Road
What: Milk teas, P60-70; Fruit teas 60-70
Best Sellers: Morocco Nights, Blossom Dreams, Kathmandu, Black Dragon, and Dulce de Leche, Buddha's tears, Mango Madness, and Fire & Ice
They love their customers. Don't be surprised if you & your friends wind up on Facebook or Instagram.

[bg|cebutea]