Dimsum Break and Harbour City: Enjoying Dim Sum in Cebu
If you love Chinese dim sum (or dimsum), then you know about Dimsum Break and Harbour City Dimsum House. These are two of Cebu's most prominent dimsum food shops, mainly because they are located in Cebu's major malls.
Harbour City Dimsum House
Harbour City Dimsum House's interior and services are reminiscent of the old teahouses along Hong Kong's Victoria Harbour. Foods are displayed in round, wooden containers and served in carts.
Harbour City offers a wide assortment of dumplings, rolls and steamed fried rice. They also have soups, noodles and bubble teas. I recommend you try their steamed beef friend rice paired with spring rolls. My all-time favorite pair!
Harbour City branches are conveniently located in the following malls:



SM City Cebu (Lower ground floor), Tel.# +6332 232-0741



Ayala Center Cebu (3rd level), Tel. # +6332 231-2284



Marina Mall Mactan (Food Island), Tel. # +6332 341-1111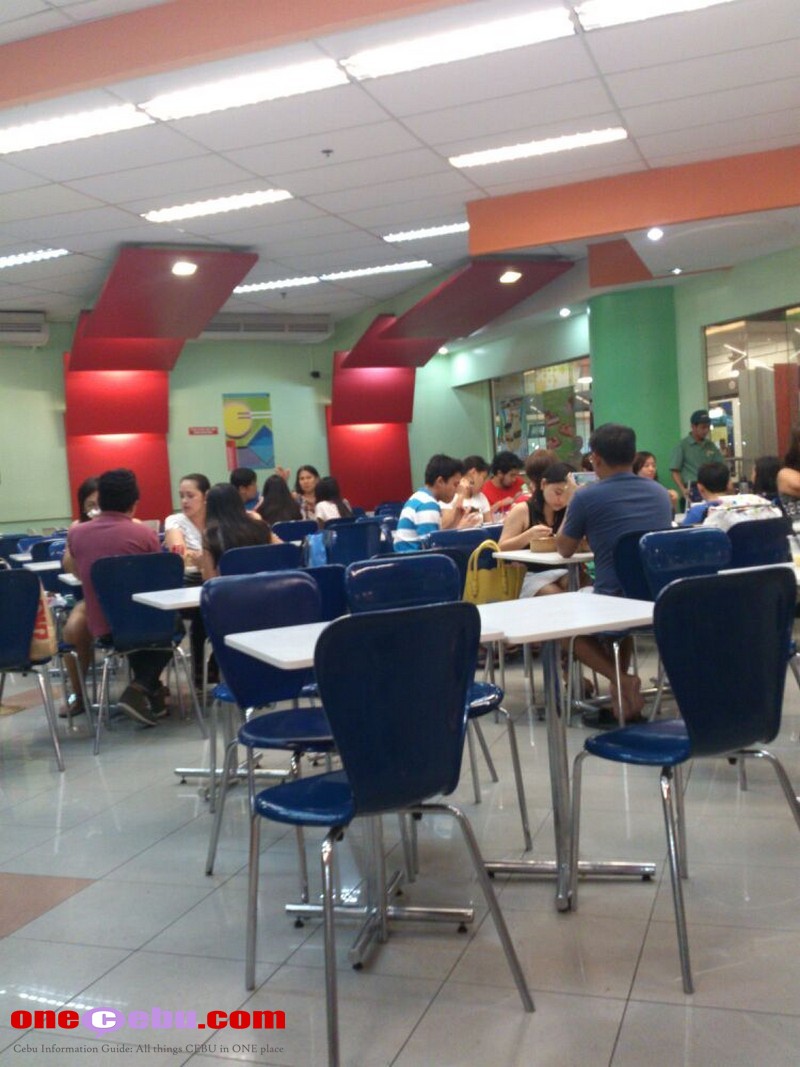 Dimsum Break
Dimsum Break is one of the popular Chinese dimsum places in Cebu. They're considered fast food as you do not really have to wait for your food to be prepared. You just stand in line and they are all right there in front of you, to choose from and drool over. They basically offer the same fares as Harbour City – siomai, siopao, noodles, congee, bubble tea and steamed fried rice. Empress rolls, pork ribs, chicken feet, wonton, shrimp rolls, crab rolls, and spring rolls are some of their offerings.
When at Dimsum Break, I always opt for the chicken steamed fried rice and sweet and sour pork. They are must-try dishes.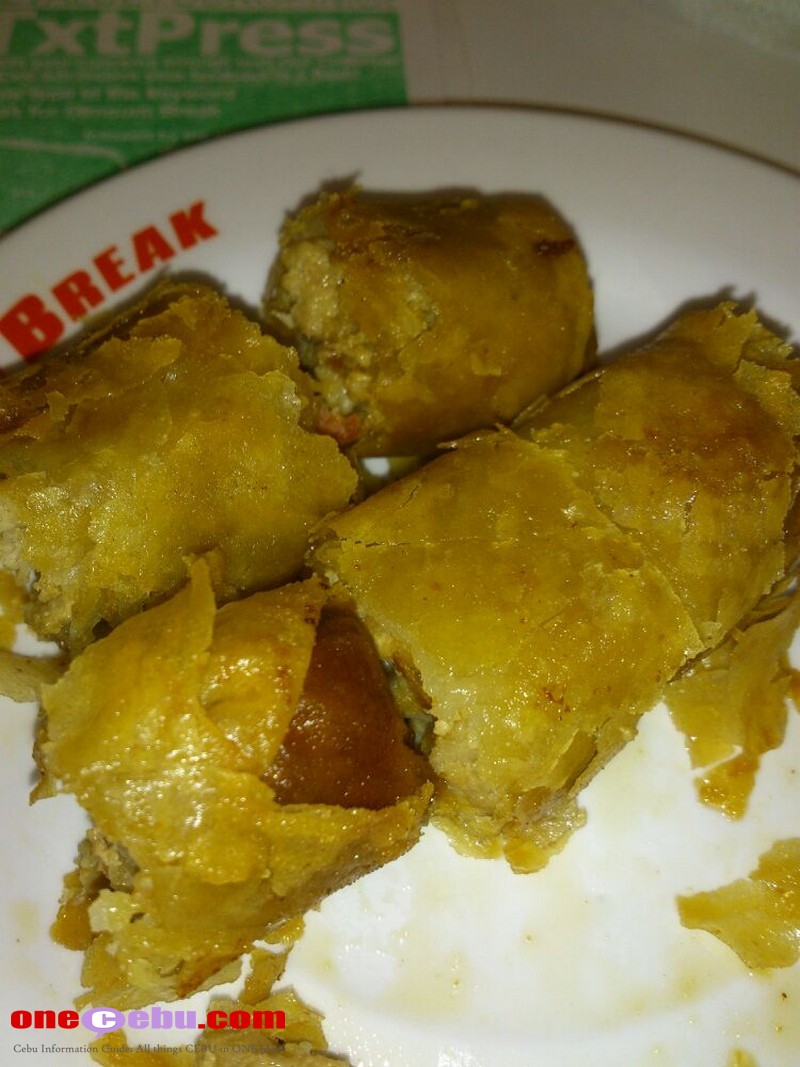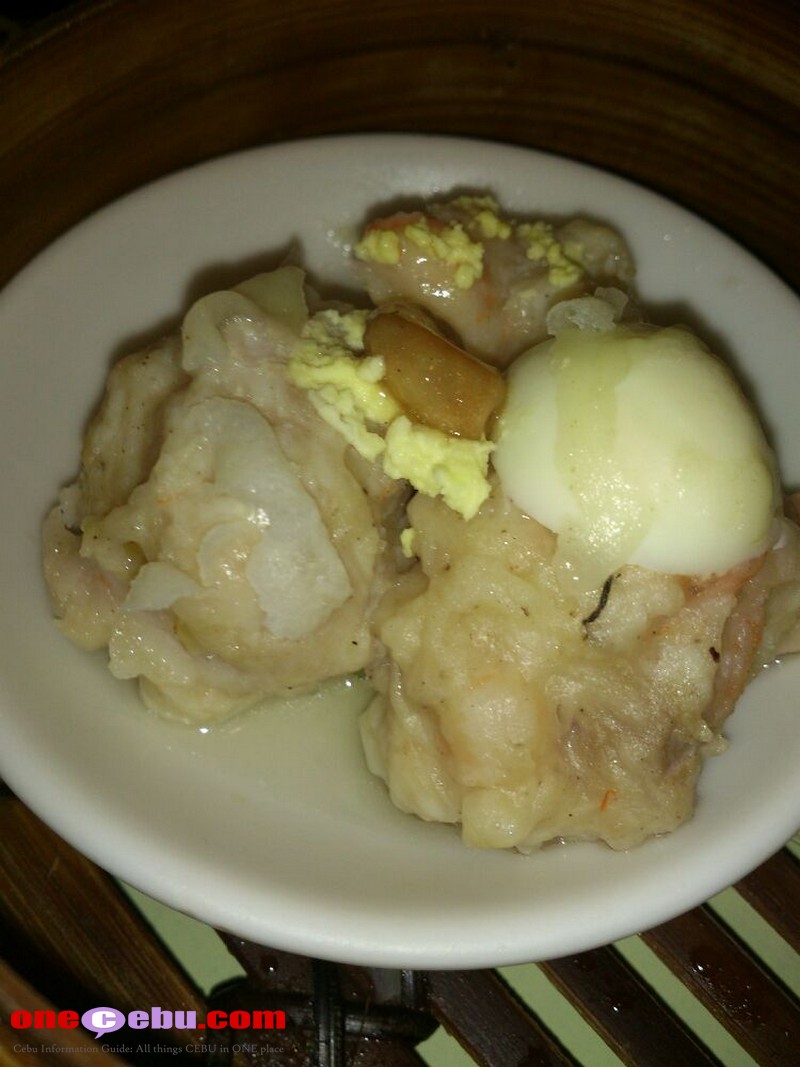 Locations
:



Ayala Center Cebu Food Choices



Avila Building (JESA ITC) along Gen. Maxilom Avenue, (032)266-8111



Banilad Town Centre, (032) 345-0111



Colon Street, (032) 255-0333



Elizabeth Mall



Gaisano Grand Fiesta Mall in Talisay, (032) 491-7979



GMC Arcade in Lapu-lapu City, (032) 341-3388



Mango Square Mall



Pacific Mall, (032) 239-7771



Parkmall



SM City Cebu



One Pavilion Mall, (032) 255-0222


Call them at 234-6786 and it will connect you to all Dimsum Break delivery branches.
The major difference:
Harbour City Dimsum House
If you want a quaint ambiance with a traditional dimsum-dining experience, go for Harbour City. All you have to do is wait for a waiter to take your order, sit in your designated dining table and they will serve the dish right up to you. The waiters will also just serve you the cheque and the change.
Dimsum Break
Dimsum Break is more fast food than it is an old-world dimsum experience. You queue, bring your own trays, tell your servers the order and they will hand it over to you. At the end of the queue, you pick up your own utensils and the cashier will ring up your order. It's faster than the Harbour City dining experience but definitely less posh.