Dinner in Cebu after 10:00pm under P500
More and more people are working outside of the 9 to 5 shift, and most of them get off work after 10PM. If you work at a company that operates 24/7, like a BPO or healthcare facility, you'll know how frustrating it can be to come out of a busy shift after 10:00pm, STARVING but the only places open are fast-food chains and silogans (places that serve egg and rice meals). They're fine once in a while, but not Big Macs and Burger Steak three times a week will send you to the cardiologist faster than you can say, "Upsize me." So here are 7 places to have dinner after 10:00 PM in Cebu.
Port Seafood Restaurant
Serves: Filipino food freshly cooked to your liking
Known for: Late Night Interactive Buffet
Price range: P149
At: The Waterfront Hotel and Casino, Lahug (right when you drive in)
Kitchen's Open: 10PM–2AM (except Sunday)
Also try: Bottomless drinks, P59-P129 or Beverage towers, P199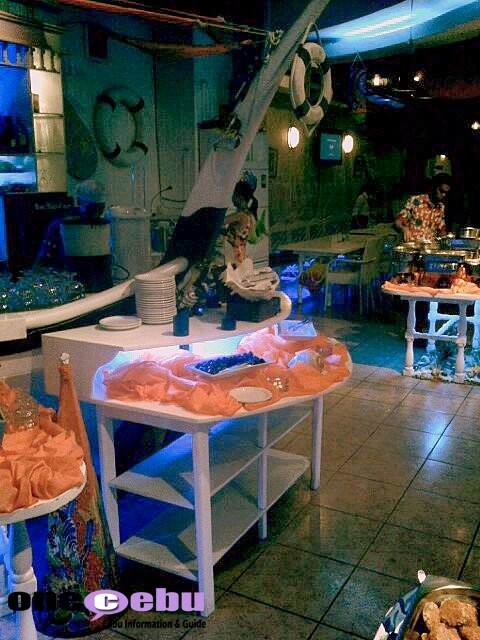 Frontgate Café/Restaurant
Serves: Burgers, sandwiches, sausages, Mexican food
Known for: Build-your-own-burger, Sizzling Tenderloin Tips with BACON
Price range: P150-P250
At: 21A Ma. Cristina Ext. (Beside Sacred Heart School for Girls), 6000 Cebu City
Kitchen's Open: 6PM-2AM daily
La Bella Napoli
Serves: Authentic Italian food
Known for:
Brick-oven-baked pizzas
Price range: <P200-P300
Branches:
LAHUG: KOA Treehouse along Gorordo Ave., cor. Escario St.
TALAMBAN: Piazza Elesia (across Silver Hills Vilage)
MABOLO: The Gallery, Juan Luna St., cor. Golam Drive
MARIBAGO: Beside White Sands Beach Resort
Kitchen's Open: 12PM-12AM daily
Taste of India
Serves: Authentic Indian food
Known for:
Curry, Shawarma
Price range: P200-P300
At: 2/F of the building beside Grand Convention Center, Archbishop Reyes St.
Kitchen's Open: 5PM-5AM daily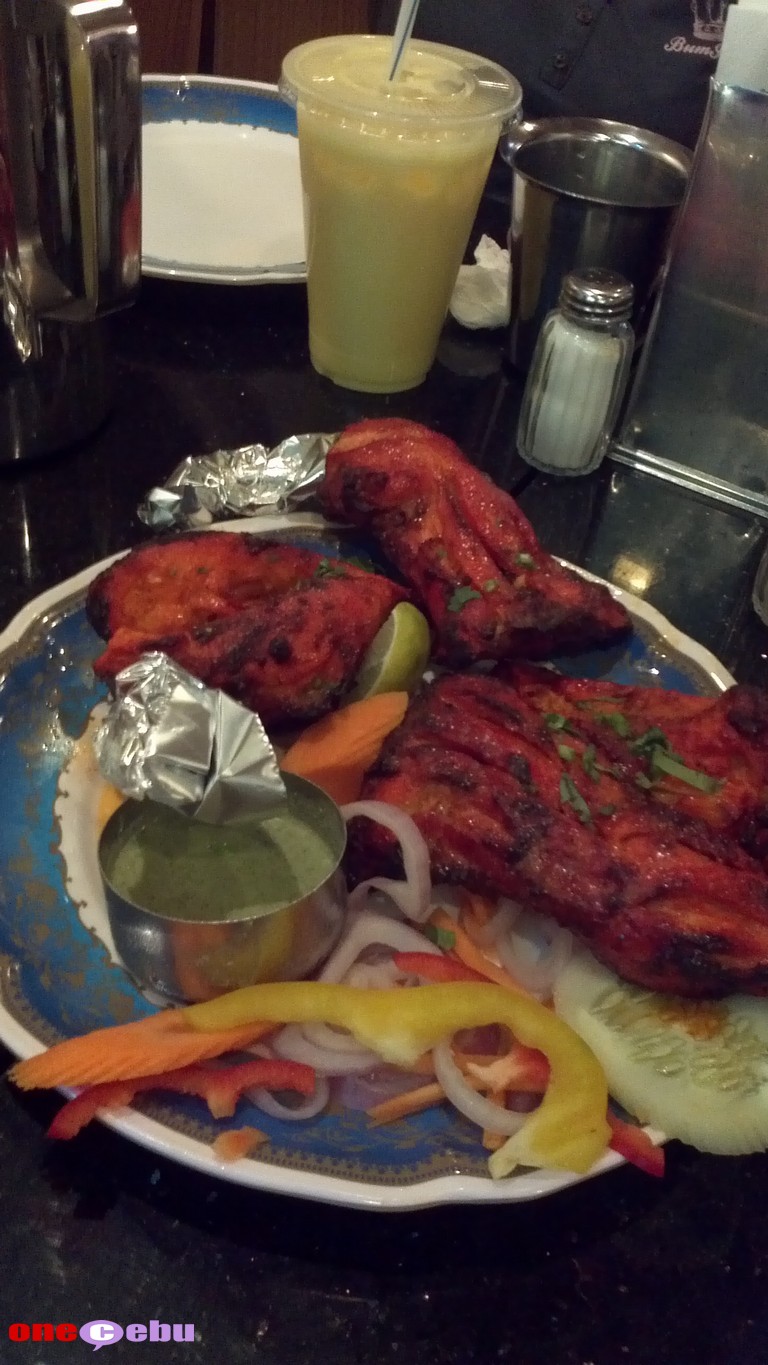 Abuhan Tres
Serves: Filipino food
Known for:
Pochero
Price range: P100-P500
At: G/F i2 Bldg., Asiatown IT Park, Lahug, Cebu City
Kitchen's Open: 11:30AM – 12MN Sun
11:30AM – 2AM Mon-Thu
11:30AM – 4AM Fri-Sat
IRIE Gastropubliko
Serves: American and European food, non/alcoholic drinks
Known for:
Angus Beef Kebabs, Truffle Fries
Price range: P150-P250
At: G/F Skyrise 4, Asiatown IT Park, Lahug, Cebu City
Kitchen's Open: 24 hours (except on Sunday)
Also try: Breakfast items from 5AM-10AM (except on Sunday)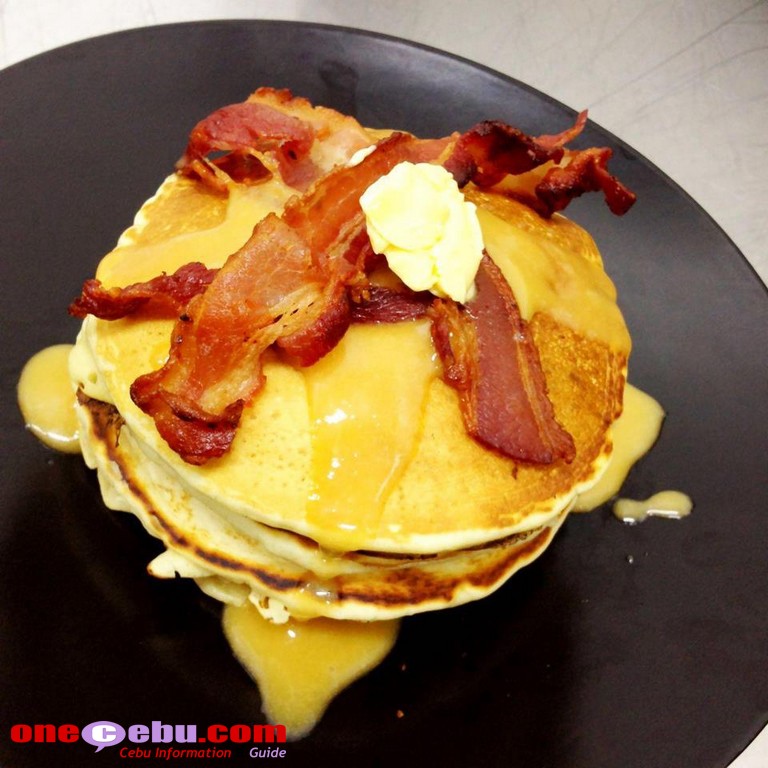 Army Navy
Serves: Burgers, burritos, sausages, milkshakes
Known for:
Bully Boy Burger
Price range: P145-P250
At: G/F Ebloc 2, Asiatown IT Park, Lahug, Cebu City
Kitchen's Open: 9AM – 12MN Sun-Thu
9AM – 2AM Fri-Sat
Urban Cellar
Serves: Burgers, sausages, English food, bar snacks
Known for:
Imported beers, wines, and spirits
Price range: P100-P295
At: Piazza Elesia, Talamban, Cebu City (across Silver Hills Village)
Kitchen's Open: 11AM – 2AM daily
Alejandro's
Serves: Filipino food, non/alcoholic beverages
Known for:
Home of the Best Crispy Pata in Cebu, dirt cheap drinks
Price range: <P100-P295
At: Century Plaza, Juana Osmeña, Cebu City (former Chikaan)
Kitchen's Open: 6PM – 11:30 PM Mon-Thu
6PM – 1:30 AM Fri-Sat