Peaceful Teriyakatsu Dining at Ila Puti
IT Park is not exactly known as a serene place. So if you are looking for somewhere quiet and peaceful to dine alone in IT Park, you are going to have a hard time finding one.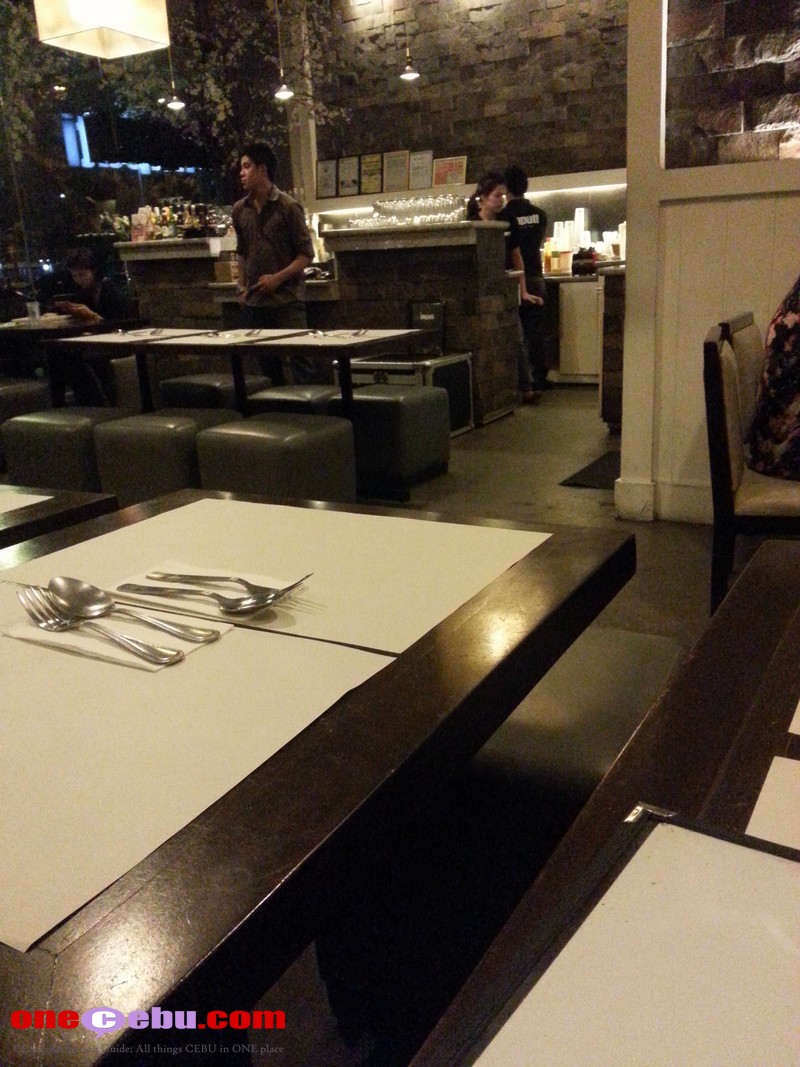 Location
So I was happy to see that there was no crowd in Ila Puti. Ila Puti is located at I1 Building, Asiatown IT Park, Lahug, Cebu City. You can take a cab or jeepney. If you have your own car, there are a few parking spaces around the area.
The Food
Ila Puti serves Asian and fusion dishes. I'm no stranger to the place and often times, I order the Fusion Fillet or the Sizzling Crazy Gravy. Tonight however, I decided to try something new.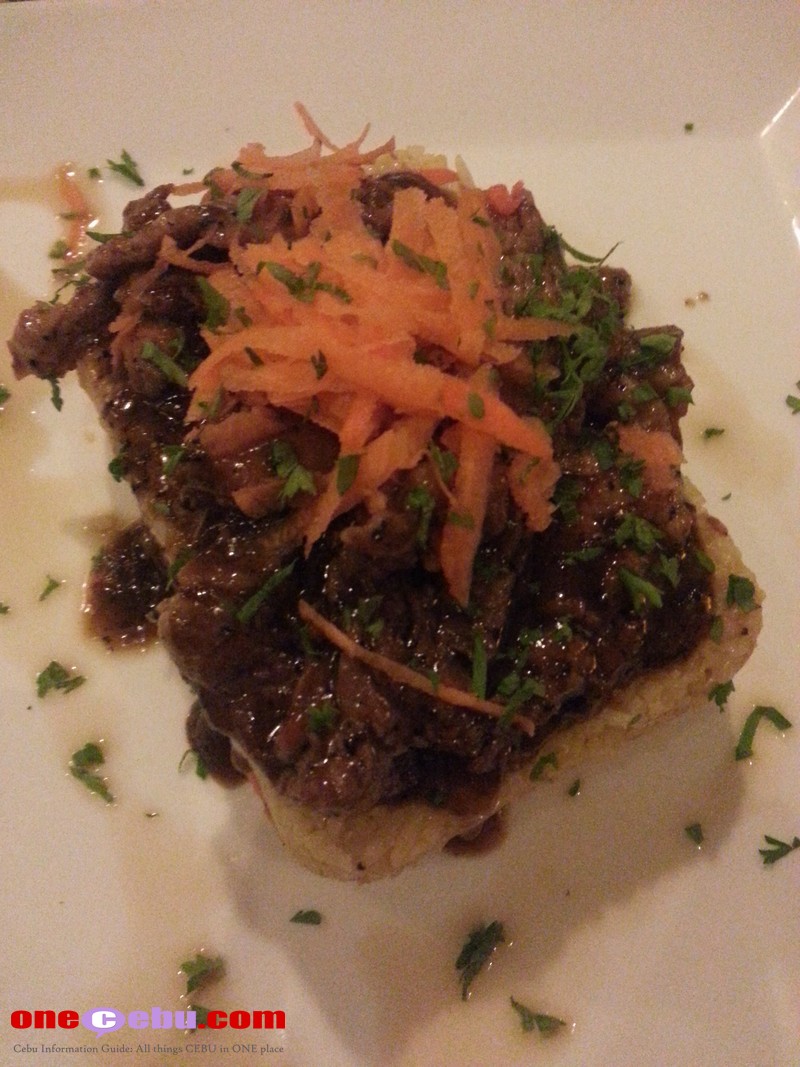 Here are some of Ila Puti's offerings:



Mexcebuano Chicken: P200 / P230 - lite / full, Chicken breast fillets.



Fish & Chips: P200, Fish fillets with French fries.



Grilled Chinese Chicken Jambalaya: P220, Five chicken breast fillets with Hungarian and bilbao sausages. With rice.



The Stroganov: P185 / P225 - lite / full, Grilled chicken and fried rice.



Kenso: P200 / P230 - lite / full, Grilled chicken miso and fried rice



Grilled Chikari: P220, Skinless, boneless chicken



Mushroom Milkfish: P250, Boneless bangus with mushroom



Milkfish in Cococream Sauce: P150, Boneless bangus with spiced coconut-curry sauce



Sizzling Salpicao: P220, Tenderloin salpicao with chili



Sizzling Tenderloin Tips: P200, Tenderloin tips with mushrooms



Jan's Signature Sisig Sizzler: P220, Boiled, grilled, chopped, seasoned and spiced



Grilled Liempo: P220, Grilled pork belly



Fusion Fillet: P180, Panko crusted parrot fish fillets with Indian spiced rice



Sakana Tempura: P180, All day marinated pork ribs



Sizzling Stroganov Burger Steak: P210, Quarter pound burger patty on a sizzling plate with sour cream



Sizzling Gravy Crazy: P220, Tenderloin tips with lots of gravy



Penang Plato: P175, Malaysian mock-satay with coconut shrimp fried rice



Teriyakatsu: P170, Tenderloin in homemade teriyaki sauce



Nonihm Thai: P175, Filipino adobo tenderloin tips



Katsuto: P175, Tenderloin tips in soy-butter sauce



Peking Pork: P175, Five-spiced tenderloin tips in oyster sauce



Kari Kulkarni: P165, Tenderloin tips in special curry sauce



Gravy Crazy: P160, Tenderloin tips a-la-pobre



Saigon Adobo: P160, Lemongrass tenderloin tips



Salpicado: P175, Tenderloin tips salpicao in extra virgin olive oil


Anyway, I ordered the
Teriyakatsu for only only P170
. I didn't order drinks but the waitress was kind enough to hand me a glass of water. The Teriyakatsu was verrrrryyyy good. Uber good, in fact. I was only disappointed that there were only a few pork bits in there. I could have devoured three or four servings to be honest. You can taste the egg, garlic and sauce and they blend very well.
I could say that I have a new favorite dish now. And it's less expensive than the Sizzling Crazy Gravy that I usually order.
I was glad that they did put me in a corner so I could enjoy my dinner quietly too. I took my time toying with my phone while enjoying my yummy meal.
By the way, did I tell you that they don't have the usual 10% service charge BUT their service is one of the best there is in Cebu? So tip generously. I did. And I will keep going back there.
As usual, I give Ila Puti 5/5 for their food, service, ambiance and courtesy. Location is 5/5 too.