Review: Indulging at Tymad Bistro
One of the perks of living in my village is that there's a strip of cafés and restaurants lined right out the gate. And in my opinion, the best dessert place in Cebu is one of them. Tymad Bistro is owned and operated by a French chef. It is located along Paseo Saturnino, Ma. Luisa Road, Banilad, Cebu City. They open daily from 7AM-10PM.
Tymad serves glorious French food that the chef personally cooks for you. It's a small place, just the perfect size with enough parking up front. It's simple and chic – my kinda place. I have been here several times but have never actually had anything but the dessert. Maybe next time. For now, let me confess my sugary sins.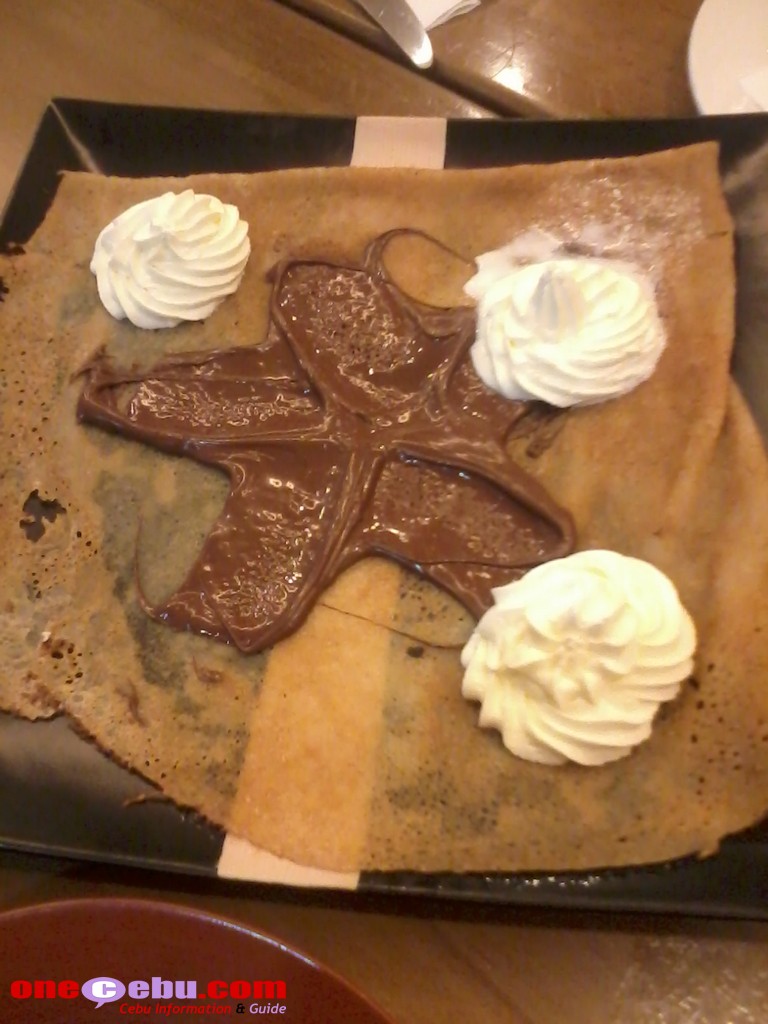 I first came to Tymad with Ze boyfriend. We had just had dinner at Maroo. I begged him to take me to Tymad for dessert, as my aunt was raving about their crepes. We were greeted & seated by their charming waiters and handed the menu. The food was not as devastatingly priced as I had speculated. There were some pretty affordable items. But we were here to satisfy our sweet teeth! He and I fell so in love with their desserts that we had to come back. I've been there twice this week alone.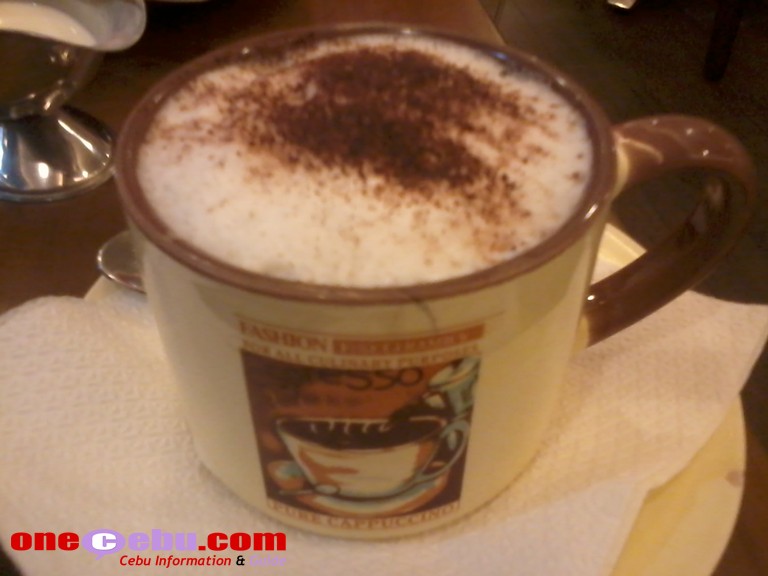 Everything looks so good that it might take you a while to finally decide on what to get. Let me help you. They specialize in crepes so you can start with that. I love the Nutella Chantilly (P168). The crepe is ultra thin and tastes exquisite. The hazelnut filling is what I imagine heaven must feel like. It's smooth, rich, creamy, and sinfully chocolatey! Oh my gosh! Then there's the Chocolate Mousse (P100), which may not sound like much. But I swear this modest cup of chocolate indulgence is the best thing that's ever touched my tongue. To counter all this decadence, order something fruity like the Tart Tartin. Warm Apple Pie, you got schooled!  For something light and super French, try the delicate Mille Feuille. Bacolod's Napoleons ain't got nothing on you! This puff pastry is super flakey and has the finest cream filling.
I have a feeling I will be returning to Tymad Bistro some time soon. I just can't get enough of their desserts!
[bg|tymadbistro]