Review: Michelangelo Pizzeria
That's Amore!



Every time I dine at Michelangelo's Pizzeria, that classic Dean Martin song plays in my head! When the moon hits your eye like a big pizza pie, that's amore! When the world seems to shine like you've had too much wine, you're in love! It's a cozy little place found right next to the Taproom in the Paseo Saturnino Complex – the road entering Maria Luisa Park, Banilad.



The house serves authentic Italian cuisine and has a selection of wines from Italy, Spain, and the US. It can seat around 30 inside and about 15 al fresco. They have a specials board and an assortment of gelato flavors.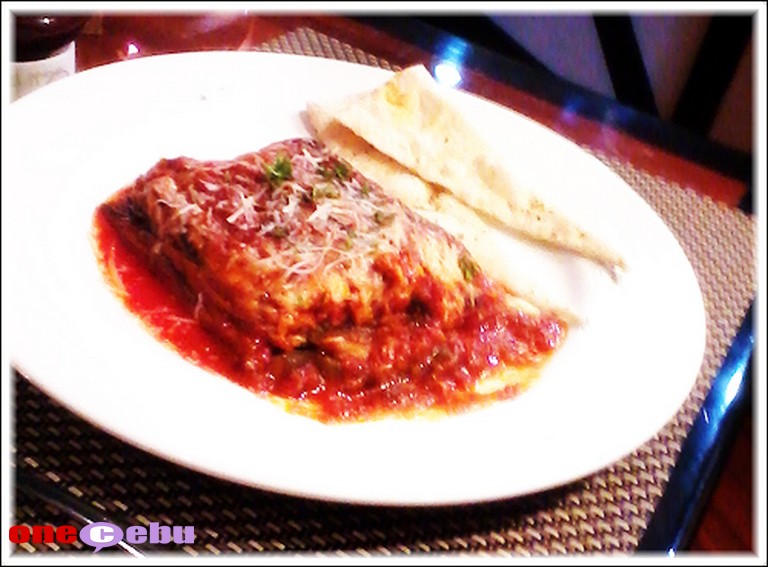 It's a nice place to have a quiet dinner with friends and family. It's also an ideal place to take your honey bun on a date. I looove Italian food, and this place is one of my favorites! The walls are decorated with images of that famous statue by Michelangelo, for which the restaurant is named.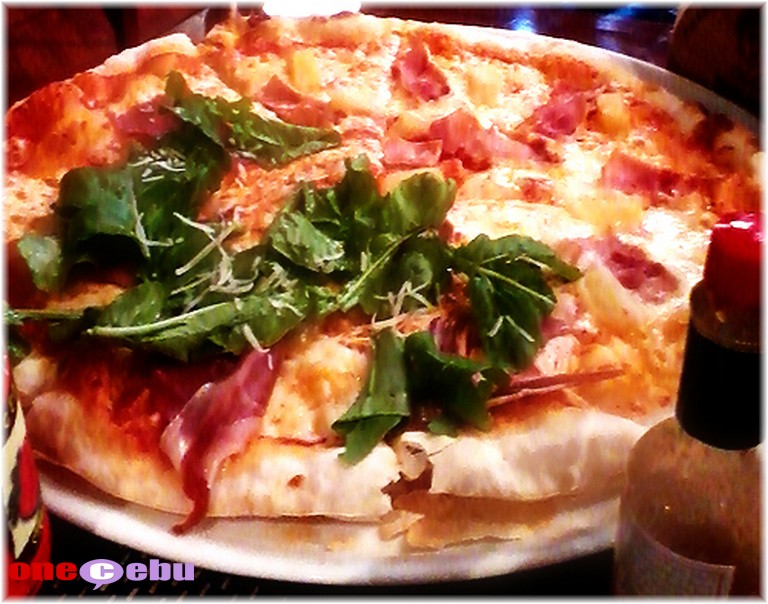 The menu is pretty straight-forward – pasta & pizza. The pizzas are a steal for 200-300 pesos. Pasta dishes range from 100-300 pesos. I love the Eggplant Parmigiana. It's to die for! The great thing about the service is that you can order the food to your specifications. For some variety order two different flavors in one pizza, like this combo of Pizza Rucola and Hawaiian. The staff is very accommodating and well-trained!



TIP: They also deliver! Call Michelangelo Express at (+6332) 2364301. For dining reservations, call (+6332) 2364297.