Where to Find the Best Indian Foods in Cebu
Cebu is growing to be a cultural Mecca, with visitors from all over the globe. And because we Cebu itself is so irresistible, these foreign friends often decide to relocate here. One of these is our curry-loving comrades from India. Once settled, they start to slowly infuse a bit of their culture into ours, and one very good way to do that is through food.
If you've got a hankering for some really good Indian food, or if you're feeling adventurous, or just curious to try something new, try any or all of the following authentic restaurants.
Taste of India



On a breezy night in Cebu, have dinner and taste the flavors of India in this authentic restaurant. They have the best shawarma in town! There are so many dishes to choose from: papadams, curry dishes, khormas, biryanis, and much, much more.



Prices range from P200-P300 per dish, but servings are good for 2-3 persons. Also, every night is open mic night. You can sing karaoke with your friends (in front of all the other customers) at P5/song!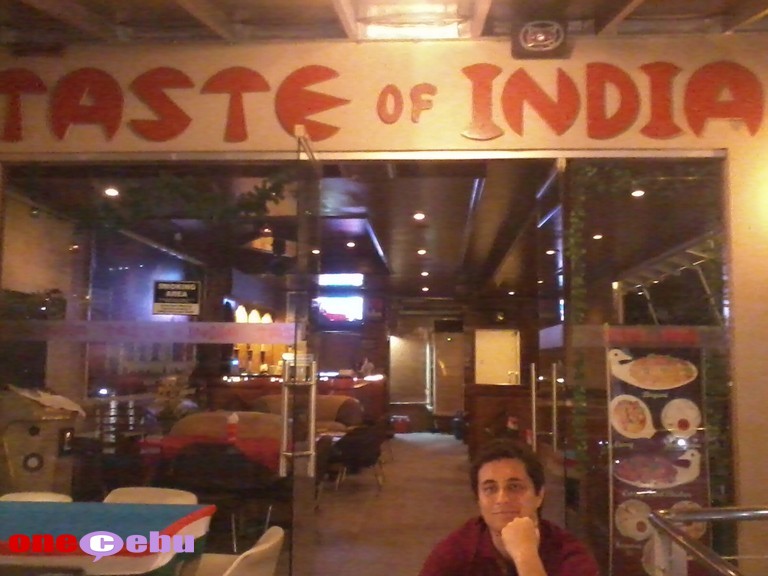 Tandoori



Inspired by flavors from India and the regions around Persia, Tandoori serves the best kebabs! There are two branches that I know of: Skyrise 1 at IT Park and a bigger one on the ground floor of Parkmall. I recommend the latter, as it has better service and is better stocked. Of the three Indian places I'm suggesting, this probably has the best interiors. It's well furnished with intricate imperial carvings and decorated with majestic Moorish murals, giving you a more exotic feel and overall dining experience. Prices are very reasonable, around P200-P300 per head with drinks and tip. Not bad!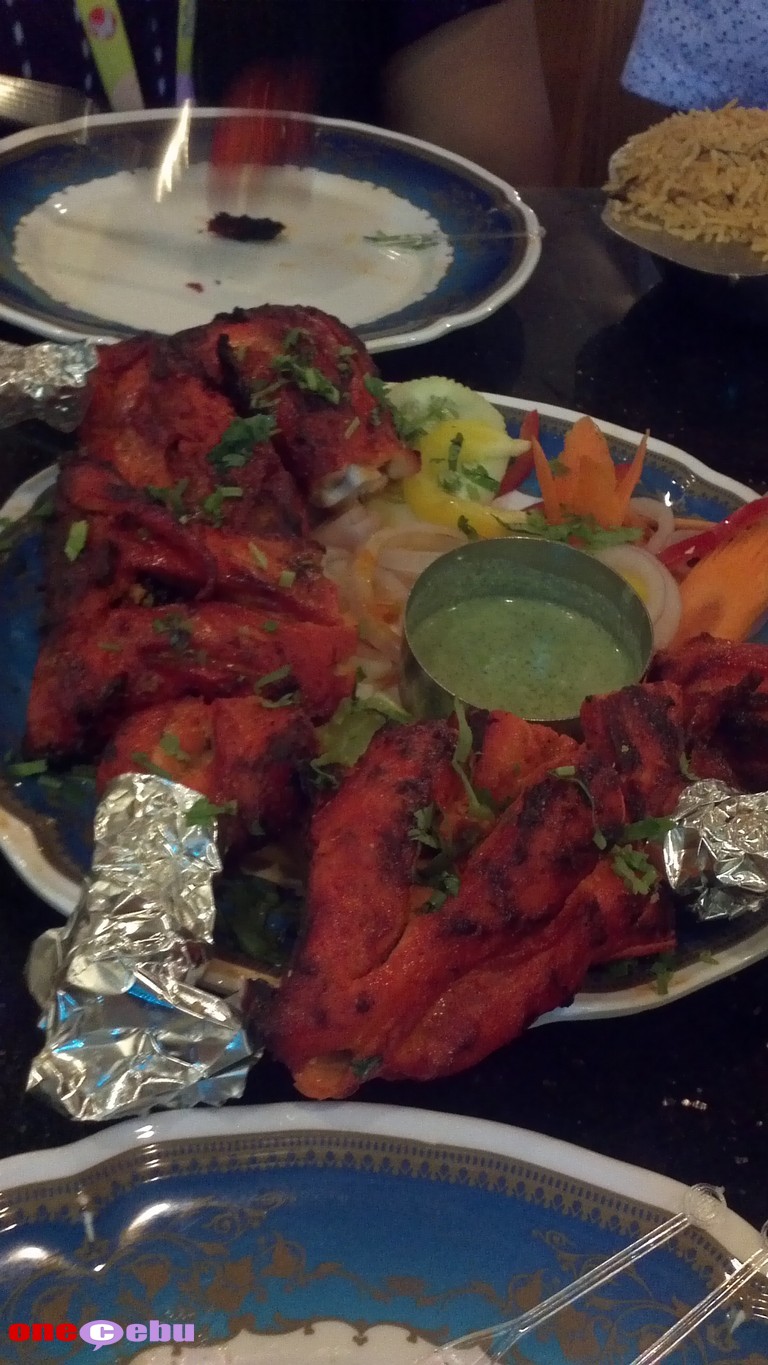 Firozian Indian Tea House



Located along Don Jose Avila Street (the tiny road coming out of Sacred Heart School – Hijas de Jesus, on the right side going to M. Diaz Building), this tiny red hut serves healthy helpings of Indian, Filipino, Pakistani, and other Asian fusion dishes. It'sthe best "fast food" place in the area. Firozian's the perfect place to eat at or get take out. They also deliver, accept walk-ins, and take reservations.



The meals are the most affordable among the three places at P150-P250. The teahouse serves exotic desserts, teas, and coffees from P40-P60.



Adding Indian food to your dining experience is a must. You open your palate to a new world of flavor like you've never tried before. When you take a bite, all your senses are ignited and you see an explosion of color and flavor… and that is the taste of India!

 

[bg|indianfood]