Mactan Shrine
You may have heard of the famous Mactan Shrine. I actually remember it being called the Lapu lapu Shrine, but that may have been decades ago.
Before talking about this popular shrine, you should know who the person depicted in the statue is. That is Lapu lapu. Considered as the first Filipino hero. Why was he a hero? Because he defended Mactan Island from the Spanish conqueror, Ferdinand Magellan. This happened during the Battle of Mactan, a battle fought between Lapu lapu, the chieftain and the natives and Magellan and his troops in April 27, 1521.
That is the story behind the 66 feet bronze statue of Lapu lapu in Punta Engano, City of Lapu lapu. It was put up in 1933 during the incumbency of chief executive Rito de la Serna.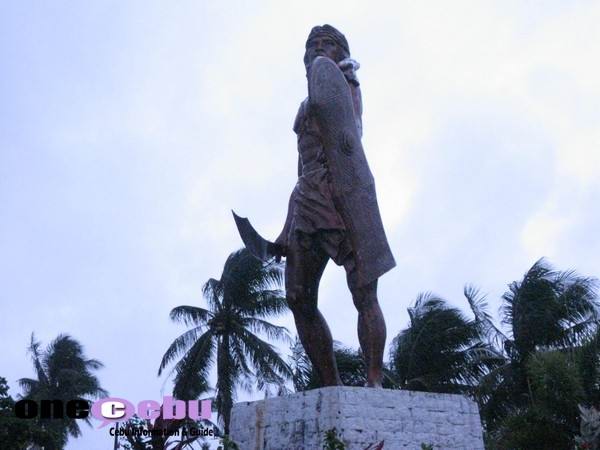 Lots of urban legends surround this statue, however. One urban legend has it that instead of the shield and bolo which the statue now holds, a bow and arrow stood in its place. the arrow was pointed directly to the municipal hall. If you want to read more about the urban legend, please click on the link below.
Around the shrine, you can find lots of seafood restaurants offering fresh, delicious dishes. The grounds are clean and well-kept. As it is near the ocean, you will get to enjoy the delightful ocean breeze.
If you do decide to spend some time within the area, there are lots of 5-star hotels nearby, including Movenpick, Shangri-la Mactan and Imperial Palace.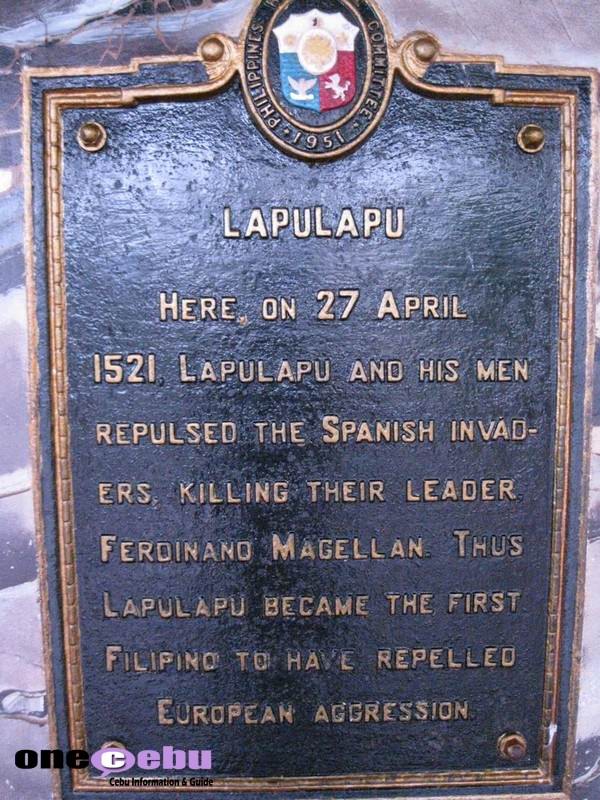 It will take less than 30 minutes to get to Mactan from the hear of Cebu City. You can either take a taxi cab or jeepney. Jeepneys would be more troublesome as you will have to take two different rides (alight at Mandaue and then take another route going to Punta Engano.) Sometimes, you may even have to take the tricycle.