The Heart of Cebu, The Fuente Osmeña Circle
Plazas are very common in Cebu. Every town and city within Cebu province has its own plaza. In the heart of Cebu lies a plaza in the middle of the bustling traffic. Fuente Osmeña Circle is one of the famous rotundas in Cebu. It is also known for its magnificent fountain. It was named after the late Cebuano president Sergio Osmeña, who comes from a prominent political family. It literally means Osmeña fountain. It was created along when Cebu had its first waterways systems established.



Despite being a small park, it is especially busy during Sinulog and Christmas as it is always the venue for events and gatherings. A number of concerts are also held there as Sinulog or Christmas comes near. Food stalls also pack the rotunda park at certain times of the year. Many affairs and events from the local government are held here in Fuente Osmeña Circle.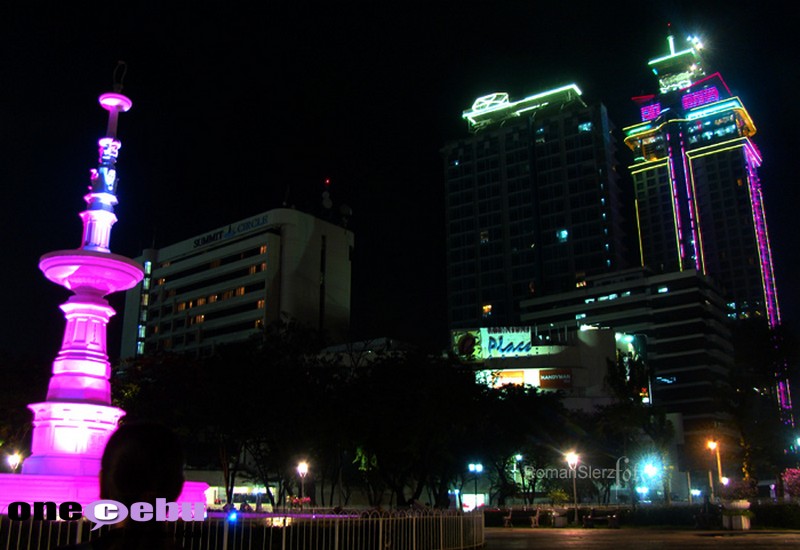 The Circle is surrounded by big establishments like hotels, malls, restaurants, banks, and fast-food chains. It's probably the center of business in Cebu. There are also hospitals and bars nearby. Everything you need is definitely at hand.



It is also one of the favorite spots of locals. A number of people drop by the circle to sit down in of the benches and rest. A number of joggers also come by to run and get physical. Local photographers also take snapshots of the Fuente Osmeña as it is beautiful and breathtaking at night with the lights. It only comes alive only at night.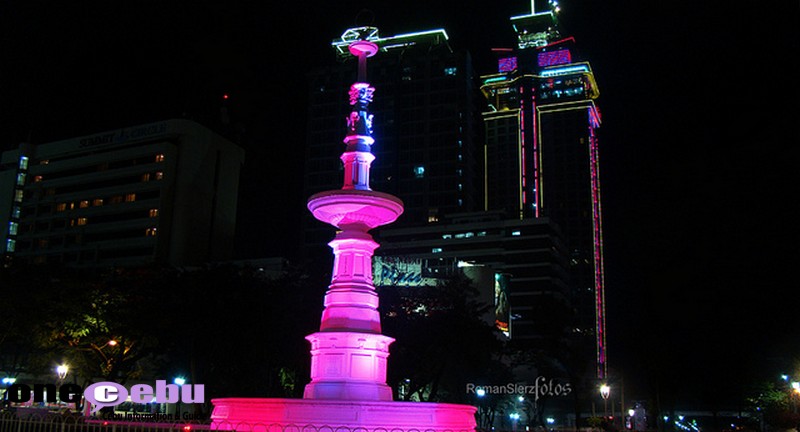 This is a good place to be with your family early in the morning, especially during weekends when the city seems to be calm and relaxed. It's the best time to stroll and just enjoy the sun. You can also drop by here at night with friends.



Dropping by the place is very easy. There are a number of different jeepneys that pass by the Circle since it's a main route in the city. You can also take a taxi as this can be very convenient, especially if you stay farther from Cebu City. This avoids riding two jeepneys to get there since it can be a hassle especially for tourists.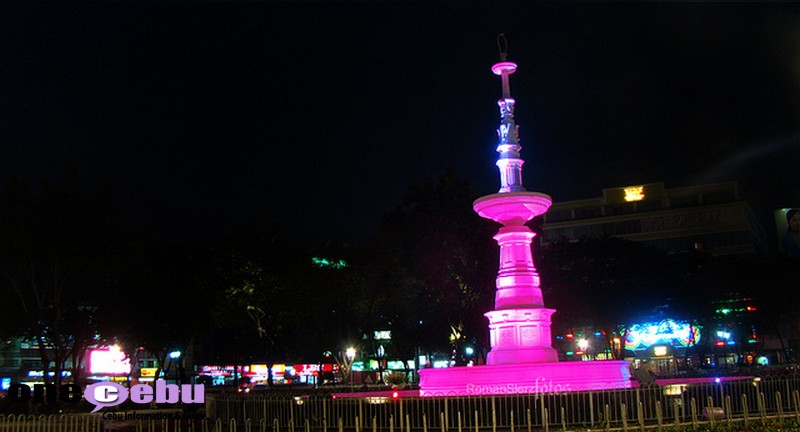 Be careful when you are visiting there, especially at night. It is important not to flash your expensive gadgets or jewelries in the area. If possible, dress down so as not to attract attention to you. Expect street children and beggars to come near you when in the Circle.
Photos courtesy of "slerz".