Cebu Beaches, Mountain Parks and Nature Spots
Cebu is endowed with natural resources that benefit a lot of Cebuanos. There are also a lot of sights to see in Cebu. Be it from the seas to the mountains, there's always something worthwhile to check out and do. You will never run out of beaches, nature spots and mountain parks in Cebu. There's an abundance of all of these things in Cebu. The good thing about the province is that you do not have to go far from the city to be able to get in touch with nature. Spots, beaches and parks are usually within minutes or hours from the city.
Cebu is famous for beaches and dive spots. There's just a wide array of beaches that Cebu can offer you. You can choose from 5-star resorts to affordable and even free beaches, depending on your budget. Lapu-Lapu City hosts the 5-star and luxurious resorts in Cebu that have the best beaches. You can go to Shangri-La, Movenpick, Plantation Bay, Imperial Palace, and other resorts that are lining up along the shores of the city.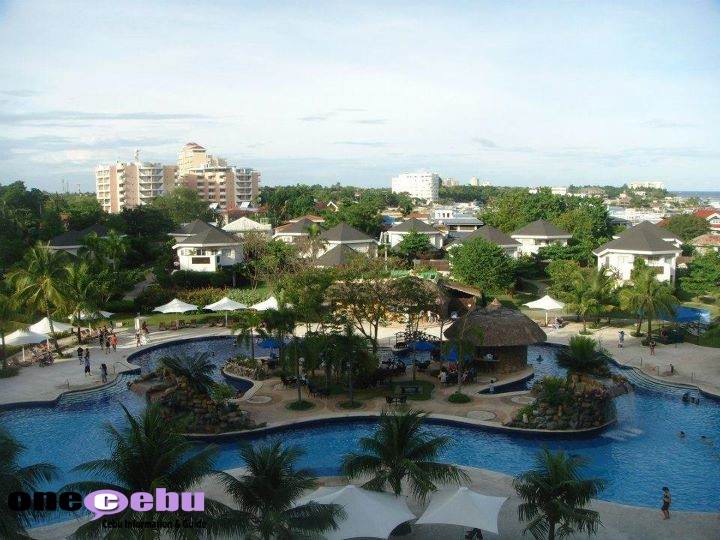 If you want farther from Metro Cebu, Bantayan is the place to be. It's an island on the northern tip of Cebu that is famous for the pristine waters, powdery shore, and friendly people.
Despite being a small province, Cebu boasts of the mountains that are challenging and scenic. Aside from that, there are many mountain parks that you can visit and stay in when you just want some cold mountain breeze. Mountain View is one of the famous mountain parks in Cebu. It is also affordable. Busay has a lot of other mountain parks that offer ziplines and other recreational activity. Kan-irag Nature Park is also another place to go to when you just want to be far away from the bustling city without going too far. It's also a favorite place for photographers as the place provides a good background, especially when you want a nature-inspired shoot.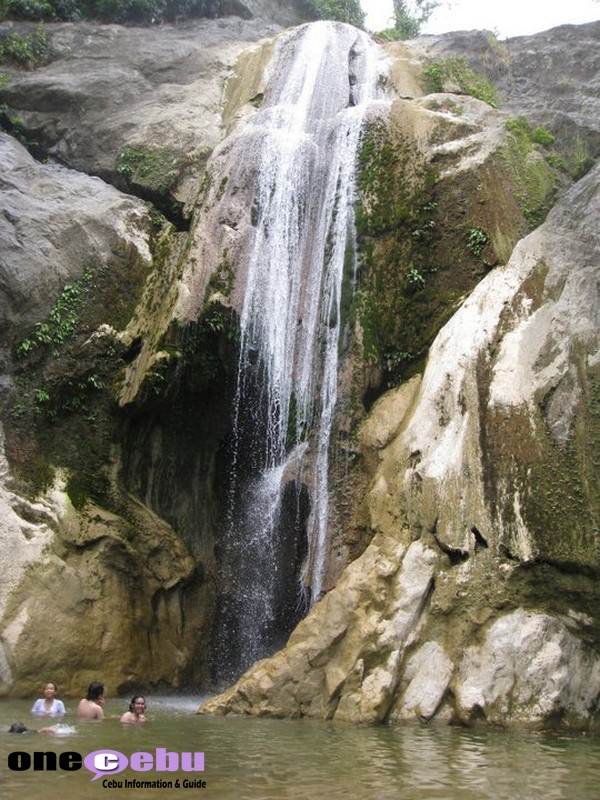 Nature spots abound in Cebu. Eco-tourism is already catching up especially in Cebu where a lot of enthusiasts are coming out. There are just a lot of beautiful and natural places scattered all over Cebu. You can go river trekking in Budlaan, go rock climbing in Cantabaco, Toledo, go scuba diving in Moalboal, go swimming with the whale sharks in Oslob, go spelunking in Balay sa Agta, Argao, go swimming in the waterfalls in Kawasan,  and the list goes on. There are just many natural spots in Cebu that you shouldn't miss.