Karaoke and Videoke (Video Karaoke) Houses in Cebu
Filipinos are naturally into singing and Cebuanos are no exception to the rule. You can probably find little video karaoke or "videoke" houses everywhere in Cebu that are stuffed with drinking workers singing their hearts out. This is a usual place where workers would go after a long day to unwind and sing.



Karaoke is a form of entertainment where people (usually amateur singers) sing along to a recorded music, without a vocal track, through a microphone. They sing the lyrics out via a handbook or a song book. The videoke is the evolved form of karaoke where lyrics are displayed on a television screen. This form of entertainment is also known as KTV in other parts of the country.



Karaoke is also a good way to spend time with friends and family. There are a number of karaoke houses that offer exclusive rooms for your group. Most of them also offer smoking and non-smoking rooms depending on your preference. You can also order food and drinks just to fill the hunger of singing too much.



Red Box, Ayala Center Mall



If you want to be just within a vicinity of a shopping mall while singing with your friends, then Red Box in Ayala Center Mall is the place to be. You can find it at the lower ground floor of The Terraces. It is also fairly easy to find as you can ask the people around for directions. Their rates are usually per head. This already includes the use of the room for a certain number of hours and the food for all of your guests. The rates will also depend on the day and time.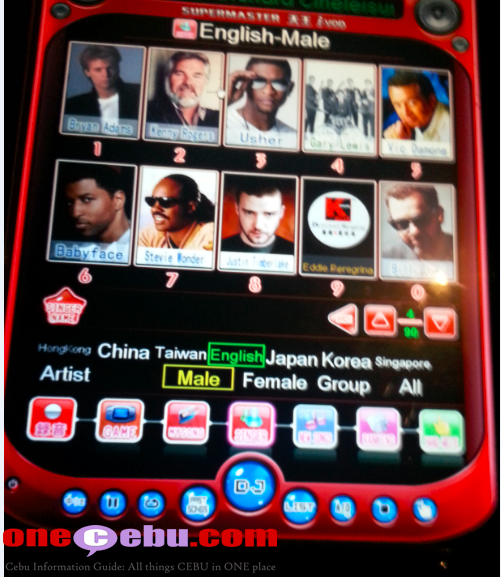 Mango Avenue



Mango Avenue is one of the hottest spot for night life in Cebu. It's where different bars and clubs are located. This is the place to go if you want to party. However, Mango Avenue is not just home of nightclubs. It also has a number of videoke and karaoke houses. Song Hit one of the famous karaoke destinations in Cebu. They're really affordable as you can get a room for P150 and below per hour. Gimik Barkada KTV is also another karaoke that you can find in Mango Avenue. It's also budget-friendly.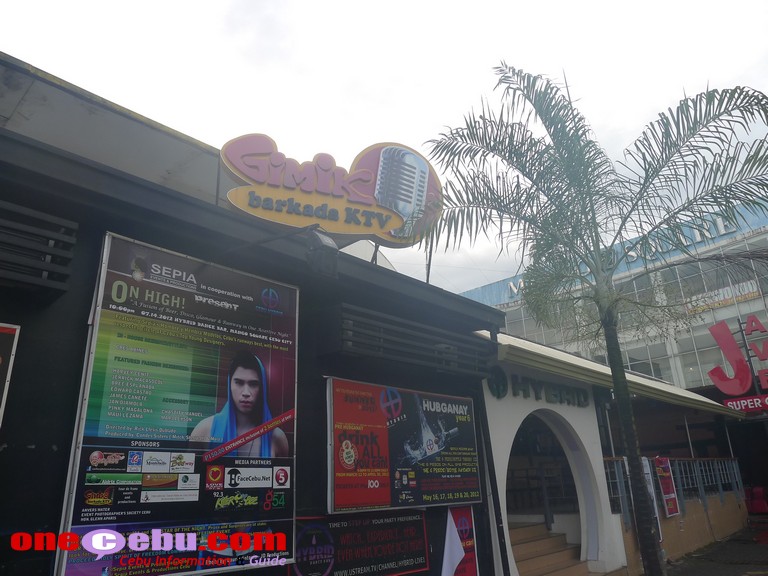 Pod 5 and K1



If you are from the Northern part of Cebu and you don't want to go far to the city to sing, you might want to check Pod 5 and K1 Family KTV which are both in the Banilad Area. Pod 5 is located at the Banilad Town Center. They have different rates depending on the type of room that you get and the day.



K1 Family KTV is located at Crossroads, Banilad. You can get rooms depending on how big your group is. The room rates will also depend on which room you'll be getting and by the hour, as well. You can also order food and drinks and have them in your room.