Olango Island Mactan Cebu
Olango Island is located five kilometers east of Mactan Island, which is approximately a 15-minute boat ride from Mactan. Just like any other island in the country, Olango Island is full of beautiful attractions in which you will surely appreciate nature's beauty. The island which is composed of seven barangays is surrounded by reef-flat lagoon. When you are planning to visit the island expect a sandy beach, rocky shoreline and a forest of mangroves.



To witness the bird and fish sanctuary, mangrove and to dine in the floating restaurant, you have to ride a pumpboat at the Hilton or Angasil pier in Mactan. The pump boat fare is only P20.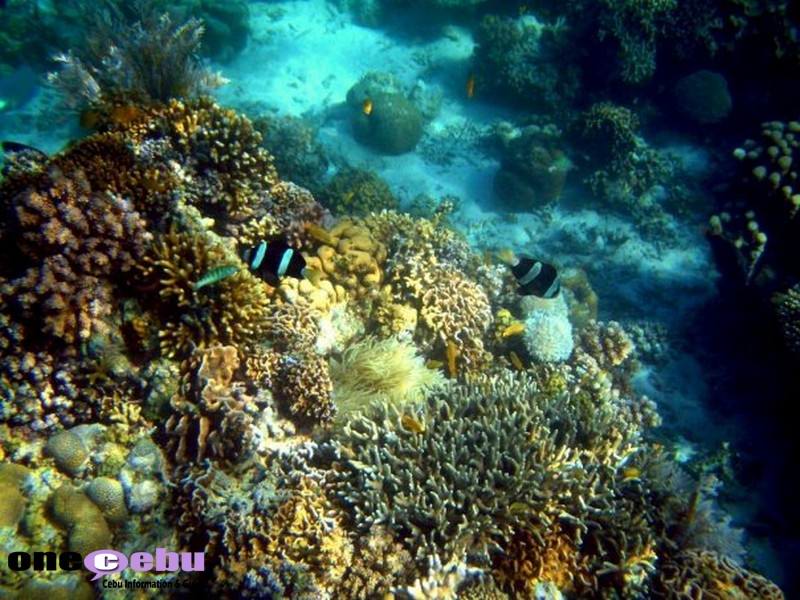 After about 20 minutes you will reach Sta. Rosa wharf. From Sta. Rosa, which is one of the barangay in Olango Island, you can decide on where to go first – to the bird sanctuary, fish sanctuary or to dine in the floating restaurant. You have to take note that tricycle is the major mode of transportation in the island if you want to tour around.



Olango Island supports the large concentration of migrating birds in the country. So when you visit Olango Island, aside from swimming in the beach, do not forget to visit the bird sanctuary where you can see migrating birds from the breeding places of birds in Siberia, China, Australia, New Zealand and other countries. The best time to visit the sanctuary is during the last and the first quarter of the year. The migrating birds from southern part flock to the island between September to November and the migrating birds from the northern part between February to March. Unfortunately you cannot see these birds up-close. You can only see them through a telescope from a distance – so that the birds will not be harmed.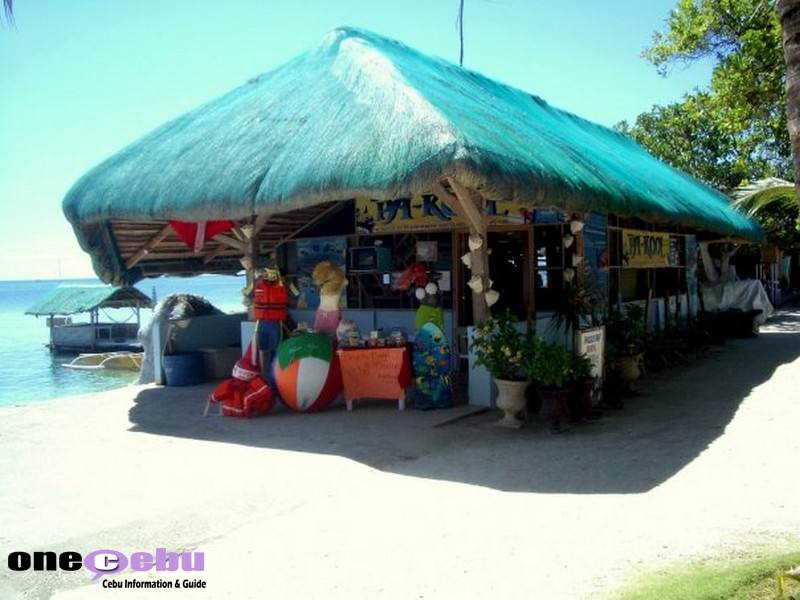 After the seeing the birds, you can go to the fish sanctuary. The entrance fee in the fish sanctuary is only one hundred pesos per person. With your 100 pesos you can see wide variety of fishes and feed them yourself.



When you are hungry after the trip to the fish and bird sanctuary, you can dine in the floating restaurant located in barangay Caw-oy. The floating restaurant serves wide choices of sea foods - serve fresh and live for you to cook or eat raw.



To make your Olango Island trip more enjoyable and memorable, bring along your family and friends.