Dumanjug: A Quick Blissful Escape For The Weary
Cebu has indeed developed so much as the decades went by. Tall and bright skyscrapers have grown to surround the city proper. Work opportunities are just about anywhere nowadays. With all these growths, a typical Cebuano often gets caught off guard with stress. Work can both be rewarding and tiring at the same time. Despite all the stress that surrounds us, I am fortunate enough to have set foot on the town of Dumanjug in the southern part of Cebu. It is actually a very simple place with so much comfort to offer to any weary soul.
Getting to Dumanjug takes around 2.5 hours by private vehicle or around 3 hours by bus. For the more free-spirited people, taking the bus is more of a better choice as you get to see nature by your very own eyes and not behind glass windows.  You have the option of choosing an air conditioned or a non-air conditioned bus which cost around P90 to P100. Starting point would the South Bus Terminal located midway between Elizabeth Mall and Cebu City Medical Center at N. Bacalso Avenue. Either way, I'm still sure you'd enjoy the trip without being unfriendly to your pocket. Better bring your comfort food during the trip to savor your time off work!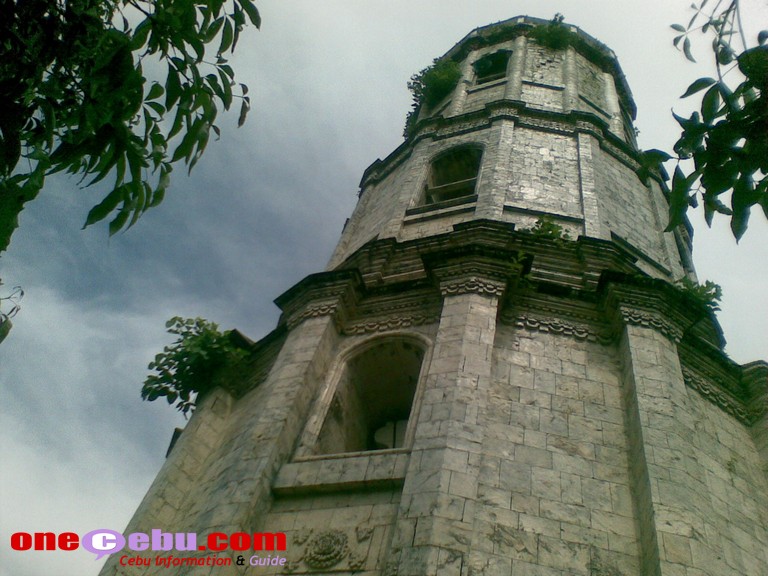 Dumanjug is without a doubt blessed with one of the calmest beaches in Cebu. It's more of brown sand the way I've noticed it, yet looking at and indulging the seas of Dumanjug can offer one so much relaxation. It's perfect for those who simple want to unwind. Sunrise and sunset become more astonishing with the calm sea in view. Soul searching won't be that hard then.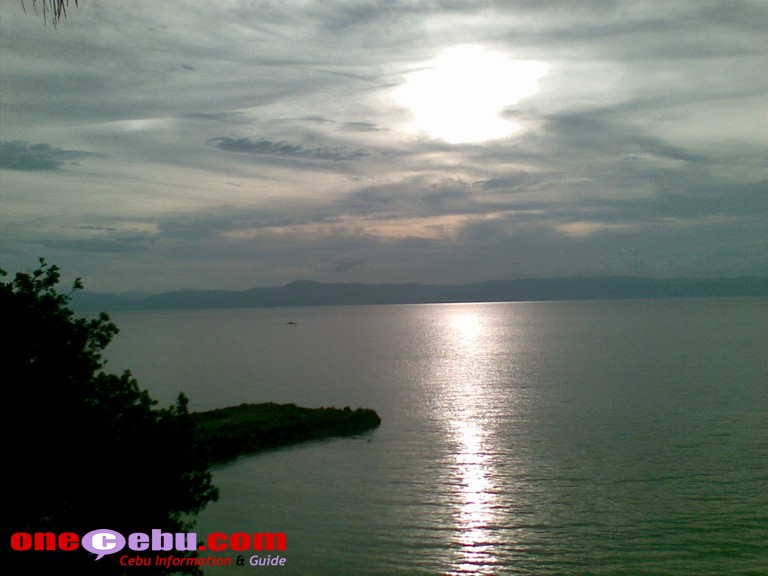 During the day, they have these well-developed green park with a historical church at the side named San Francisco de Asis church which stood since 1864. A little look at our history can really give us a feeling of nostalgia.  Alongside these places are small food stands which offer refreshments like Halo-Halo and Shake which are truly each and every Cebuano's favorite.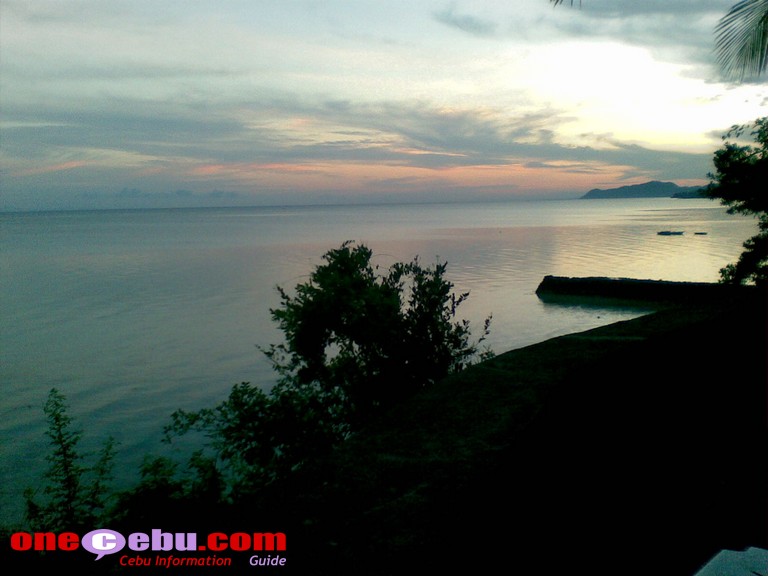 Indeed, there's still more to Dumanjug than I could describe in this article. I'd just want to relate to everyone that there's a quiet paradise waiting to be experienced in a not so far away place in Cebu and that is Dumanjug.