Where to Go Sea Diving in Cebu Philippines
No one's going to question the beauty of Philippine seas when it comes to diving spots. If you want to try diving and snorkeling without neither spending too much nor going such as distance, simply stay in Cebu and experience the beauty below the waters of the Queen City of the South.
For first timers, make sure you know how to swim and make sure that you are physically fit to undergo such an activity. Be thrilled as this can be a very enjoyable and calming thing to do. Of course, you need to know some good spots for diving around the island. These are listed below: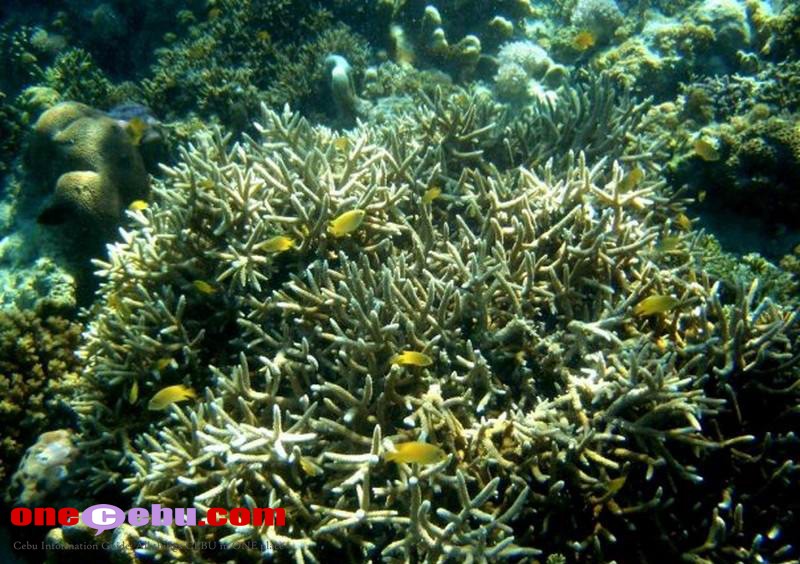 MARIGONDON CAVE
This is found in Lapu-lapu,Mactan. This is just a few minutes away from the resort. Being a cave, I'm pretty sure you'd get delighted with the view. Sponges, lionfish, corals, school of flashlight fish, you name it. The entrance to the cave is about ten meters in diameter and the whole cave area is about 7 meters deep. It can be really like being in another world just beneath Cebu waters.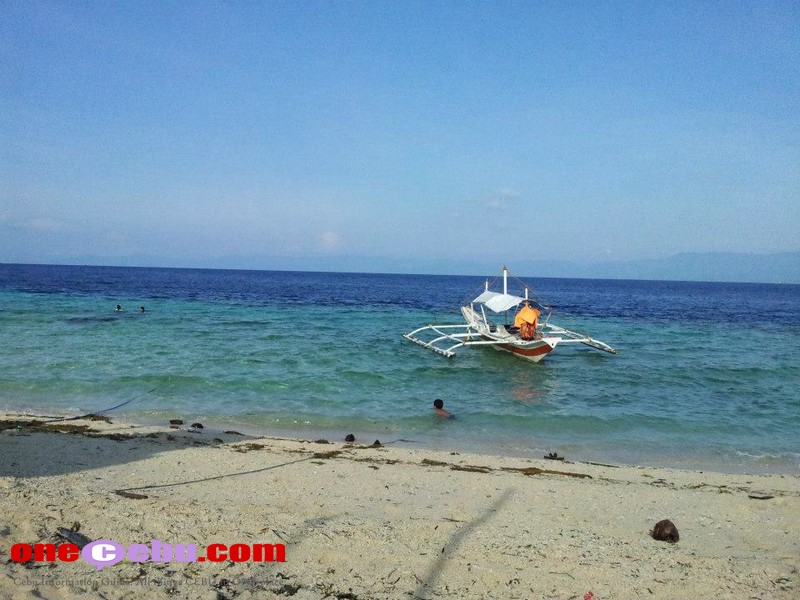 SUNKEN ISLAND
I've had not been to this spot but it is said that some sharks sometimes visit the place around December to March. Who wouldn't get thrilled with that? This is found in the middle of Cebu and Negros Island. This is actually god for very experienced divers as strong currents can surround the place. Nevertheless, it's still worth giving a try seeing spectacular schools of coral fish and many others.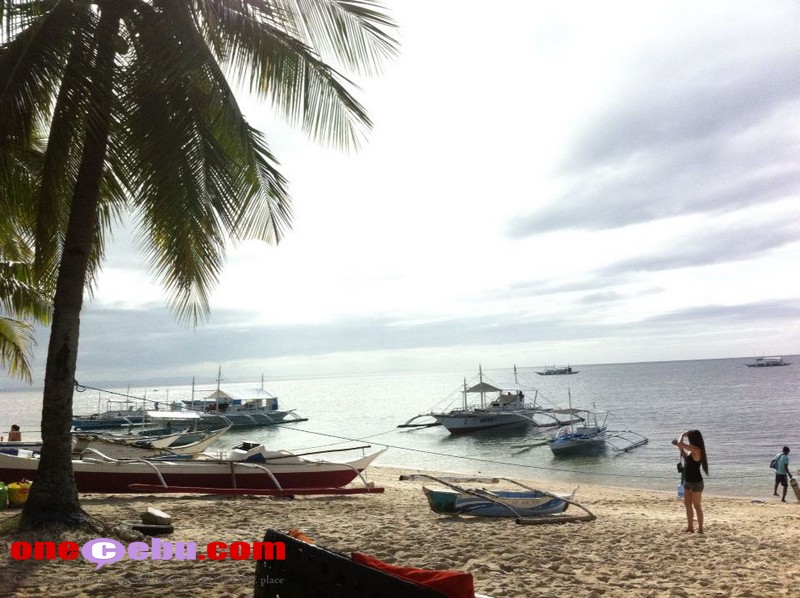 MALAPASCUA ISLAND
This spot is one the best places to dive, really. It has indeed a wide diversity of marine species being situated near the "Golden Triangle", the so-called center of coral life in the world.  It's just a good 8 kilometers away from the northern tip of Cebu. Aside from Panglao Bohol, this is one place which I can truly say to possess fine white sand beaches and dive spots.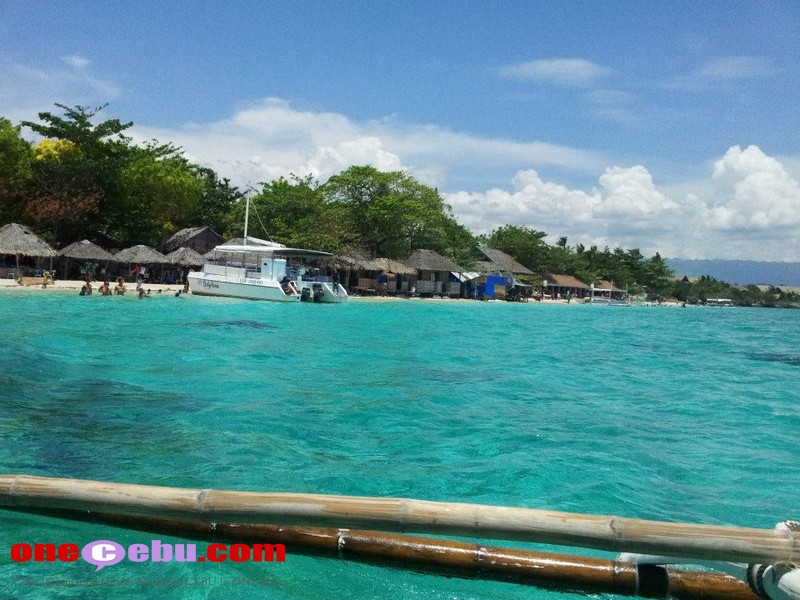 MOALBOAL ISLAND
Of course, this won't certainly be out of the list. Just go to Panagsama Beach and you'll see a number of diving centers. If you want an unspoiled marine life, this is the place to be. It might interest you that whale sharks often pass by the area. No wonder a number of foreign tourists gather around Philippine diving spots.