Exercise For Less at Cebu City Sports Complex
Who is not into health and wellness nowadays? Exercising is one way to live a healthy life and I know a place where we can shed unwanted pounds for less.
I was determined to do something at the time when I felt bloated because of my non-stop eating.  What bothered me the most was when the result of my annual medical checkup showed that my cholesterol went high and off the maximum normal range.
Because I love to dance, I thought Zumba was the answer. I was glued to it for quite some time, but eventually I lost my focus.  I wanted something more challenging and competitive.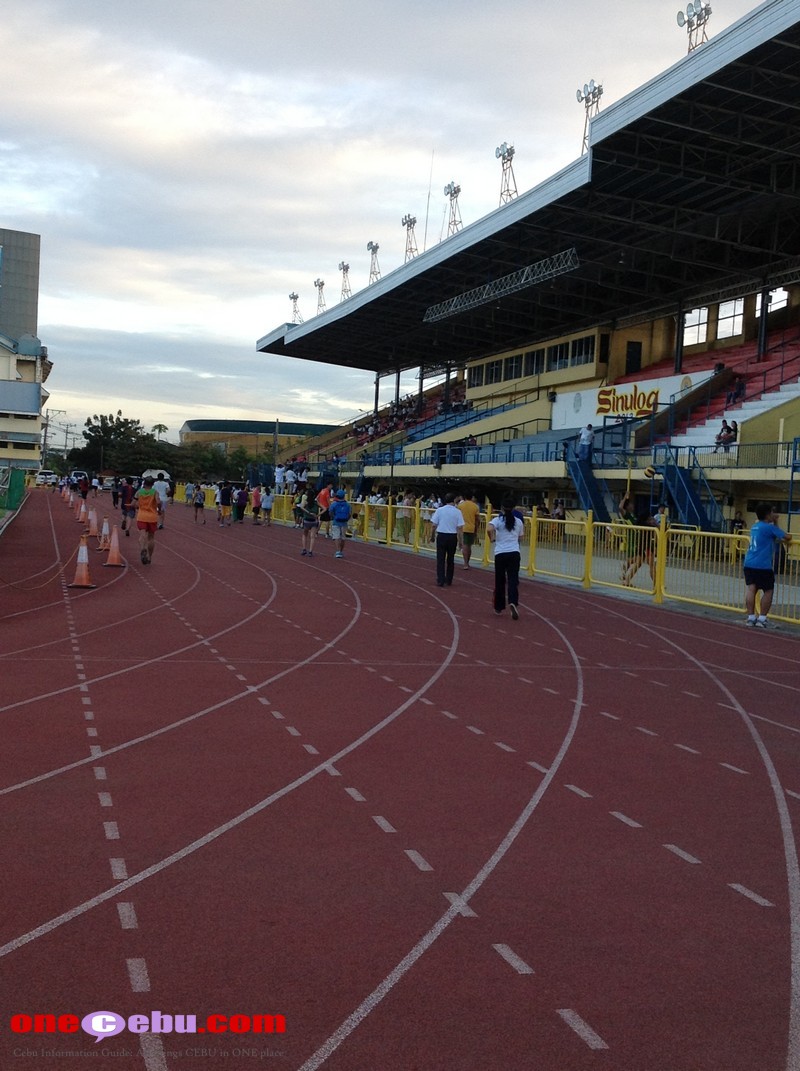 Then I found out my officemates, who are badminton enthusiasts, regularly play at the
Cebu City Sports Complex
. I joined them despite my being an amateur player.
We play badminton twice a week usually occupying three courts. There are other sports centers in Cebu City, but we find it very comfortable to play there because it is located in the heart of the city.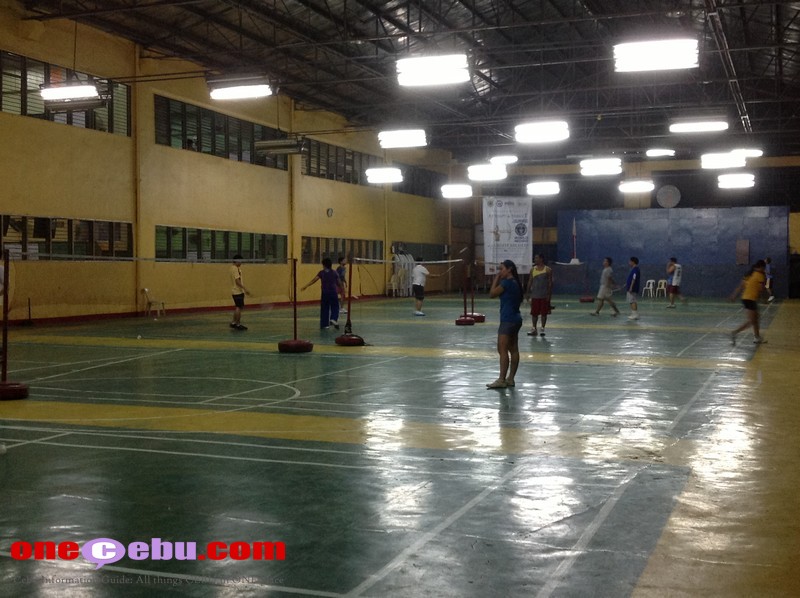 For us who work five days a week, it is convenient for us to go directly to the Cebu City's Sports Complex on
R. Landon St.
right after office hours.  It is already open as early as
4:00 in the morning and closes at 9:00 in the evening daily
.
For sporty people, who I believe are also health buffs, the Cebu City Sports Complex is the best place to go in Cebu. It is owned and managed by the Cebu City Government built to accommodate different activities including sports events.
Athletes and those who are determined to trim down hit the complex's rubberized track and field oval, which is the biggest in Cebu City.  You can find young and old folks, walking or running around the oval while some, mostly women, sweat it out through the aerobics, belly and ballroom dancing classes offered inside the complex.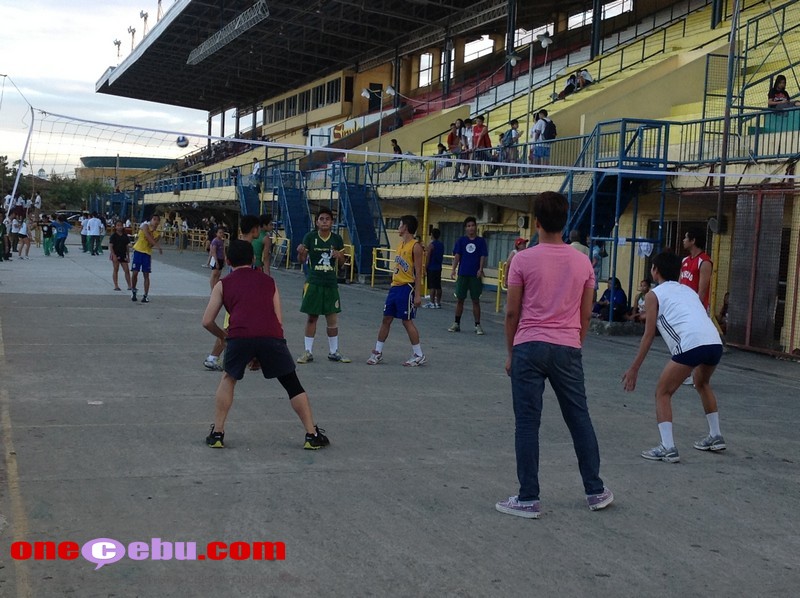 Students and professionals can avail of its Olympic-sized-swimming pool at a very affordable rate.  Others hold their basketball, volleyball and other sports tournaments in the complex.
When it comes to fees, there is nothing to worry about.  It is open to everybody with an
entrance fee of P15 before 6:00 pm and P20 from 6:00pm onwards
. I find it very cheap considering of what it can offer to its users.
There is a
huge parking area and safety is guaranteed
.  I remember once when my boyfriend, Chad, left his key hanging on his motorcycle.  It was a tempting situation for thieves but we were grateful the guard on duty kept the key and gave it to us after our game.
For almost a year now, I have lost more than enough pounds because if I skip playing badminton, I jog.   It is not difficult to aim high if it's for your health.  I gave the Cebu City Sports Complex an A+ for helping me realize my goal of becoming healthier and physically fit, while spending less for it.