Boys' Night Out at IRIE Gastropubliko in IT Park Cebu
Asiatown IT Park is a good place to go to if you're looking to have a good time in the city. And one of my favorite places to go for a cold beer and a gut busting, gonna-have-to-hit-the-gym gastronomical feast (total food blogger term alert!), is IRIE Gastropubliko.
The place looks very pricey if you're just cruising around the park but when you actually come closer, it's very casual and actually affordable. The mono bloc chairs outside are cleverly colored black to give a more sophisticated look. It's not a sports bar. You can come in with some friends from work, knock back a few with the boys, or even have weekly catch-up cocktails with the girls. It's got that cool-but-warm appeal.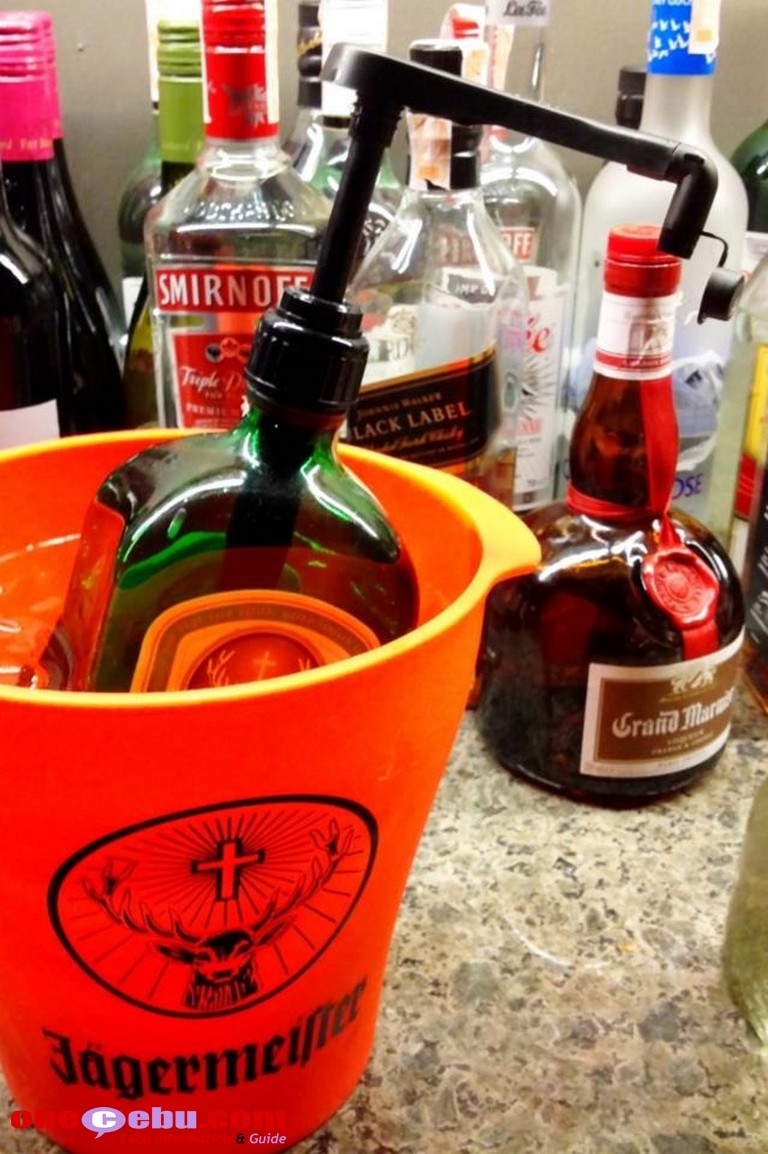 IRIE serves
American & European pub favorites 24 hours a day
from Monday to Saturday. Breakfast is served from 5AM to 10AM daily, and Lunch & Dinner are served from 10AM-5AM. The pub asks you to "Leave your worries behind." This is what Irie means, essentially. Although it is in fact a pub where beer & liquor are not lacking, it focuses on the food. Hence it is aptly called a "gastropub." The menu is simple and straightforward but unlike the other pubs in town, the food here at Irie is ridiculously delicious! I mean, wow! Finally, a good place to get some grub and grab a few drinks with the guys. Portions are not for the faint of heart. If you're on a diet don't even think about coming here. This is serious eating.
Breakfast at Irie will cost you not more than P200 for a plate of Bacon & Eggs or Eggs Benedict. I recommend the tower of pancakes with bacon strips and bacon syrup. BACON!!! The Lunch/Dinner menu consists of gastro greats like Chicken Wings, Truffle Fries, Fish & Chips, Mac & Cheese, Angus Kebabs, Burgers you can personalize, salads, pasta, and more… all for P250 or less.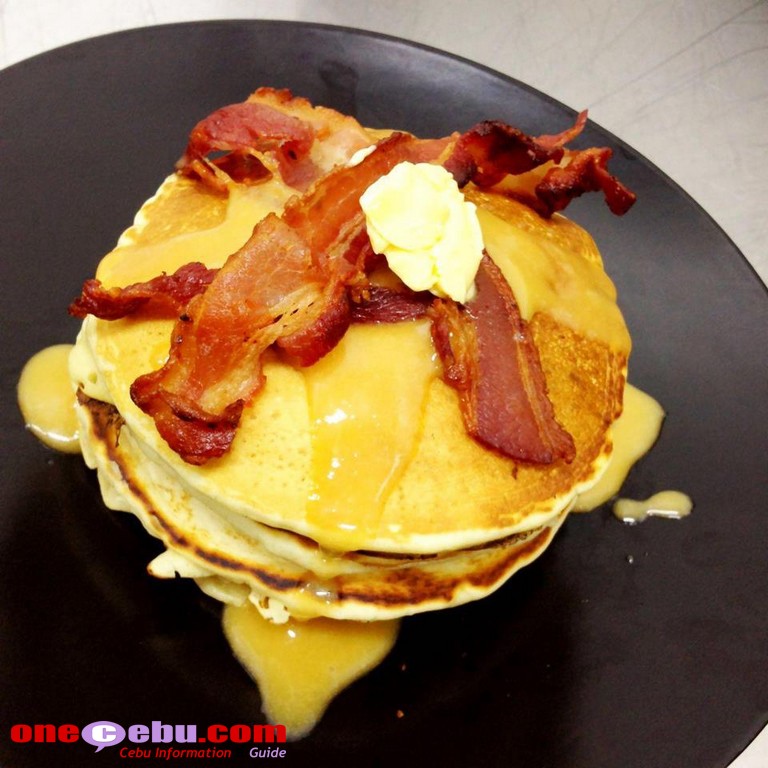 I recommend the
Angus Kebab for P180
(P250 double). It's the juiciest tenderloin skewer served with butter rice and a rich, smooth garlic-yoghurt dip that I could drink as a milkshake. Dee-lish! I've had better Fish & Chips (P200). Although I love the different sauces it is served with, the fish was a tad too creamy for me. I like a little more bite to my protein. For only P250, the
Truffle Pasta is to-die
!!! who wouldn't love truffle pesto bathed in butter?
They have a pretty decent drink list, complete with the essentials and more:



Grey Goose @ P150/P2800



Patron Gold @ P380/P5200



Jack @ P120/P2500



Johnnie Black @ P150/P2800



Beer from P65-P150


Irie Gastropubliko is located at the Skyrise 4, West IT Park, Lahug, Cebu City. They serve American & European pub favorites.
It is open 24 hours from Monday to Saturday. On Sundays, they open at 6PM. For reservations or other inquiries, call them at (+6332) 266-9933.

[bg|irie]