Nonki Japanese Restaurant: My Go-To Place for Dinners & Dates
While some people eat to live, I live to eat. My family and I looove food. We like to go out on the weekends to try new restaurants or other eateries. But sometimes when Dad asks, "Where to," we just say, "Anywhere." When we can't think of a place to eat, we go to the surest spot for good eating – Nonki Japanese Restaurant in AS Fortuna St., Banilad, Mandaue City, Cebu. It's a really nice place to just have dinner that's guaranteed to be fresh, healthy, delicious, and easy on the wallet.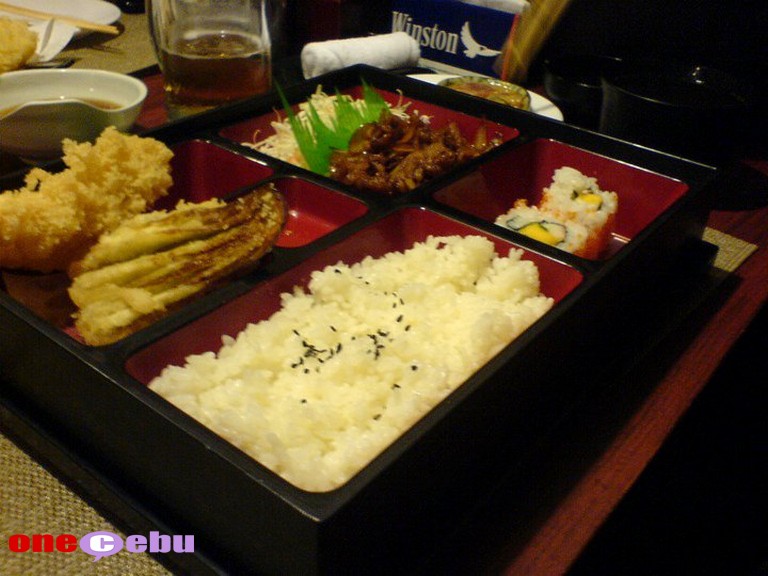 If you're coming from the city, you'll find it ahead of the old Benedicto College on your left. If you're coming from Mandaue, on the other hand, you'll find it after JCentre Mall. You can't miss it, as it's right along the road. There's a lot of parking space in the back, don't worry. When you enter the restaurant, you'll be greeted by a loud & welcoming, "Irashaimase!" There is a sushi bar that can seat about 5, where you can watch the chef's sushi-making skills. There are about 6 tables in the smoking section and little semi-tatami rooms where they make you take off your shoes and sit on little pillows. If you want a little more privacy, you can sit in the non-smoking rooms deeper into the restaurant.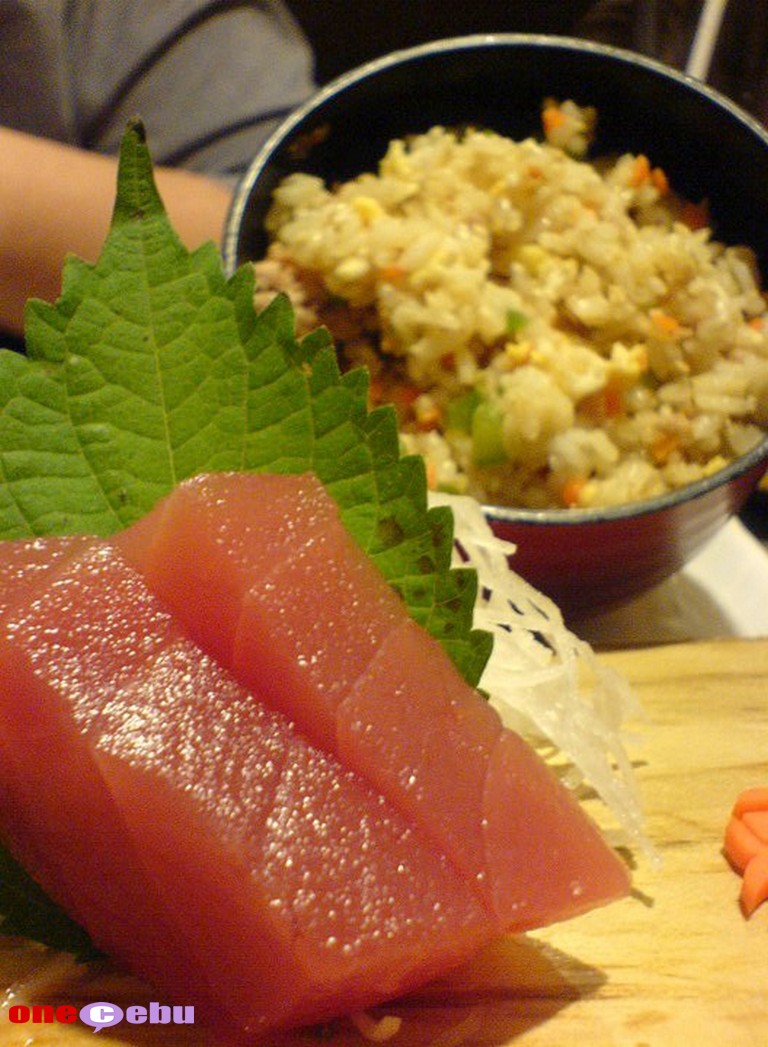 We start off with the usual California Maki and Tuna Sashimi (Maguro). Then we each get an order of Yakimeshi (fried rice) to go with the Ebi Tempura and Beef Teppanyaki. I recommend the super tender, melts-in-your-mouth US Angus, but the Australian is good too). Mom and I share their super tasty Agedashi tofu. Brother gets his sizzling plate of Seafood Teppanyaki. Then I order a solo Sukiyaki for me to share with Dad at the end of the meal. We spend around P1,800 – P2,200 for the five of us.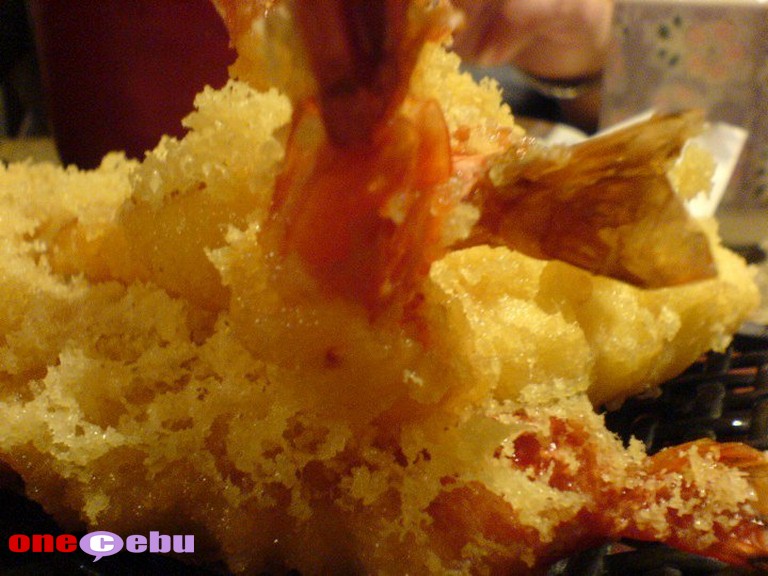 Nonki is a very nice place to take your partner on a date. It's got really good lighting and the décor looks chic enough. The bathroom is close to sterile, the place is usually pretty quiet, and the service is very good.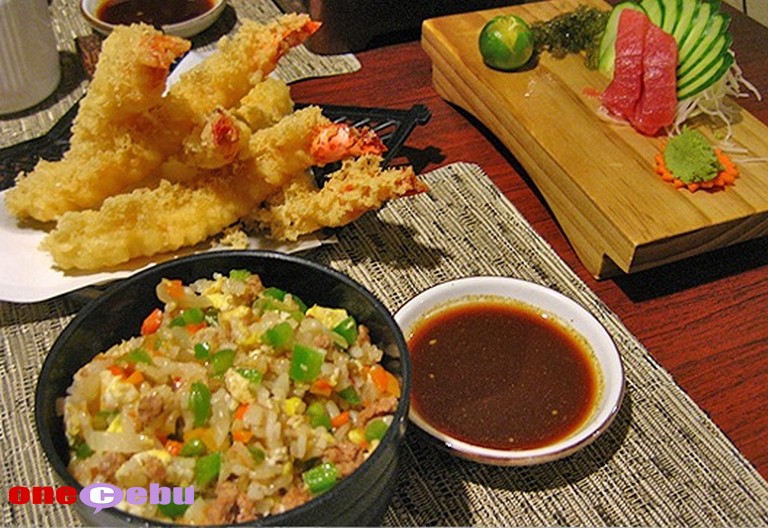 For those on a budget, you can totally eat here for under P500! There are sweet deals in their Bento Meals! Japanese food is always a little pricier than Filipino food, but Nonki is a very reasonable place. It's authentic and really delicious!