Tongs Restaurant: Seafood Buffet in Cebu
One of the perks that I get from my job is that I am not confined to four corners of my work station, which I think would really bore me to death.  Sometimes, I do field work, notwithstanding the weather.  This is when I explore restaurants, new and old, in the city.
I recently discovered the AAA Diamond Tongs Restaurant in Mabolo, Cebu City.  For a first-timer in this eat-all-you-can-seafood restaurant, I give them a thumbs up, not only for their great food but for providing quality service as well.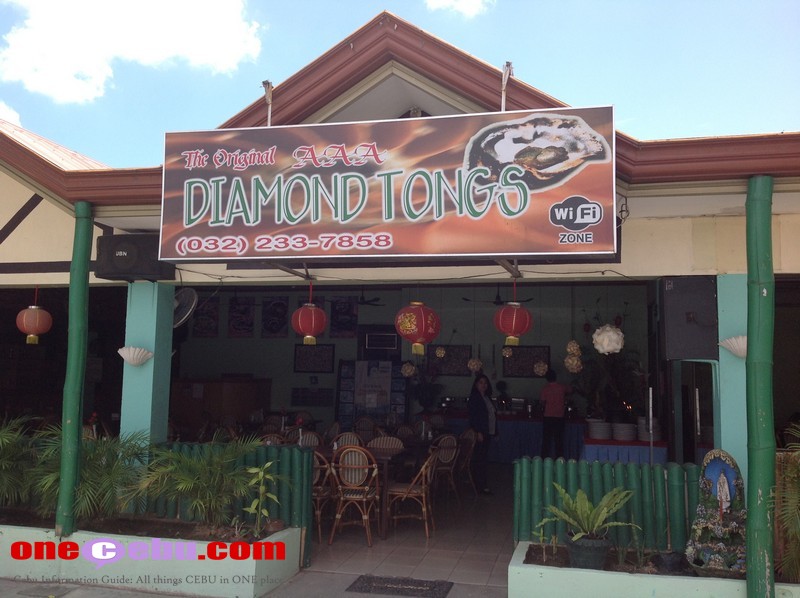 Bad food is unforgivable but mind you guys, they have done a great job in choosing the best in their menu.
The baked talaba (oysters) was so delicious that it was easily my best pick.  They serve Filipino cuisine, which include crispy kangkong, sautéed shrimp, vegetable spring roll, chicken pandan, steamed fish, calamares (squid) and vegetable salad.  For desserts, you can choose from fresh fruits to delectable salads.  I had a hard time resisting all these food so I had a little of everything placed on the table.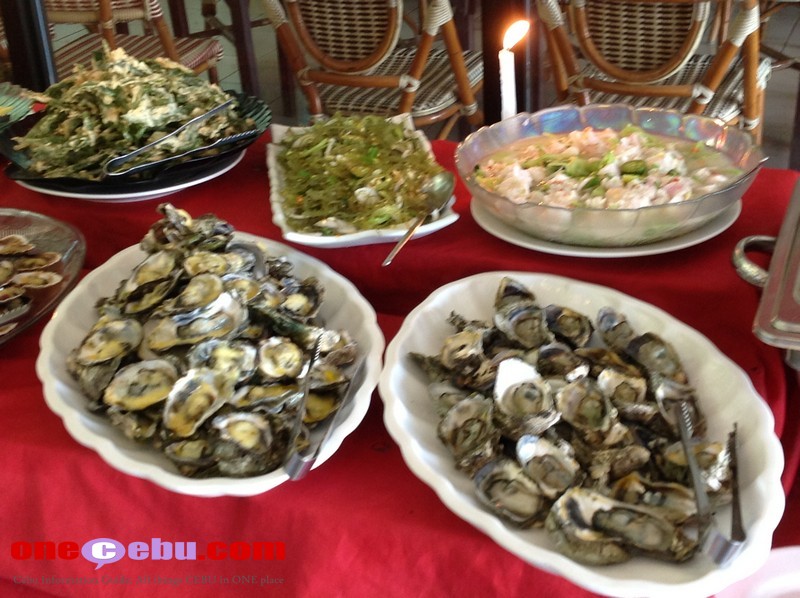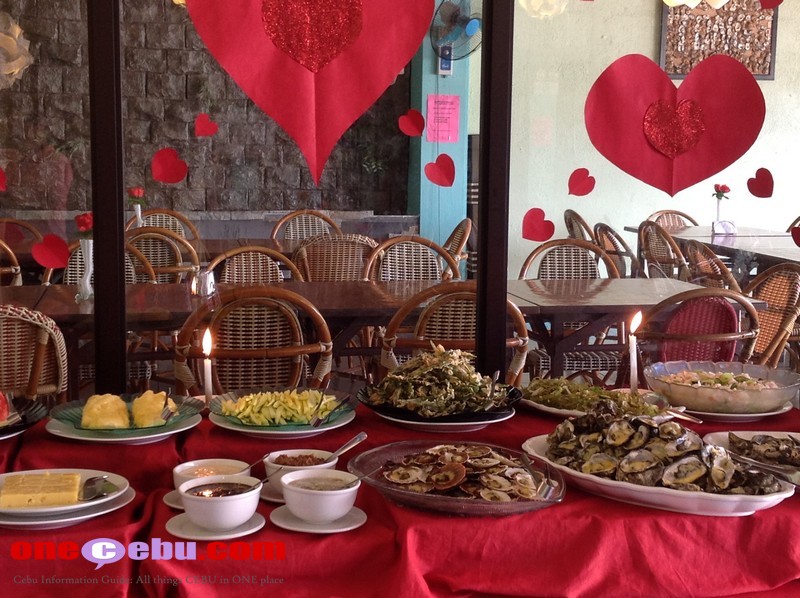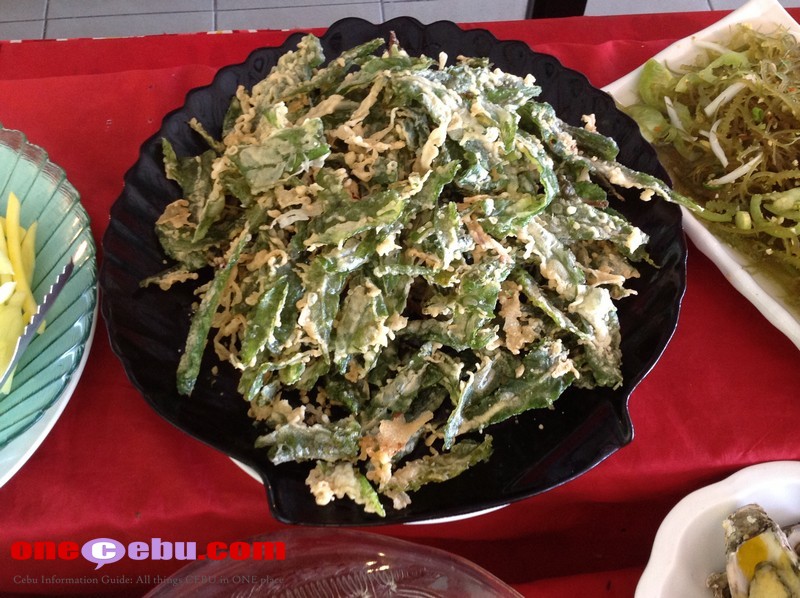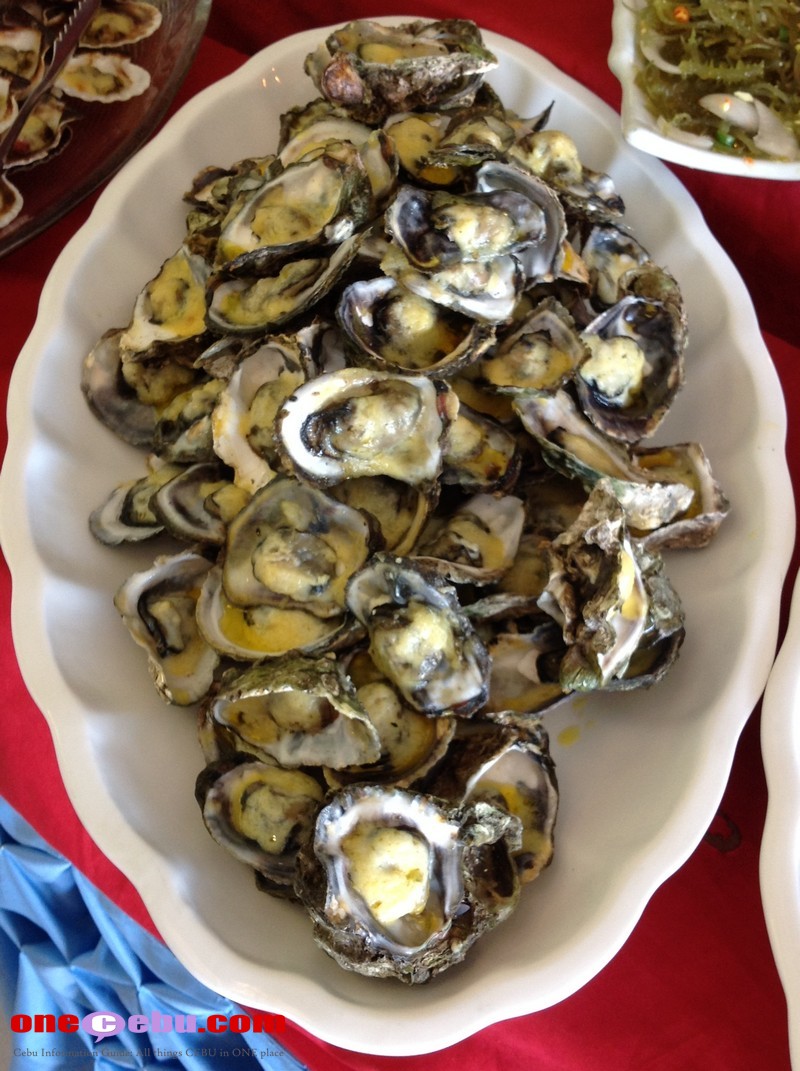 And guess what, they offer
lunch and dinner fiesta buffet with unlimited drinks for less than P300
!  Isn't that great?
I love seafoods and I still eat them despite the warnings I got from my loved ones because of the allergic reactions I get from eating such.  But I do not do this often.
I went there weeks ago but I am pretty sure I will visit the place again. If you happen to be in Cebu City and if you're looking for delectable treats, don't miss AAA Diamond Tongs Restaurant!