Car or Auto Loan Tips for OFWs
This article is meant for those who already have a particular car brand and model in mind. This is for those who wish to apply for a car loan from banks or other financial institutions in Cebu. However, before you proceed with the loan, we suggest that you set an appointment for a test drive so you will truly see how well the unit is on the road. Speak with a car sales consultant too to understand the various payment options available to you.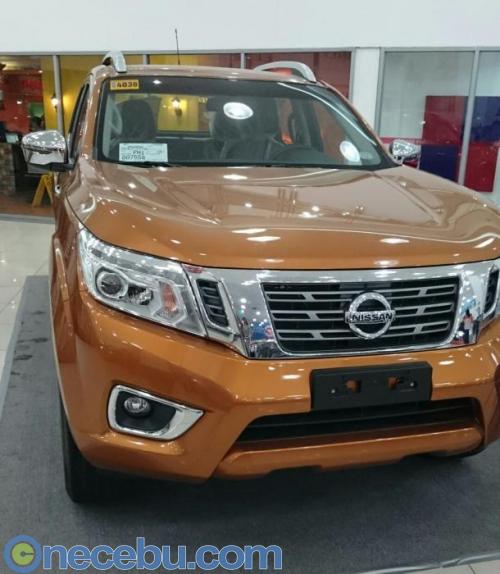 Requirements
If you are looking into bank financing, banks will usually require the following:



Duly accomplished application form. Do note that if you are married, your spouse will have to sign the application form too.



2 valid IDs with photos



Passport



Certificate of employment or Employment contract which indicates your position, salary and length of service



Proof of monthly remittances (e.g. receipt from remittance centers)



Latest 3 months payslip OR latest 3 months bank statement


What They Don't Tell You
If you are an OFW, most banks will require a co-maker. It could be your spouse, parents, siblings or just someone you know. It is an added hassle.
Other Tips



It is suggested that you take out a loan from a bank where you already have an account with.



Talk to your car sales consultant about your options. There are some dealerships that offer a lot of freebies for 20% downpayment schemes.



Once again, remember to take your desired vehicle for a test drive.


Normally, the car dealership will help follow up on your loan application. Once approved, you will issue the downpayment and the bank will send in the rest of the loan amount. For those who might be too busy to keep track of their monthly payables, auto-debiting from your account might be the better option.