What to do When You Lose Your Valuables in Cebu City
Losing valuables is actually a pretty common thing in Cebu. It could be because you misplaced it. Or someone stole it from you / robbed you. Cebu is not exactly the safest place in the world and it's no secret that there is quite a community of pickpockets, cons, scammers and robbers here. Yep, they're a community.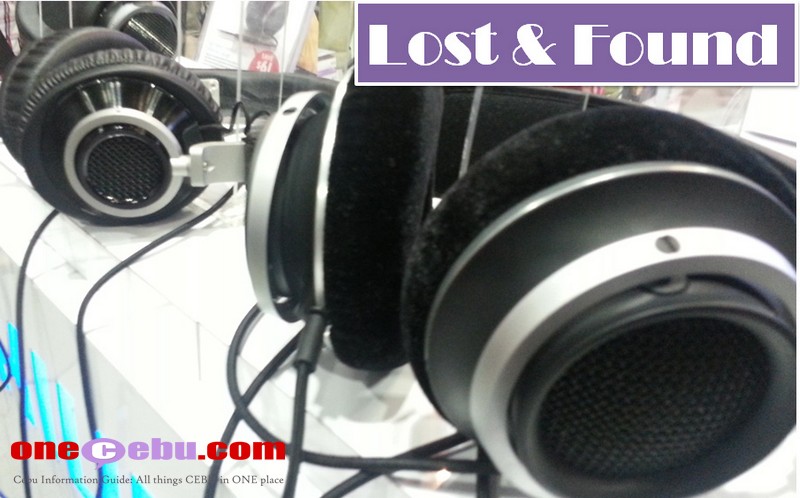 So what do you do when you lose something in Cebu City?



Check to make sure that you did not just misplace the item. Check all your pockets and all the compartments of your bag. Retrace your steps and see if the item is still where you dropped it.



Ask the mall or hotel concierge / information counter if someone returned your items.Leave them your contact number in case someone returns something, they can contact you.



If your item was stolen or you were robbed,go to the nearest police station and file a police report.


Here's a list of the locations and contact numbers of Cebu City's police stations:

 

Location

Telephone Number

Police Station 1

Parian Cebu City

032 254-5002

Police Station 2

Fuente Osmeña, Cebu City

032 253-5636

032 256-2194

032 255-7350

Police Station 3

Waterfront Pier Area

032 254-6968

Police Station 4

Mabolo, Cebu City

032 412-8262

032 233-6793

Police Station 5

Carbon, Cebu City

032 256-2192

032 254-8635

Police Station 6

Taboan, Cebu City

032 261-9788

Police Station 7

Pardo, Cebu City

032 273-3642

Police Station 8

Talamban, Cebu City

032 344-7400

Police Station 9

Guadalupe, Cebu City

032 256-2193

Police Station 10

Punta Princesa, Cebu City

032 261-7507

032 261-5470

Police Station 11

Mambaling, Cebu City

032 261-9804
So, the point of all this is:



Exercise a high degree of caution in Cebu City, especially if you are around the Colon, Pasil, Pari-an area.



Always be alert and keep your valuables close.



If you don't really need to tote them around, keep your valuables hidden away inside the hotel safety box or ask the concierge to stash away your valuables. They will do so for a fee.



Don't bring wads of cash.



If you lose something, go directly to the nearest police station. See above for the list of Cebu City's police stations.



If you got robbed (hopefully not) or got pickpocketed, contact the Cebu City Police Theft and Robbery Section at +63 32 234 0361