Genesis Valley
Genesis Valley is the perfect place to check out when you want a change from the usual bonding scenarios with family and friends within the city and beaches. Genesis Valley is located in barangay Cabangahan, a mountain barangay of Consolacion, Cebu. Genesis Valley is a proof that Consolacion, as a first class municipality, has improved a lot not just in its industrial aspect but also made a good development on its beautiful spots.



Genesis Valley is the ideal for any occasions and events, especially for a large number of guests or participants. There is a vast ground perfect for your wedding reception or for team building activities. The ground is large enough to even play soccer in.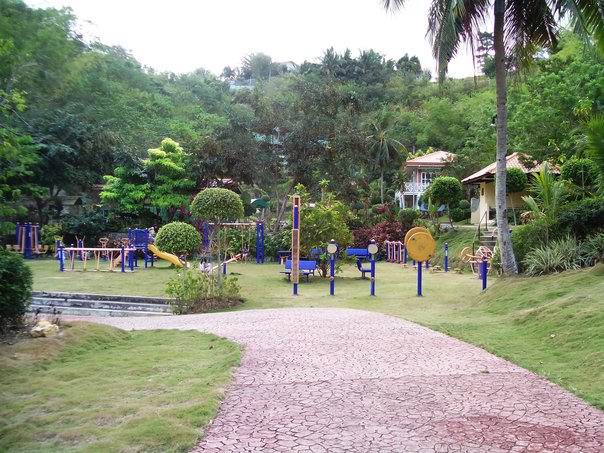 I visited the place three times already and I am still willing to go there and recommend it to my friends. The first time was when we had our college acquintance party. In our way to the place, I was thinking of what the place looks like since it is quite far from the heart of Consolacion. And when we arrived, I was amazed. I did not expect that Consolacion, especially Brgy. Cabangahan has a very good place like Genesis Valley. It is peaceful and you can really appreciate the beauty of nature. Genesis Valley has swimming pools for you to enjoy and it even has slides. They have a playground which is perfect if you have kids with you. There are also tables and big umbrellas provided for you to be able to eat conveniently when you opt not to rent a room. And if you are planning to stay there overnight, you do not have to worry much since they also have rooms for you to rent at very reasonable prices.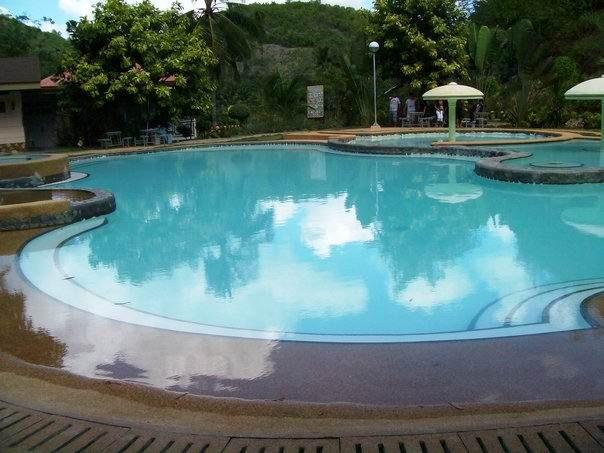 The second and the third time was when I joined a youth congress. The place improved a lot from my first visit. They already have different kinds of animals for you to see. It is like a resort with a zoo. Not bad right? Your kids or even you will really love to see these animals. I was also able to experience the comfort of the rooms, having complete amenities – aircon, television, comfort room and a very comfortable bed. The very nice thing to see when you wake up in the morning is the fog all over the place. It is so nice when you feel the fog in your face and hands while walking in the wide ground before the heat of the sun kiss you.



Though Genesis Valley is not easily accessible, it is worth visiting for.  For more information you may call (032) 346-5291 – 99.