Cebu City's BPO Hub: Asiatown IT Park
Asiatown IT Park (commonly referred to by locals as "IT Park") is a premier destination for both locals and business tourists in Cebu. It is located strategically located in Lahug, Cebu City which makes it convenient for the people who work there and also for the business visitors.



Before it became a Business Process Outsourcing (BPO) haven that it is today, the area used to be an airport, the Cebu Lahug Airport. The Cebu Lahug Airport was where former President Magsaysay's ill-fated plane took off. This airport was closed off and abandoned. Up until 1996 when investors decided to develop the idle land.



This 24-hectare area was developed by Cebu Holdings and made what it is today. Now, it's already a place where the tallest buildings in Cebu are located. It's where the night life and work converge at one place. IT Park is one of the premier IT and BPO hubs in Cebu and in the county.  It was also made and Information Technology Special Economic Zone.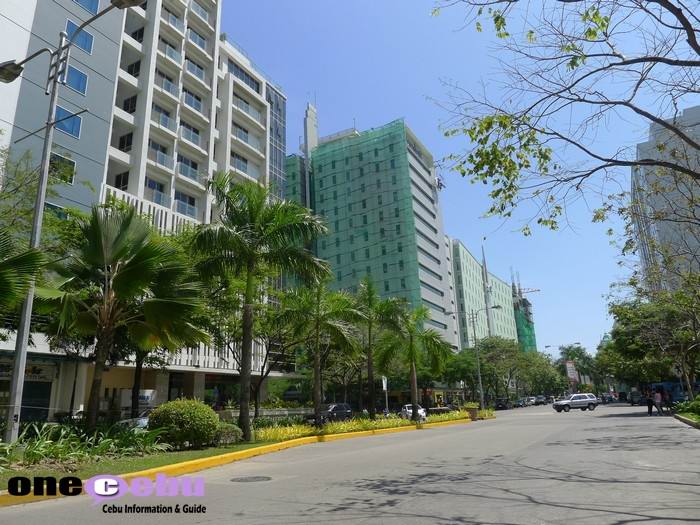 Foods and Dining Places



You also won't go hungry when you are at IT Park. It has the best restaurants, coffee shops, and fast food chains available. You can choose among the finest restaurants that offer both local and foreign cuisines like Mooon Café, Pier One, Casa Verde, and Linea among many others. There are a lot of coffee shops, like Starbucks, Bo's, Figaro and Coffee Bean, that you can stay at if you are looking for a dose of caffeine.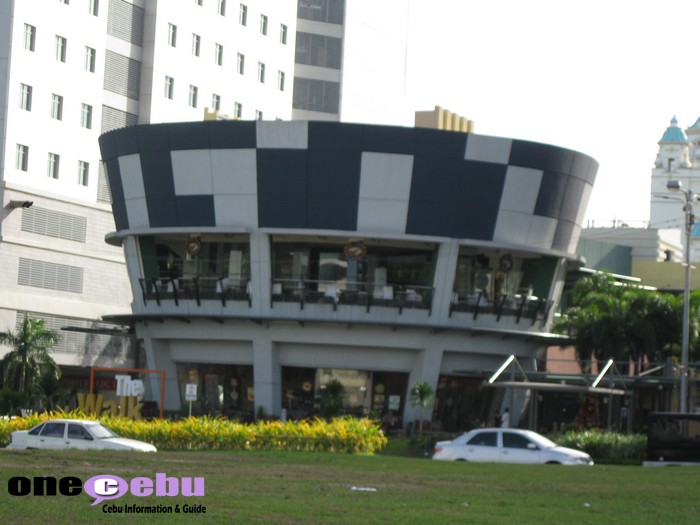 BPO Companies



IT Park is also home to the biggest Business Process Outsourcing (BPO) companies in the Philippines. There's Convergys, Qualfon, Stream, Aegis People Support, JP Morgan Chase and a whole lot of other BPOs and Contact Centers in the area.  There are a number of huge companies that are located in IT Park, like Globe Telecom, Microsoft, and NEC among many others. This makes IT Park one of the busiest places in Cebu. It is alive 24/7. It is where people converge for work and play.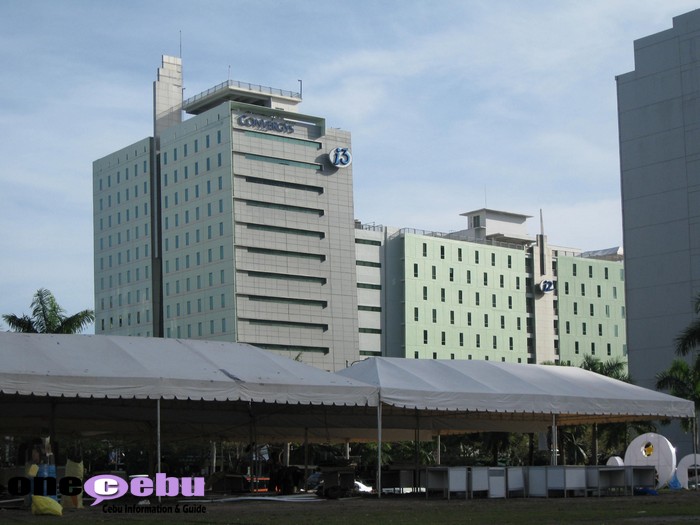 Night Life



IT Park also comes alive at night. It's one of the best places to party and enjoy the night. It has one of the best clubs and bars that many Cebuanos enjoy. You can also see a few people who jog around the area and some kids who just run around and play at the grassy areas. It's also a place where young people just hang out and have their own little picnic.



Accessibility



It's easily accessible. You can ride a taxi or a jeepney to IT Park. If you are riding a jeepney, make sure that you ride jeepneys going to Lahug area, Apas, or those that are passing by IT Park. You also won't run out of jeepneys or taxis in the IT Park area. No matter what time of the day you are at IT Park, there's always a taxi or a jeepney around to take you home.



Jeepneys that pass by IT Park are:



04L

Lahug - Ayala – SM - Juan Luna - Sm - Juan Luna - Salinas - JY Square - Gorordo - University of the Philippines - Escario - Ayala



04M

Lahug - Ayala - Escario - Gorordo - University of the Philippines - JY Square - Salinas - Waterfront – Turn Here - Salinas - JY Square - University of the Philippines - Gorordo - Escario - Ayala



17B

IT Park/Lahug - Carbon IT Park - Salinas - JY Square - Gorordo (UP) - SSS - Escario - Capitol - Jones - Metro Gaisano - Osmena Blvd - Jakosalem - Legazpi - Colon - Metro Gaisano - Jones - Fuente - Capitol - Escario/SSS - Gorordo/UP - JY Square - Sainas - IT Park



17C

IT Park/Lahug - Carbon IT Park - Salinas - JY Square - Gorordo - Maxillom (Mango Avenue) - F. Ramos - Junquera - Sanciangko - Carbon