Cebu's South Road Properties (SRP)
The South Road Properties or SRP is expected to be one of the premier economic zones in Cebu. The SRP is a reclaimed area that connects Cebu City to the southern coasts of Cebu province like Talisay City and Minglanilla. It is located in Cebu City's east coast which makes the travel time towards the other towns faster.



The SRP is a project initiated by the Cebu City government. The project was made in order to increase and save the limited land resource in Cebu City. It has an area of 300 hectares which will be used as an economic zone in Cebu. It was initially planned to host the light industries. However, it evolved and ended up for mixed-use.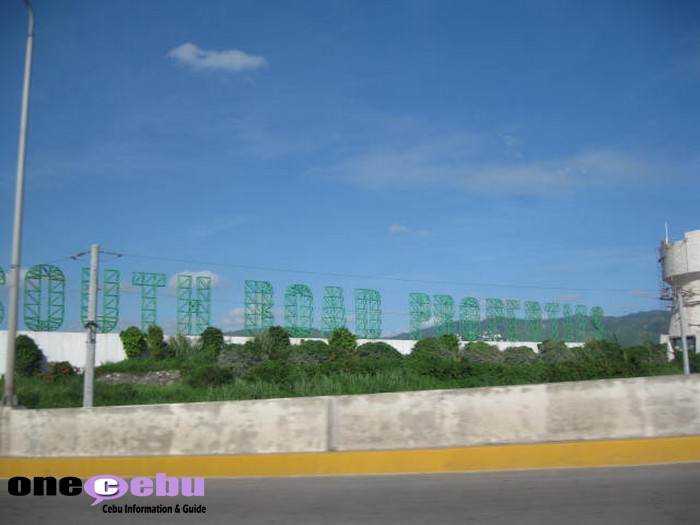 The SRP is a world-class estate was made through the overseas development assistance package that was provided by the Japan Bank for International Cooperation. They lent around Y12 billion for the realization of the project which will bring in more investors to Cebu. The Philippine Economic Zone Authority has also granted a Special Economic Zone status to SRP. This will help in making SRP a useful tool in making new jobs and driving the economic activity in the city, which will help a lot of Cebuanos.



A mall, university, factories, business establishments, and condo houses will rise in SRP in the coming years. Construction has already been starting for a number of establishments in the area. Developments for SRP are starting to be realized. More investors are becoming interested with the project. There are already quite a few lots sold and still a number that are waiting to be bought. In the coming years, when infrastructures have already cropped up, it is expected that SRP will already become a new center for commerce and industry in Cebu.



Currently, the SRP is also a place where locals go to watch the sunset. There's a place where visitors can lounge in the benches while enjoying the view. There's also a boardwalk for people who just want a new spot for strolling. It's best for a lazy afternoon walk with a loved one. The SRP is also a favorite spot for joggers who want a whiff of the sea breeze. There aren't much traffic there especially during the weekends.



The only problem with getting to SRP, especially for commuters is that there aren't any jeepneys that pass through SRP as of now. You can only get to SRP by riding a taxi or driving your own car.



Up and coming SRP projects:



- Citta de Mare by Filinvest (Apartments and Condominiums)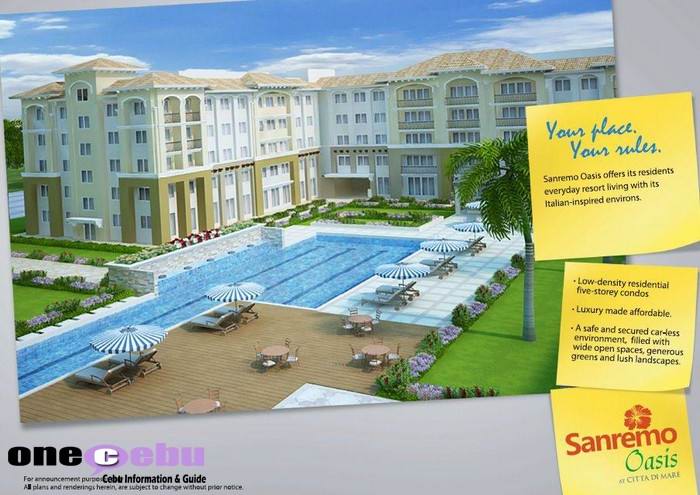 - UP Cebu SPR Campus (State University):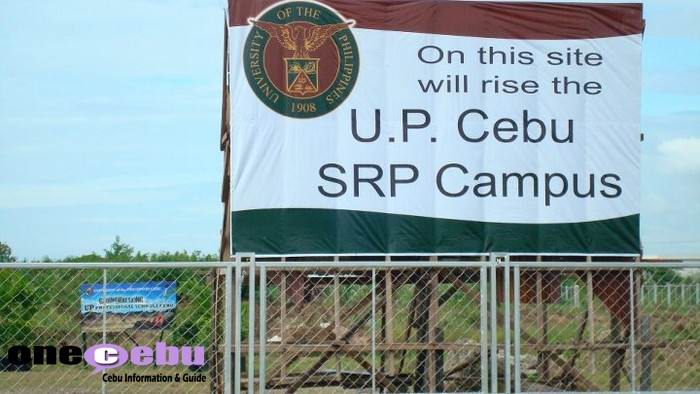 - The Nautilus (SM Cebu SRP):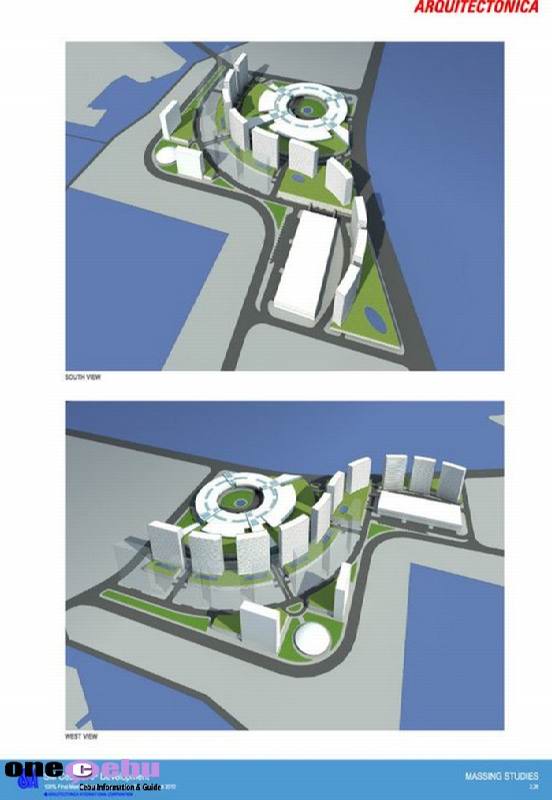 Photos courtesy of Facebook.