Top 10 Ideal Wedding Reception Venues in Cebu
Here are the 10 most stunning places that'll make your wedding reception one to remember:



10. Grand Convention Center Cebu



Take your pick with the 12 mouth-watering menus they have to offer. Party in style without paying for the word "wedding." There are no wedding packages but booking either of the Grand Halls offers exactly the same features as most wedding packages.



9. Casino Español de Cebu



This institution known for glamour & elegance has an all-inclusive wedding package fit for 100 people. It is conveniently located at 107-109 V. Ranudo St. (perpendicular to F. Ramos & D. Jackosalem Sts.), adjacent to the Archbishop's Palace – also a great venue for an intimate wedding.



8. The Waterfront Hotel & Casino



With its castle-like configuration, it is ideal for the fairytale wedding you've always dreamed of. There are 8 packages you can chose from, ranging from P800/person to P13,500/table for 10.



TIP: If you don't have the luxury of time to get away for the honeymoon, stay the night at the Junior Suite so you can have a mini-vacation complete with breakfast in bed…FREE!



7. Café Margarita



Perched atop the Robinland Penthouse, find yourselves in ultra modern wall-to-wall glass with an unobstructed view of the city on one side, and the sea on another. Every detail is covered: from hair & make-up, to dance lessons, exciting prizes for games, and a grand spectacle of fireworks to end the night with a bang!



6. Bantigue Cove Beach Resort



Situated at the northern tip of Malapascua Island, this private beach is ideal for a more exclusive & intimate celebration with family & friends.



TIP: The Cove also offers a special romantic candlelit dinner for the newlyweds, where the chef personally cooks the food and pours your wine.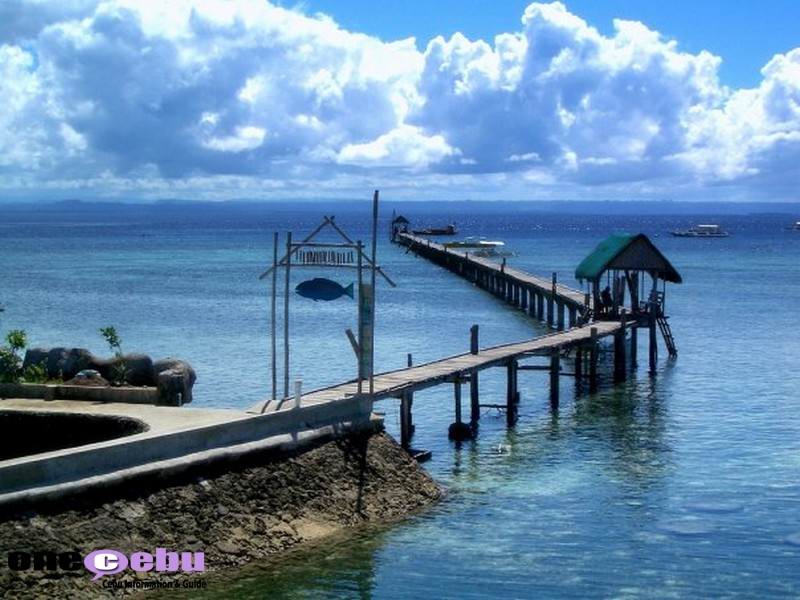 5. Nalusuan Island



The island on stilts is found along the Olango Reef in Cordova Mactan. Take your guests on a breezy boat ride to witness the biggest day of your life. It's secluded, serene, and positively romantic!



4. Cebu White Sands Resort & Spa



The resort offers you the choice between The Serenity Package and the more extravagant Arena Blanca Package. There's fantastic food and luxurious landscapes. So enjoy the best of both worlds at this gorgeous resort.



TIP: The resort has these three tiny islands they call "Tres Marias," where you can have a super intimate beach wedding.



3. Crimson Beach Resort & Spa



The rouge resort offers 3 value-for-your-money packages. Crimson takes care of all your reception needs.



TIP: For that extra special ending, Crimson gives you a choice between releasing 30 butterflies or 30 flying lanterns into the night sky.



2. Chateau de Busay Inn & Restaurant



Nothing's more breathtaking and tear-jerking than taking in the mountain view of the city lights in the arms of the one you love, in the presence of your family & friends.



TIP: There are six magnificent packages to choose from with two exceptionally easy payment schemes.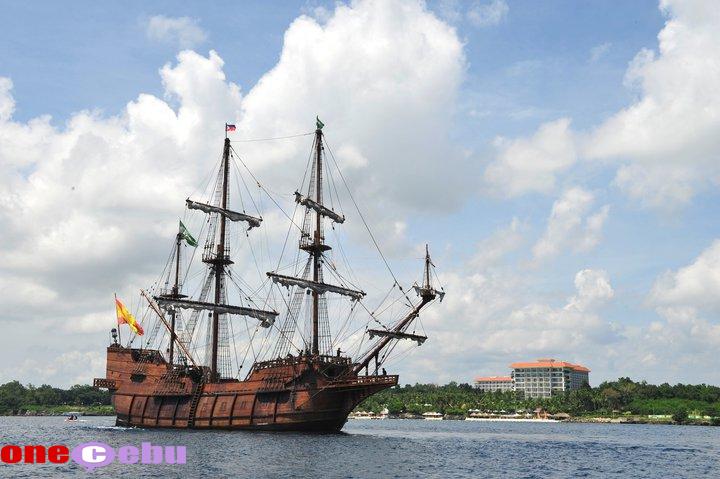 1. Shangri-la's Mactan Resort & Spa



This tops the list because it solves most Catholics' (like me) dilemma of wanting a beach wedding but being obligated to have a church wedding. Get the best of both worlds here! Choose from following packages:



La Mar Wedding Reception - beachfront



Under the Stars Wedding Reception - outdoor



Serendipity Wedding Reception – indoor & air-conditioned



Amidst the Greens – garden theme



Dream Wedding – at the Mactan Ballroom or the ritzy Marquee