The Faces of Cebuanos: Mitch and Sarrah
Mitch, Flower Vendor



This is Mitch, we call him "the flower boy". The hard working father of 5 little angels carries a basket of flowers, waking up early dawn going down from the hill top area and selling all the beautiful flowers to different homes. Earning not that much, the effort of roaming around Cebu to meet the needs of his family makes him eager to accomplish his task in a day. It's also my way of remembering the presence of my late mom by offering her flowers in my place. The flower ranges from PHP10.00 (25 cents USD) and above, he manages to provide me every request I ask. Special occasions like Valentines Day, weddings or graduation day he attends those events one after another to gain more income.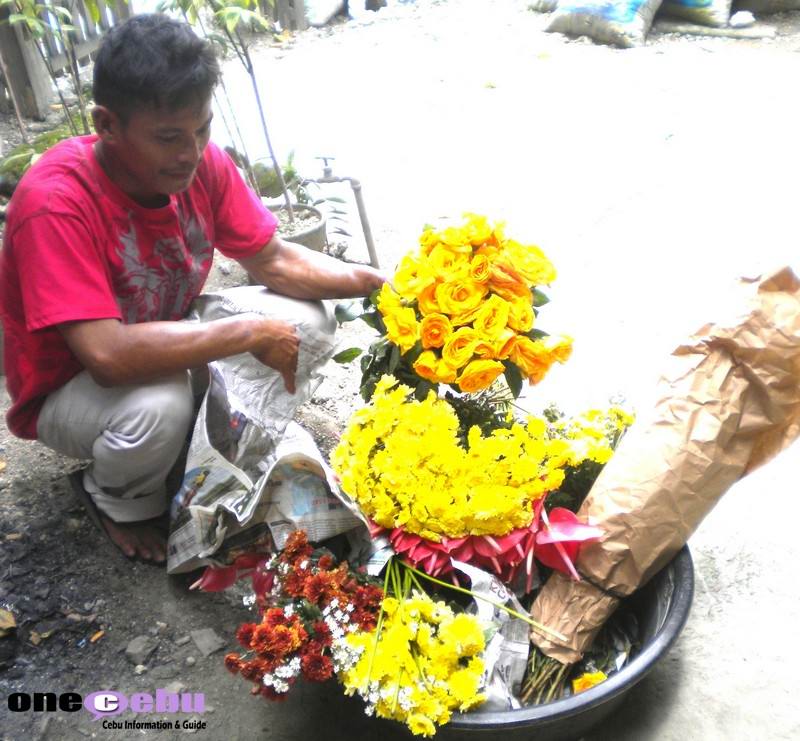 Sarrah, Jewelry Cleaner
The other one is Sarrah, a mom who has the drive to live. In a corner of Manalili Street, she has a small business called "pa dolar" where you can turn your old silver and gold accessories the way it was by applying these equipments: a jar with silver or gold liquid; a battery, a wire, a basin cleaner, and a brush. She's been doing it for more than 10 years of her life and amazingly it will really turn your accessories the way it used to be. A bit shy when I asked her with the details of her business, she's proud enough with what she's been doing. It's her way of living and meeting up her day to day needs. Costing at least PHP10.00 (25 cents USD), depending on the type jewelry, it can be done in less than an hour.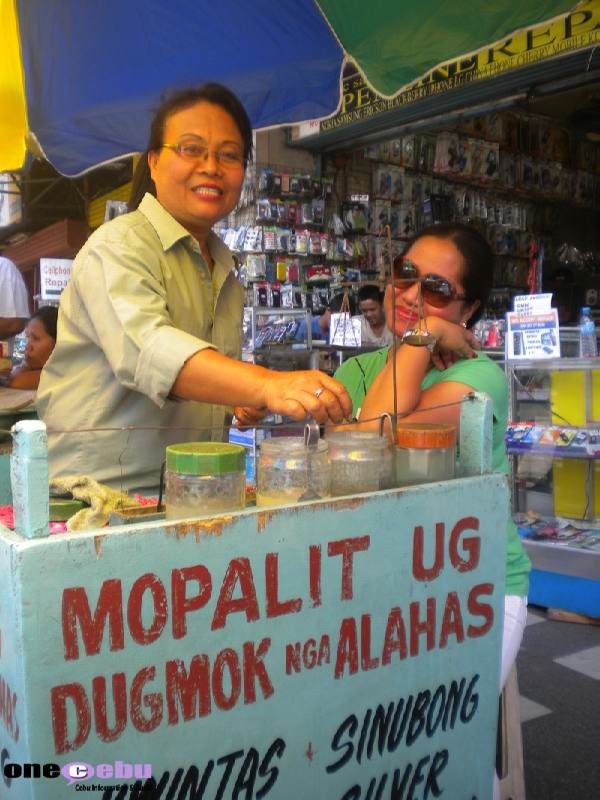 In small ways the world needs them. It takes a lot of perseverance, effort and persistence of keeping their feet on the ground, living life to the fullest, for the rest of their existence they are satisfied with the honest job. It may not that much for sure they are one proud Cebuanos for their contribution to our society.