See You at the Crossroads: The Hottest Spots in Cebu
Cebu Night Life intersects at the Crossroads Mall, Banilad, Cebu City.
VUDU – Can you say, "Tugsh! Tugsh?"
The longest lasting nightclub in Cebu, Vudu has been around since before I learned how to walk in 6-inch pumps. They definitely know what they're doing. How has it survived the Cebu market, one might wonder. Good prices and great service make good times. Vudu has become part of Cebuano culture. It's like every co-ed's right of passage to get crazy and party all night in this club. It's a dressy place so don't come in jeans and a Tshirt. Party's from 9PM onwards from Thursday to Saturday.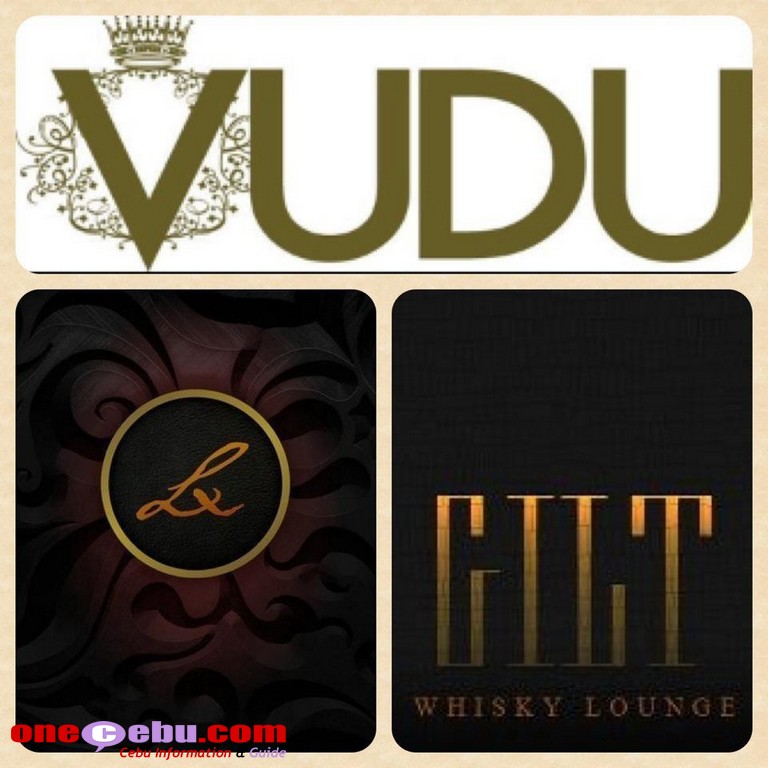 GILT – Artisan Lounge and Cocktail Lab
Adjacent to Vudu, this place has a very sexy vintage vibe. First time I went, I wanted to go back in time, 3 hours ago to get my hair and make-up done a la Rita Hayworth. This is all thanks to the gorgeous, ultra chic décor from Lani Pasquet and Delphine de Lorme. Food's great and the drinks are killer Call your girls and get glammed up for Gilt! They're open all week except Sundays from, from 5PM to 2AM.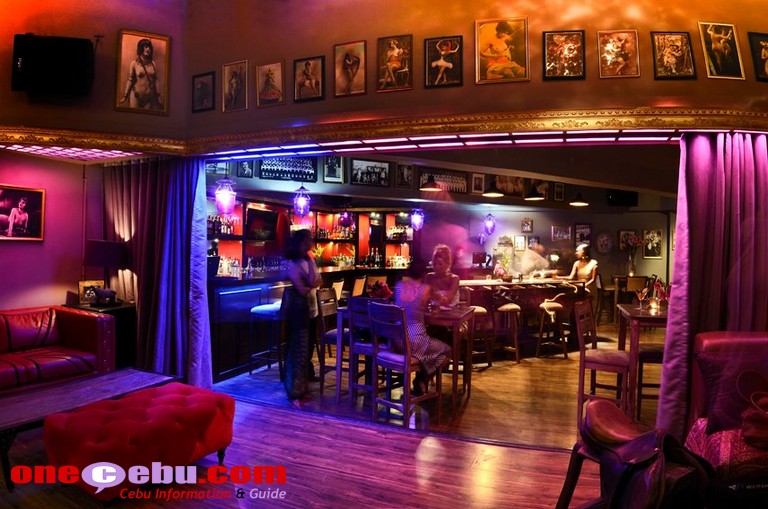 The Distillery
It may be new to Cebu but this bar is actually an import from Manila. It's a more casual place than the other two I've mentioned, and a little more butch than Gilt. It's simply a fun place to hang out in where you can grab a few beers with the boys after a long week at work. They're open all week from 6PM onwards. You can reach them at +6332 2669064.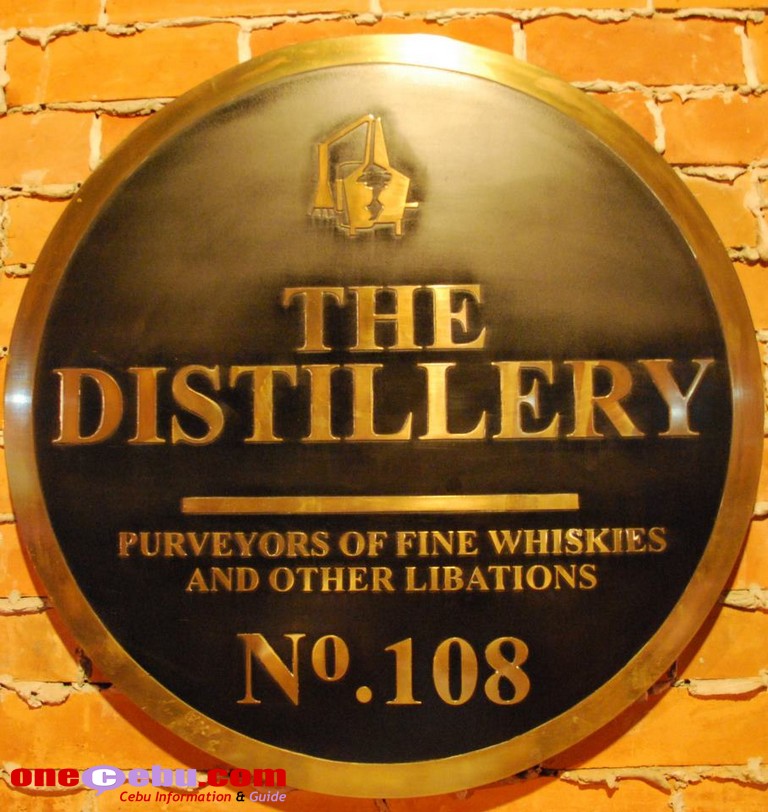 [bg|crossroads01]