Best Place to Find Cheap Christmas Decors in Cebu
Christmas is just a few months away now. That chilling yet warm sensation brought by the cold Christmas air is really well-anticipated as it brings wonderful memories with our loved ones. Though it's a very well-liked season, it often brings some sort of anxiety to some people, financially. Well, economic crisis is ever present but there are really some ways to deal with it.
It is so easy to find nice decorations in malls. Bookstores even sell these. However, decors sold in these stores often come with a higher price and can actually strain the budget. Actually, there are a number of options that we can turn to to save a few bucks.
Where to find cheap Christmas decors:
Colon Street is actually one of the best places to buy Christmas stuff without spending too much. It's a place to find the cheapest or the most affordable goods! Go downtown and you'll find a lot. One-Stop stores like Unitop and Best Buy offers interior decorations which are absolutely cheap. Sometimes they even display their goods outside their entrance gate for easier viewing of consumers. Christmas trees of different sizes are available with the shortest one (3 feet) costing around 200 to 300 Php. Series lights have prices ranging from 50 Php to 100 Php. Tiny, shiny stuff for decors are also very low-priced. Also sold here are Christmas parols (lanterns) of varied attractive colors and designs. No need to sacrifice your family budget just to get a decent Christmas Tree complete with all the decors.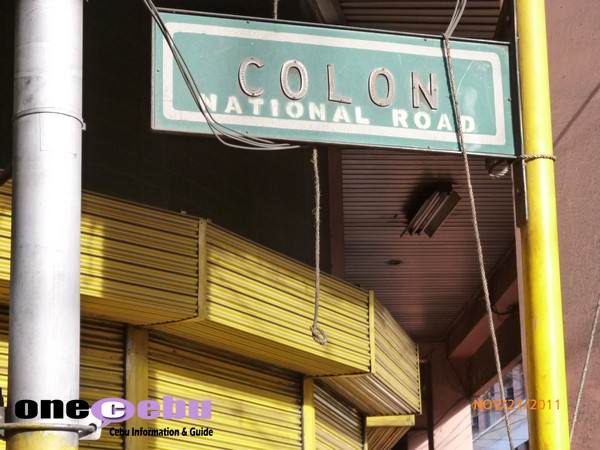 Taiwanese stores such as Princess Bazaar in Manalili offer reasonable prices for their Christmas goods. Carbon area too has some things to offer. Indeed, shopping in Colon area can be very fun, yet we must be careful when doing so because the place can be a little unsafe. Mad men can be just anywhere. One tip for you guys: Bring just enough money and leave your iPhones at home.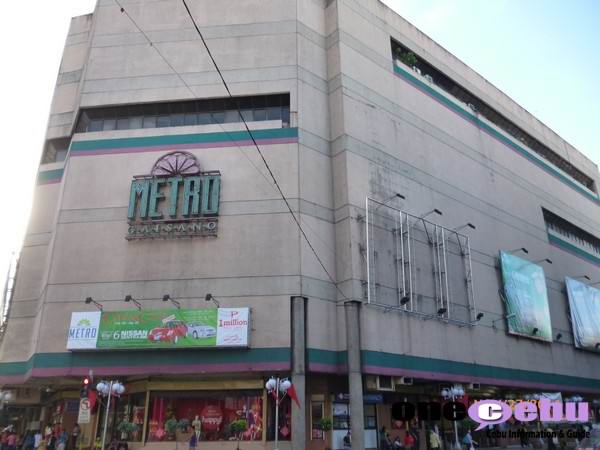 Perhaps, the best "sulit" or worthwhile tip for everyone is to reuse whatever Christmas decors we have at home. It's just a matter of doing some creative artwork at home to bring out a more Christmas-like feeling minus all the expenses for new stuff.
Photo courtesy of
Steve Rhodes
.