Tips for Tourists: 10 Things You Might Want to Know About Cebu
Here are 10 facts about this island province located in the middle of the Philippine archipelago.
1. Cebu City is the oldest city in the Philippines – and Colon Street is said to be the oldest street in the Philippines.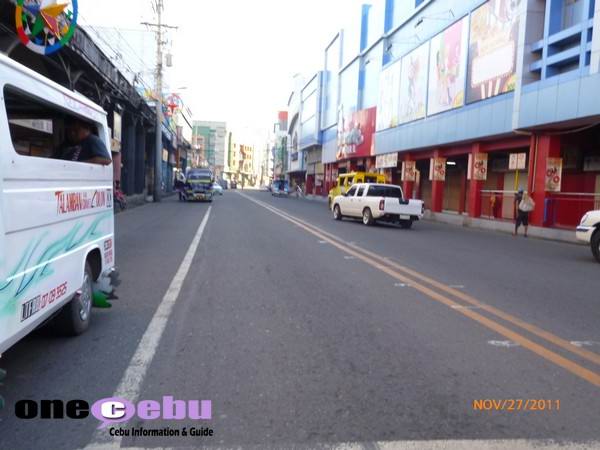 Colon Street now
2. Cebu has 167 islands and islets surrounding its main island. Which means: lots of beaches to enjoy!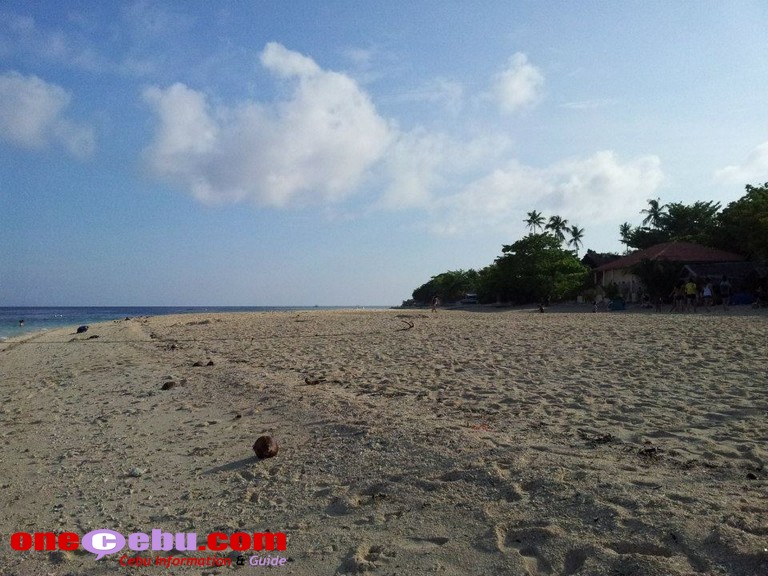 Basdako
3. Cebu used to be known as Zubu. That's why you will hear locals refer to it as Sugbu.
4. The main island's land area is 4,468 square kilometres. So, no, you can't enjoy the entire main island in a day.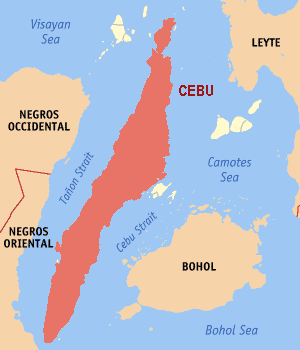 Locator map of Cebu Island, Philippines. Image from Wikipedia.
5. Cebu has a tropical climate and basically only has 2 seasons – dry and wet. It is dry and extremely sunny most of the year but rainfall can be expected from June to December. So an umbrella will always come in handy throughout the year. Keep one in your backpack.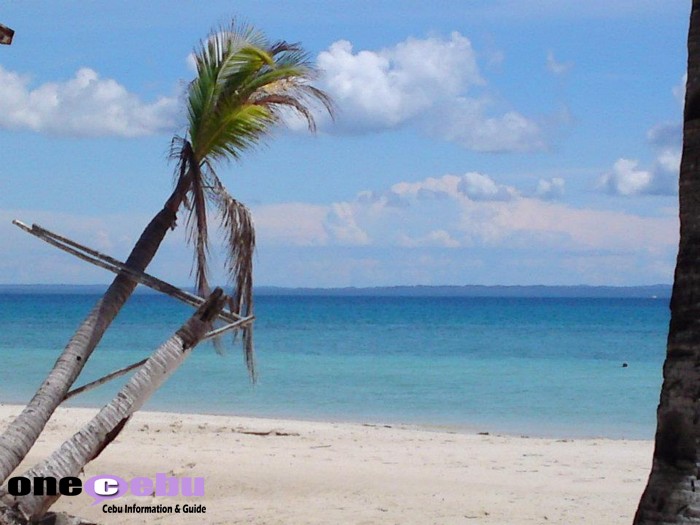 6. The average temperature is 24 to 34 °C or 75 to 93 °F. So don't stay out in the sun too long, and keep yourself hydrated and cool at all times.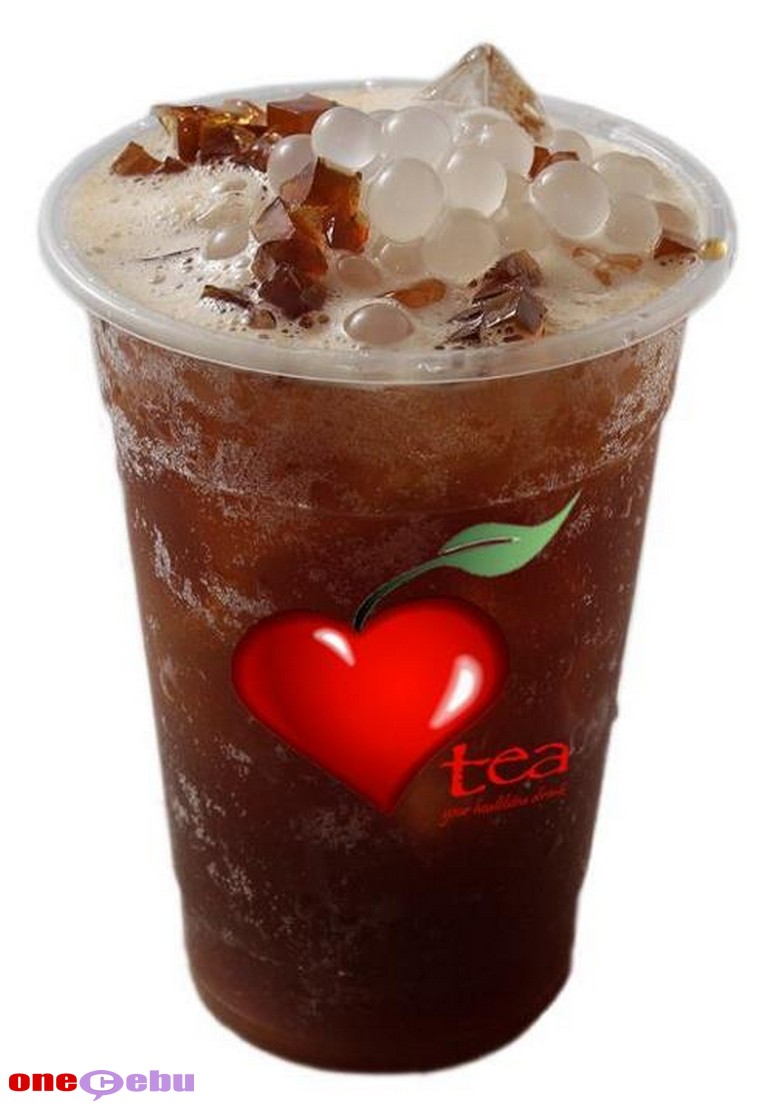 7. It has 6 component cities and 44 municipalities. The component cities are Danao, Talisay, Bogo, Carcar, Toledo and Naga.
8. Cebuano is the official language spoken in Cebu, although most Cebuanos do speak and understand English. If you speak English, then you'll be fine.
9. The official currency of the Philippines is the Philippine Peso (not to be confused with the Mexican Peso). Banknotes come in denominations of 20, 50, 100, 200, 500 and 1,000.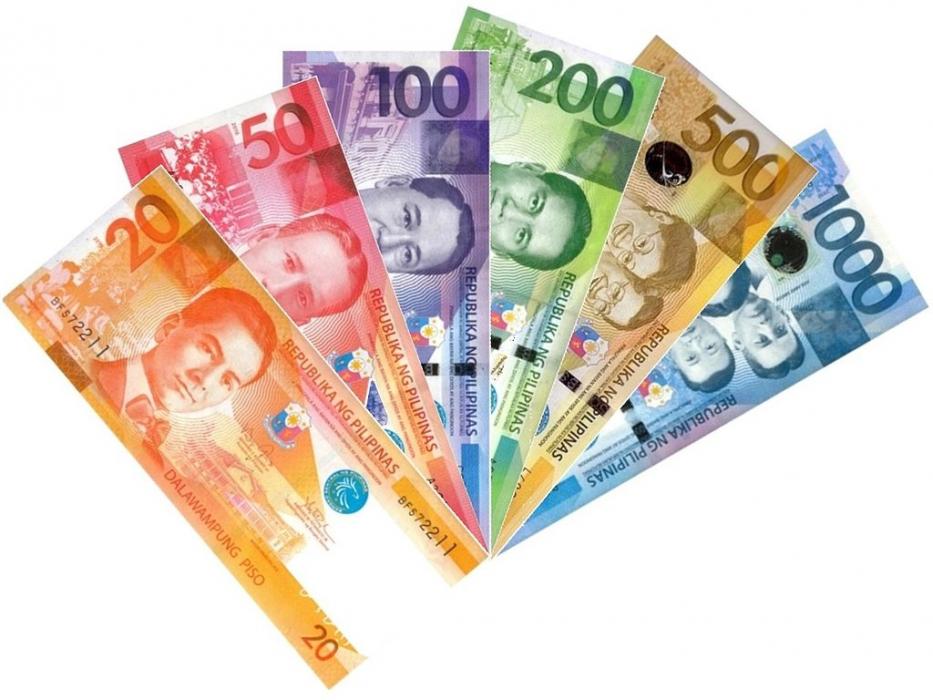 An edited image showing the 2010 New Generation Currency Banknotes. From Bangko Central ng Pilipinas. Image from Wikipedia.
10. Usual mall opening hours are 10AM to 10PM. Some establishments open until the wee hours of the morning. Normal banking hours are from 9AM to 3PM/5PM.