Chinese New Year Celebration in Cebu
Mark your calendars! 
February 8, 2016 (Monday)
, has officially been declared a holiday, in celebration of the Chinese New Year, which is also known as the Lunar New Year. For the Filipino-Chinese community this is a rather big celebration, with family reunion dinners as the main highlight.
What does the Chinese New Year mean to the Filipino-Chinese community? For starters, there's the spring cleaning tradition. The whole family pitches in to make sure the house is clean and free of the "bad elements" of the past year. Bed sheets are replaced, and some families even opt to decorate their houses in red and gold colors (auspicious colors). Lanterns are hung and you will sometimes see a cluster of food offerings for their ancestors displayed inside the house.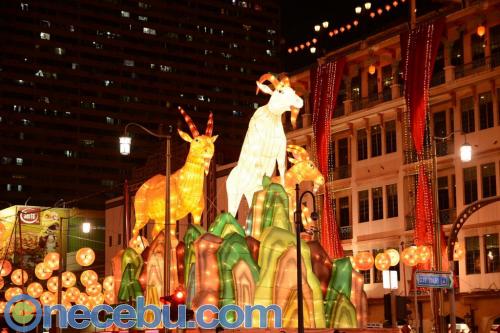 Image from Wikipedia
Normally, during the Chinese New Year (or the day before it) the immediate family gathers around for a reunion dinner. Seafood is usually the highlight – and fish and abalones are must-haves. Goodies are also displayed on the dinner table, which include pineapple tarts, love letters, and crispy rolls. Of course, what would any celebration be without pork – either roasted or grilled pork. The days after that will be chock-full of visits and festivities as relatives get together for various reunion dinners.
Malls and other establishments will usually be decorated with red and gold auspicious colors. Oranges will be displayed and given out too.
Of course, what is Chinese New Year without a dragon dance and fireworks display? The festivities do not end on the 8th of February. They usually continue until the 15th day of the new year, also known as the Lantern Festival.
Oh and by the way, 2016 is the
Year of the Monkey
, which is the 9th animal in the cycle of 12 Chinese zodiac animals.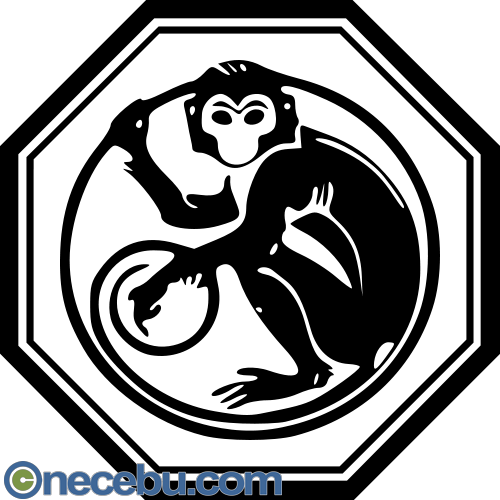 Image from Wikipedia